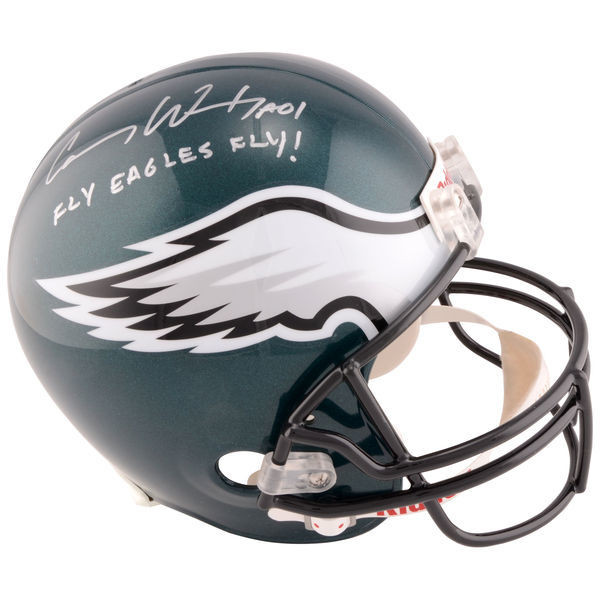 Everyone always thinks Valentine's Day has to be about chocolates, love hearts and fancy meals out, but why has it got to be that way? Often the most romantic thing you can do for someone is to show them you care by giving them a gift that they will really enjoy, rather than something that they are supposed to want.
Feeling stuck for ideas? Well, if your partner is a sports fan, and you want to get them something that they will actually appreciate and value, then here are four simple ideas of gifts you can give them this Valentine's Day.
Tickets to a Game
It might seem like the obvious choice, but sometimes the obvious option is actually the best! If you want to make your partner really happy this Valentine's Day, get them tickets to a choice of games at top US venues! There is a wide range of venues to choose from, so just pick the best time and place that is accessible and affordable for you, and treat that special someone to a day out they'll never forget!
A Keepsake
If you want to get your partner something which will last a lifetime, then there are lots of different ideas out there for keepsake items that any sports fan would be proud to add to their collection. Whether it is something from the official team merchandise stock, a personalized t-shirt, a signed picture of their favorite player, or something from the history books, as long as you get an item which represents the right team, you will be onto a winner.
New Equipment
If your partner likes to play sports, as well as watch them, then buying them new equipment to help them improve their game is bound to go down well. For example, if they play golf, why not get them some new clubs, tees or golf shoes? As long as you don't chuck out their lucky hat or favorite club, there is no harm in giving them something new to add to their collection, and by doing so you'll show them that you are invested in their interests too.
Pay for a Year's Sports subscription
Not all hobbies come cheap, and most sports fanatics will have some interests which come with a hefty price tag. Perhaps there is a TV channel which plays the highlights of the best games that they would love to be able to watch, but that they can't afford. Or a specific sports magazine which would really interest them, but that requires some kind of monthly subscription. Whatever the case, find the thing you think they'd love and take away the burden of them having to pay for it, and you have found the perfect present.
Whatever gift you go for this Valentine's Day, make sure to pick something outside of the norm and really think about the type of gift your partner would genuinely like to receive, rather than just following the crowd.