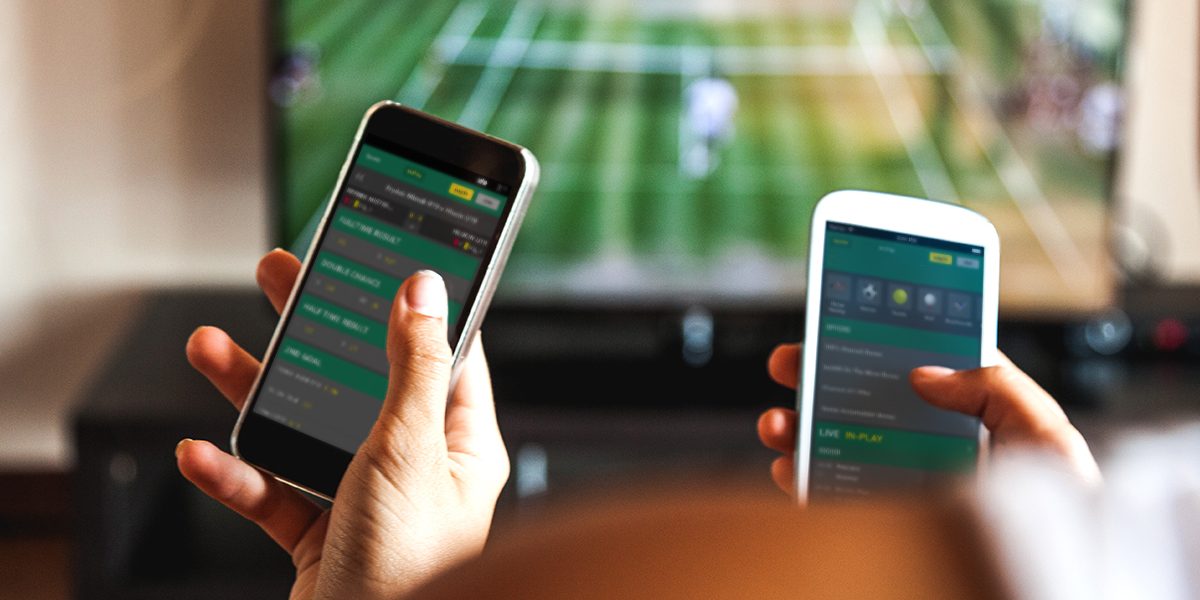 Matched betting is one of the most famous techniques in 2021, which allows for low-risk betting with a guarantee of profit. It takes advantage of the bookmakers' free promotions and bets and uses it to offer you a good amount of guaranteed profit.
Matched betting has prevailed since its launch in 1999. In the early days, the technique was solely reserved for experienced betting traders. However, thanks to reliable online betting sites, it is now accessible to anyone around the world.
With the help of the ultimate beginners' guide to matched betting, even a novice can win the odds in the process.
Are you interested in trying your hand at matched betting? Here is everything you should know about matched betting in 2021.
How Does Matched Betting Work?
The method involves pairing two opposing bets based on the corresponding outcome to obtain bonus offers. You can leverage this technique repeatedly and use the resulting bonus to lock in tax-free profits.
The match betting process is closely associated with taking advantage of offers and promotions put together by the bookmakers. From welcome offers to money-back and reload offers, there are a plethora of different promotions that you can benefit from.
With the help of an exchange site, you can place a qualifying bet on any bookmaker and lay against the bet on an exchange site. Eventually, you will break even on the bets you placed. As far as winning chances and profits go, matched bets continue to be the top choice in 2021.
If you approach matched betting with enough discipline and patience, there are high chances of it turning out to be a viable side hustle. By learning the basics of it, from an ultimate beginners guide to matched betting, you can take on the highly competitive online bookmaking industry in a risk-free way.
Understand the Basics of Lay Bets and Back Bets
Even though the concepts of back bets and lay bets may initially seem confusing, you must understand them thoroughly before laying any matched bets. If you don't understand the basics, you are more likely to make avoidable mistakes.
Back Bets
Lay bets and back bets are integral parts of the matched betting technique. For betting purposes, back bets refer to the bets which are placed on a bookmaker.
When it comes to matched betting, you must always place the back bet first to ensure that you do not lose money when the odds change on the exchange site.
Lay Bets
If you are placing lay bets, it means you are betting against a specific outcome occurring on the exchange site. When it comes to matched betting, you will be laying bets against the bet you have already placed with the bookmaker.
On the whole, the concept of lay bets and back bets is pretty straightforward. Laying an outcome translates to believing it will happen, and backing an outcome implies you think it will happen. It may seem confusing, so here is an example:
When you lay a bet on a player or a team, you are betting on them to lose. When you back a bet on a player or a team, you are betting on them to win.
How Do You Start Laying Matched Bets?
Before thinking about laying bets, you must first check if you have an investment set aside for the process. Once you are sure about the investment, you can follow the steps given below to start making matched bets.
Sign Up For an Exchange Account
Find a reliable and widely used online betting exchange and sign up for your account as soon as possible. Check the features and services offered by various betting exchange sites and choose the one which suits your needs best.
Sign Up For a Sportsbook Account
Once you have opened an exchange account, it is now time to set up your sportsbook account with a reliable bookmaker. While looking for bookmakers, look at the different bonuses, offers, and promotions offered by them and choose who has access to the best sign-up offers.
Begin By Placing a Qualifying Bet
No bookmaker will hand out free bets to anyone and everyone. The bookmaker that you choose will look for something in return, which means depositing and placing a bet or two. When you place this bet, you will get a chance to unlock the free bet in your account.
Use the Free Bet In Hand
After an average of twenty hours of placing your qualifying bet, you will receive the free bet options from the bookmaker. Once you obtain it, all you have to do is place the free bets on other matches.
Understand the process and learn more from the ultimate beginners' guide to matched betting before putting your lessons into practice.
Once you understand the basics of matched betting, following through the process will be an entirely risk-free journey. So, learn more about matched betting, note down the essential aspects, and try your hand at bets.