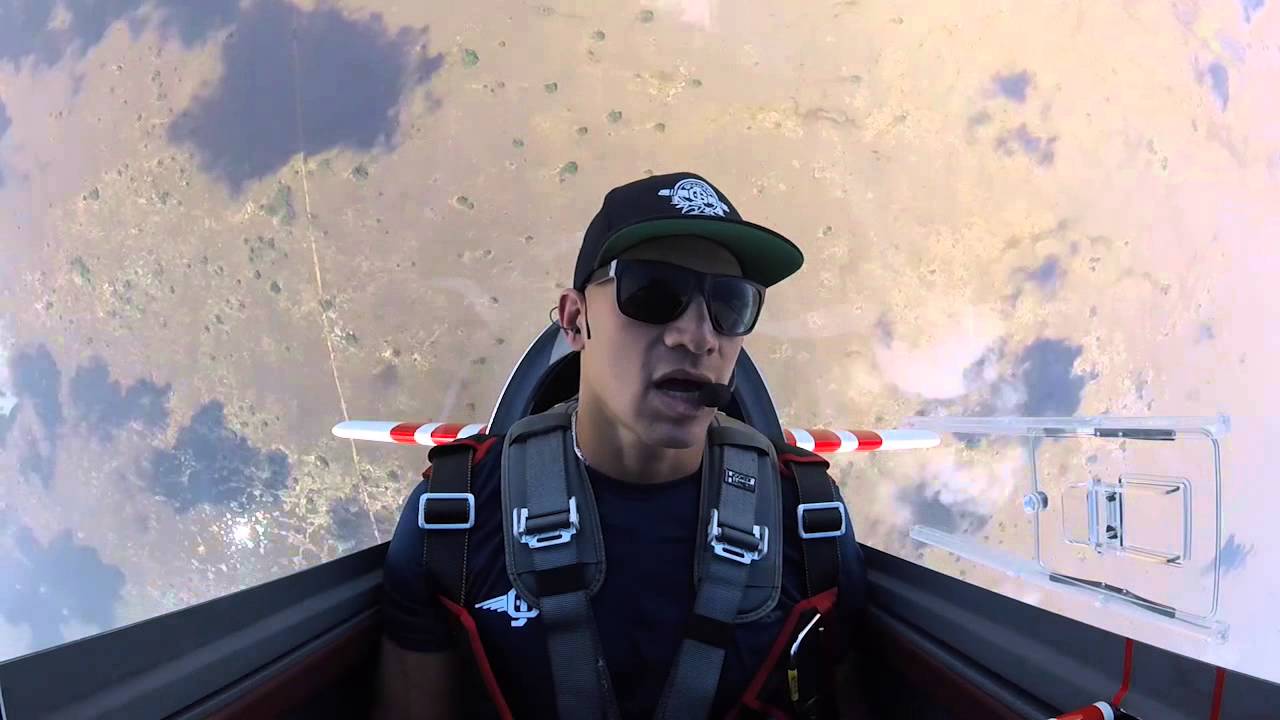 There can't be many jobs that are more intense than being a pro football player in the NFL. But while the best football players work hard to make it to the top and stay there, they are amply rewarded with mind blowing salaries. There is also the small factor that the regular season ends in January and preseason training doesn't get underway till August.
That leaves more than half the year to spend their hard earned money. So how do they do it?
Head for the casino?
If you or I were asked what to do with a seven figure sum, we would probably be tempted to either head off to the bright lights of Vegas or perhaps opt for some quality casino time in the comfort of our own homes. After all, these days there is a wider choice out there than ever, as the database at https://www.thecasinodb.com eloquently demonstrates.
Chances are, there are more than a few NFL players who would agree with us and put that plan into action – after all, there is nothing in the rules to say that they can't, just as long as they don't make a big public show of it. There are some, however, who have more unusual ways to while away the off season. Here are a few examples.
Jimmy Graham – stunt pilot
As if being a tight end for the Seahawks isn't dangerous enough, Jimmy Graham spends the rest of the year flying his Extra 300 stunt plane. He dreams of one day taking part in the Red Bull Air Race World Championship, and in the summer, he took to the skies with aviation legend Sean Tucker.
Justin Tucker – opera singer
Opera and NFL are not two activities that you might immediately think go hand in hand, but the combination seems to work for Ravens kicker Justin Tucker. Not only is he good enough to have appeared for the New York Opera, he is also able to sing in a remarkable seven different languages. Punter Sam Koch says the team are used to Tucker routinely singing opera in the shower room after games.
Vernon Davis – art exhibitor
The Redskins tight end appreciates the finer things in life, and owns Gallery 85, an art gallery in San Jose, California. He also runs the Vernon Davis foundation, which promotes art appreciation and education among young people from disadvantaged backgrounds.
George Johnson – dog enthusiast
Free agent George Johnson's two stints with the Buccaneers both ended in a sad parting of the ways, and the Detroit contract didn't last long. Perhaps he should look to continue his career with the Browns, as he will feel right at home in the dawgpound. He spends the off season doing the rounds of dog shows with Pepper, his American Bulldog.
Von Miller – chicken farmer
Broncos linebacker Von Miller is one of the most feared pass rushers in the NFL. Yet his major at Texas A&M was in poultry science, and it is a qualification he takes seriously. He already owns and operates a 3,000 square foot poultry farm, and he plans to make it bigger and better when he finally retires from the NFL.