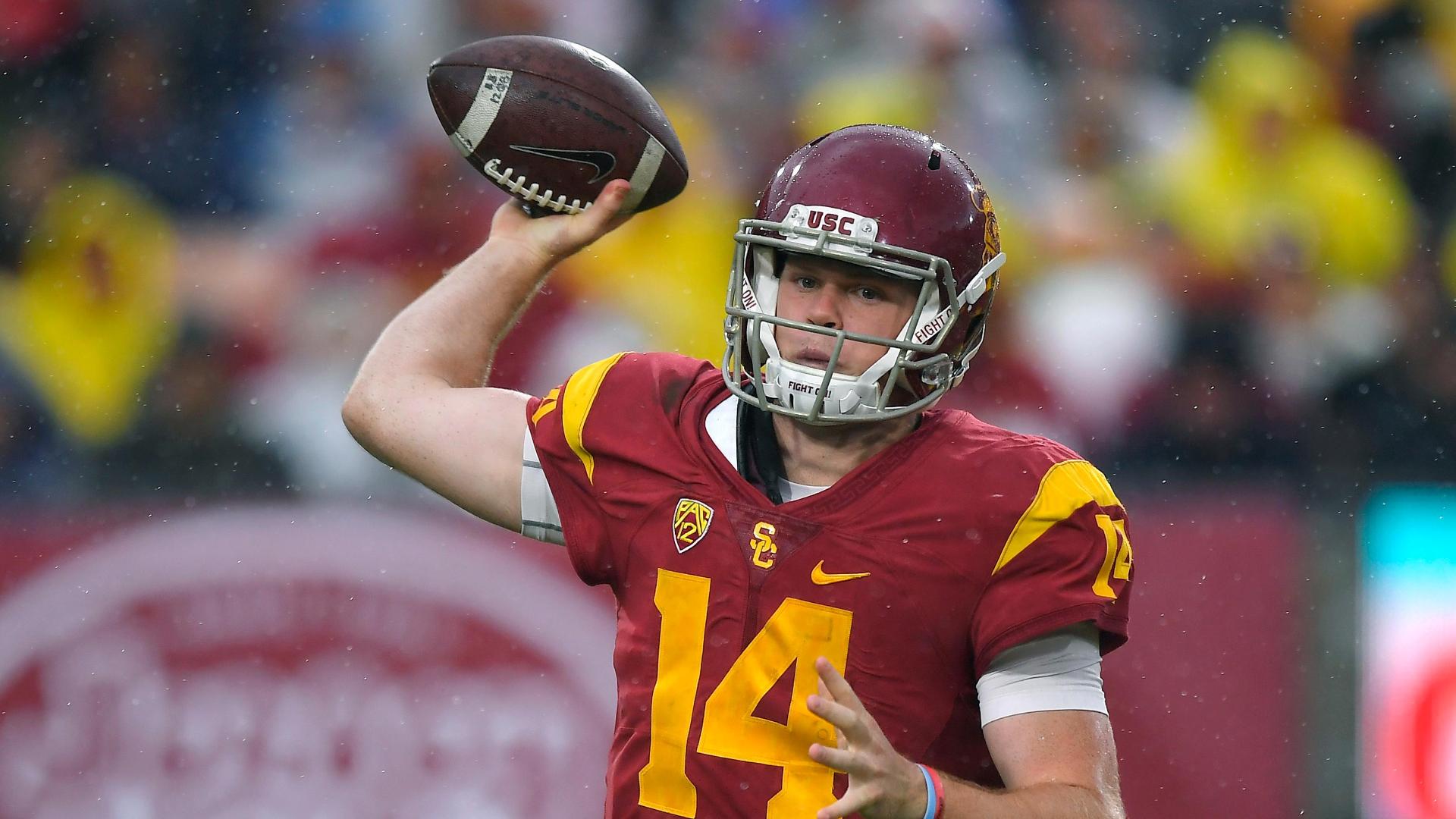 Technically speaking, the Western Michigan Broncos had a better 2016 season then the USC Trojans. Now before you jump on the bandwagon, and start arguing for strength of schedule; let's look at strength of schedule.
Western Michigan:
Who did they lose to?
They didn't! They went a perfect 13-0 for the regular season. They opened the 2016 season on the road against Northwestern, coming away with a 22-21 victory.
Was the Northwestern game a big win?
Yes, it was. Here's why:
Admittedly, Northwestern isn't the biggest name in college football, however, it is a name and football is all they have at Northwestern. Northwestern is a much-improved program over the last few years and here is the proof. Week 3, win vs Duke 24-13, weeks 4, 5 and 6 wins at Iowa, at Michigan State, and Indiana, followed by a week 8 loss to Ohio State 24-20, in Columbus. Northwestern ended the season with a 6-6 overall record, along with a 31-24 win against #23 Pitt in the Pinstripe Bowl.
Pay Per Head Bookie, $10 per head or Less – Reliable Bookie Software   
Getting that first win on the road against Northwestern was big for the program and it went a long way in the building of their perfect, regular season.
Western Michigan plays with a lot of confidence. Coming off a stellar year along with a Cotton Bowl appearance; makes it even better. They put up a lot of points and they put it up quickly. Although P.J. Fleck is gone, Tim Lester will fill in the gap and quickly. Lester comes with a fat resume and big experience. You can count on the Broncos to have another fantastic year. They will not run the table; however, they are well capable of winning 10 games.
Scores, Stats and Odds, on all NCAA Football Games
Can they beat USC and one of the nation's leading candidates for The Heisman award?
It's a tall order! At -27, There is no moneyline value here whatsoever. USC is dangerous and getting better. Much better. The knock-on USC remains; defense. They struggle to find it. They love shootouts. If the Broncos find a way to keep this close in the early going, they can find a way late. A shootout is what the Broncos need to have a chance.
Isn't a shootout dangerous with Sam Darnold at the helm?
Extremely dangerous. A shootout can quickly lead to a blowout. Western Michigan is a solid defensive team that gave up 21.3 ppg. in 2016. Look for them to be better this season, with most of the entire defensive unit returning. Can they hold Sam to 21? Not a chance! This is where strength of schedule matters.
This matchup will be a high scoring affair. USC will give up more than 28 points and Western Michigan will get thrown on all day long. You can look for this game to put up close to 70 points. Vegas has this one wrong! 58 points for the total is too low. This is an over with value
Pick:
Check out Americas Bookie for the latest Live lines. Get your bet in early; wise money will move the total higher. Western Michigan/USC Over 58.5