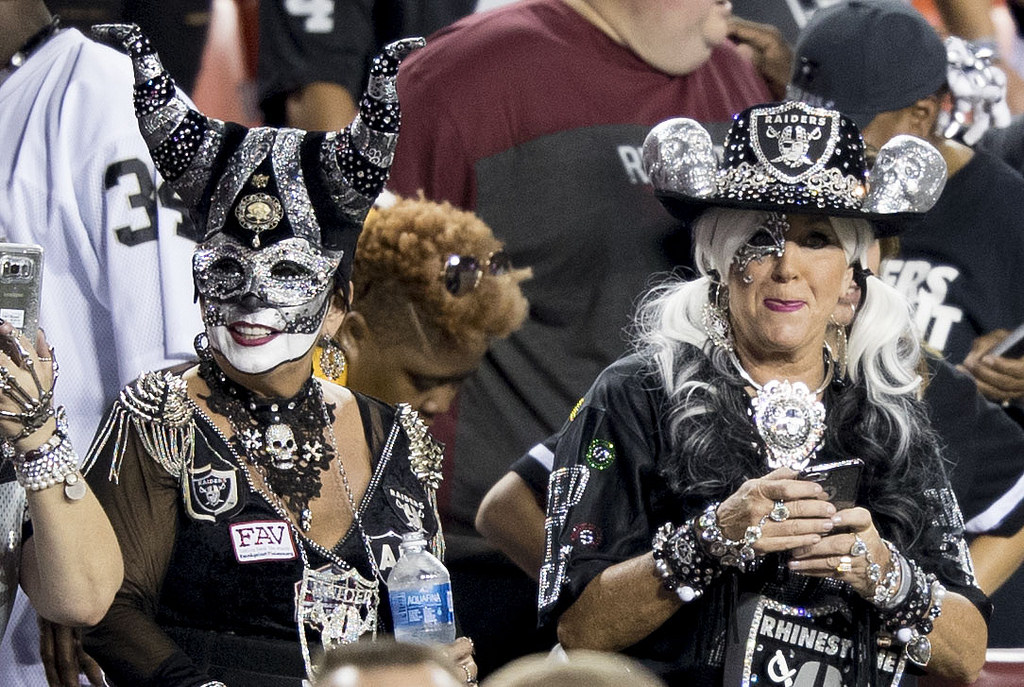 The race for the top NFL handicapper here at UltimateCapper is heating up, and Bobby Babowski closed the gap this past week. Bobby turned in a 3-2 effort in Week 13 to improve to 32-29-4 on the season. It was Bobby's first winning week in a while, signifying a big run ahead for the veteran handicapper. There are some great Week 14 matchups ahead including a terrific Sunday Night game between the offensive-minded Rams against the Bears dominating defense. We are still hanging around in the Westgate SuperContest with both of our entries and release our picks every week here. You can always view our weekly records at our Staff Selections Home Page. All of our plays will be posted by early Friday evening, so bookmark this page and check back often for your free NFL winners.
WEEK 14 LIVE ODDS & PUBLIC BETTING CONSENSUS
GET OUR NFL SELECTIONS BY EMAIL EVERY WEEK!
The following 2 entries will be submitted in this week's Westgate SuperContest:
UltimateCapper.com: Chiefs -6.5 | Packers -5.5 | Rams -3 | 49ers +4.5 | Bengals +14

Bobby Babowski: Chiefs -6.5 | Packers -5.5 | Rams -3 | Eagles +3.5 | Vikings +3.5
OUR TOP 5 PLAYS ARE MARKED: '$$'
Week 14
Date - Time
Westgate Line
Bobby
Babowski
Y: 89-96-7
T5: 32-29-4
Jay
Cooper
Y: 91-94-7
T5: 33-27-5
Reggie
Garrett
Y: 98-87-7
T5: 34-29-2
Jacksonville
@ Tennessee
12/6 - 8:20
Titans -4.5

-4.5

-4.5



-4.5 $$

Baltimore
@ Kansas City
12/9 - 1:00
Chiefs -6.5



-6.5 $$


-6.5



-6.5 $$

Indianapolis
@ Houston
12/9 - 1:00
Texans -5

-5



+5 $$


-5
Carolina
@ Cleveland
12/9 - 1:00
Panthers -2.5

+2.5

+2.5



+2.5 $$

Atlanta
@ Green Bay
12/9 - 1:00
Packers -5.5



-5.5 $$




-5.5 $$


-5.5
New Orleans
@ Tampa Bay
12/9 - 1:00
Saints -8

+8

-8

-8
NY Jets
@ Buffalo
12/9 - 1:00
Bills -3

-3

-3

-3
New England
@ Miami
12/9 - 1:00
Patriots -7.5

+7.5

+7.5

+7.5
NY Giants
@ Washington
12/9 - 1:00
Giants -3.5

-3.5

+3.5



+3.5 $$

Denver
@ San Francisco
12/9 - 4:05
Broncos -4.5

+4.5

+4.5



+4.5 $$

Cincinnati
@ LA Chargers
12/9 - 4:05
Chargers -14

+14



+14 $$


+14
Detroit
@ Arizona
12/9 - 4:25
Lions -2.5

+2.5

+2.5

+2.5
Philadelphia
@ Dallas
12/9 - 4:25
Cowboys -3.5



+3.5 $$




-3.5 $$


+3.5
Pittsburgh
@ Oakland
12/9 - 4:25
Steelers -10.5

+10.5

-10.5

-10.5
LA Rams
@ Chicago
12/9 - 8:20
Rams -3



-3 $$


-3

+3
Minnesota
@ Seattle
12/10 - 8:15 ET
Seahawks -3.5



+3.5 $$




-3.5 $$


+3.5
https://youtu.be/jv23bH2P5Vw