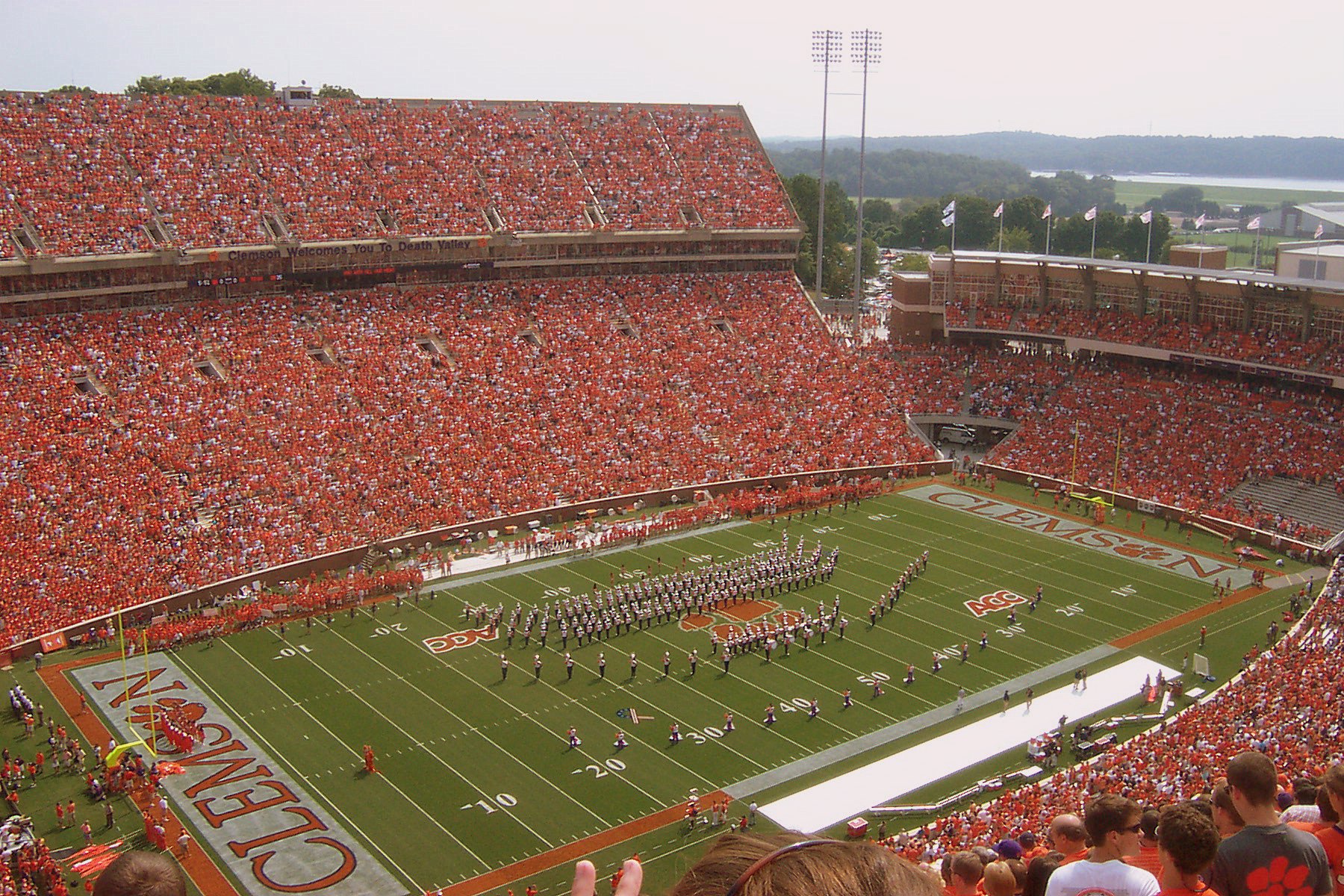 The offseason is long boring and awful. For college football fans this is the perfect time of year. Players are gambling upwards of $50 billion a year on football alone. Are you seeing the payouts? If not; now is the time to turn this around. It's time that you had a winning season. There is nothing more exciting than betting college football, however, there is nothing worse than losing. Losing is one thing; there is nothing worse than losing the first weekend! Every gambler takes a loss now and then, even sharp players. It happens, that why it's called a gamble!
Get a running start this year by winning right out of the gate. Make this first weekend a good one and something that you can build on. Winning college football takes a lot of research, time and patience. You may have the patience, but you probably have nowhere near the time. This year, let our top expert handicappers do the work for you.
Scores and Stats – Ncaa College Football Scores, Odds  Previews and Predictions
Opening weekend: Who do we like?
Washington @ Rutgers
The Washington Huskies are by far the better team. After coming off an impressive year in 2016 under the leadership of head coach Chris Petersen; they will be ready to rumble. 2016 was a great tune up, for a great team in the making. Most of the 2016 ride was a smooth one, with a couple of hiccups coming by way of a loss to USC, 26-13 and Alabama in the Peach Bowl 24-7.
With Jake browning at the helm, look for an explosive offensive season. Coach Petersen has proven himself as an offensive mastermind. Look at the Scores and Stats that he posted as head coach at Boise State. The numbers don't lie.
Rutgers is rebuilding; perpetually rebuilding! They are stuck in a rut and going nowhere. They have no chance in this game. Look for a blowout. The lines makers are not always right, but in this one; they have it right!
Pick: Washington -27.5
Bookie Software – $10 pay per head or less  –  Pick the Right price per head provider
Louisville @ Purdue
LAMAR JACKSON, (3,300.5 yards, 28.5 TDs) in the 2016 season! These are gaudy and just straight sick numbers. The Cardinals lost their receiving core as well as starting running back. Never fear! Bobby Petrino will have his boys firing and scoring at will. Against a lackluster Purdue team that is desperately searching for answers; Louisville may put up the 68 themselves! Don't get crazy! It's not a team total.
Expect a big, blowout win and scoring on both sides of the ball. This will be a barnburner, action packed, fast paced game. Definitely, play this one over the total. At half time, check out the second half total at your favorite sporsbook and double down on the 2nd half over.
Pick: Louisville/Purdue Over 68
Advantages of using America's Bookie, for all your NCAA Football Betting – Get up to 100% Bonus
Kent State @ Clemson
Clemson is the reigning national champion for a reason; they never lose! Honestly, they almost never lose at home. Dabo Swinney is a genius and his genius shows year in and year out. Swinney is a plug and play, get it done, next man up coach and he wins. He wins, he covers and he embarrasses his opponent each and almost every Saturday.
This game is practice and it's going to be ugly. Kent state has no fire power to compete on any level with Clemson. Every game is vital and Swinney knows it. If he can put up 70, he will. There will be no "mercy" rule; there will be no mercy! This is the blowout game of the year and unfortunately it had to be the first game of the season for Kent state.
Pick: Clemson -39.5