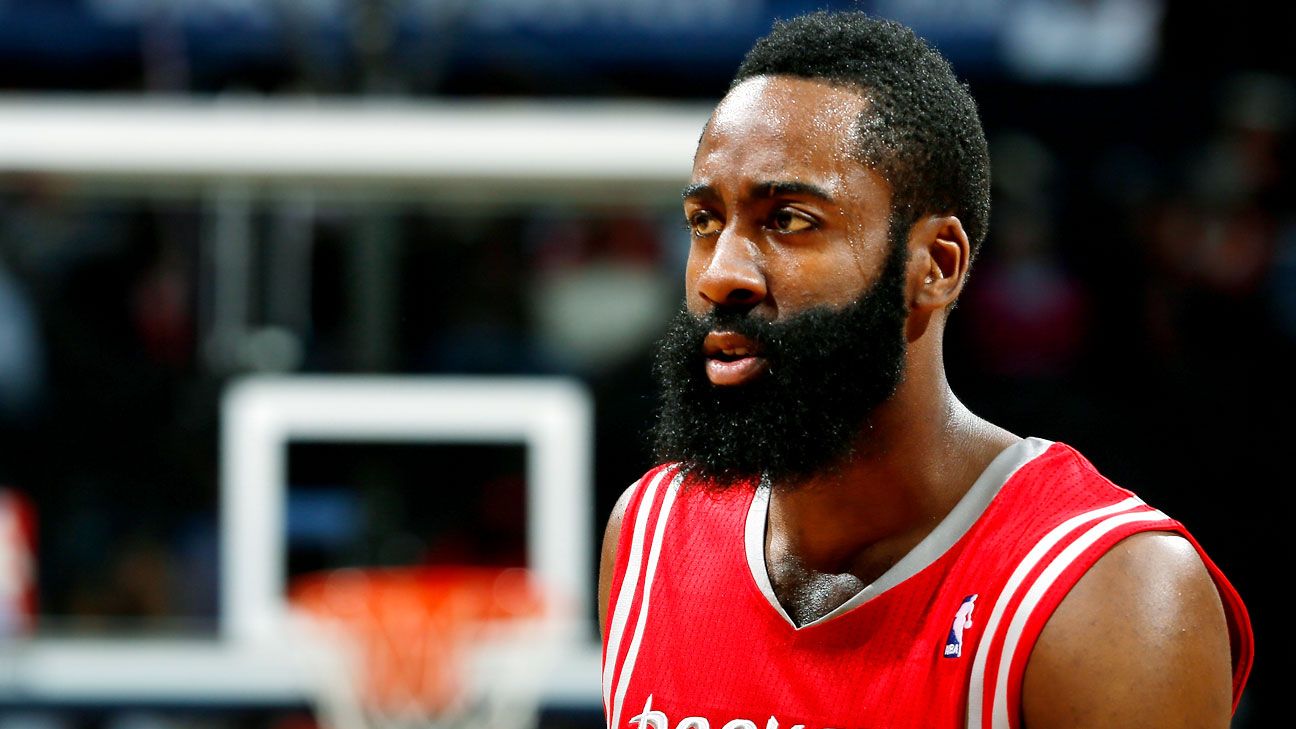 The Warriors took the first two games of the Western Conference Semifinal at home and now look to take a commanding 3-0 series lead with Saturday's game in Houston.
This series so far has been wild and dramatic. In game one, Houston made a fuss about the refereeing, claiming that the officials were not making the necessary calls against the Warriors, namely when they were defending the Rockets' 3-point shooters. That was followed up by a wild, 115-109 Warrior victory in game two that saw both Step Curry and James Harden get injured only to come back and put up important points for their team.
It's NBA Playoffs time and your players want to enjoy the best sports betting software. Pay Per Head Agents provides the best hosted sportsbook solution for professional bookies everywhere. Register now to increase your earnings and maximize your profits.
Curry had his left middle finger dislocated and left to get x-rays, which were negative. He returned shortly after with his finger taped.
Harden left with 6:39 left in the first quarter after taking a Draymond Green hand to his face during a layup. Harden was treated with eye drops and claimed he could hardly see, but was still able to score 29 points and seven rebounds in the loss.
Houston is now in the position of facing a 3-game deficit if they lose on Saturday. While they have not played poorly, some things need to be addressed to change the outcome of this series. First of all, the Rockets need to do something regarding their center Clint Capela. Capela has been ineffective for the Rockets, giving the Warriors a +19 points advantage when he is playing vs. a -3 rating when he is off.
At the same time, the Rockets need James Harden to be the James Harden of the regular season, when he led the team in points with an astonishing 36.1 points per game. In seven playoff games this year, he has yet to reach that number.
What's worse is that he is not generating offense for his teammates either. He only had four assists in game two. The Warriors are having success defending Harden by putting a defender on his left hip at all times. That forces Harden to his weak hand while the Warriors pick spots to trap him.
For the Warriors (+3½-110 spread, o221½-110 total, +148 money line), their stars have been putting up the numbers you expect. Kevin Durant has had a couple of noticeable stops against Harden during the series, and at the same time putting up points. Durant leads all players in the postseason with 34.3 PPG. Draymond Green has also been a key in the Warriors' success, putting up 7.9 assists per game.
These teams have met in the playoffs four times in the last five years, and Golden State has won every series so far. Hardin and his squad will likely be in desperation mode for game three to make sure it doesn't happen again.
Still, all is not lost for the Rockets, as they are still favored to win game three (-3½-110 spread, u221½-110 total, -168 money line) and have a blueprint for doing so as they have won twice in the regular season against Golden State; once in January 135-134 in OT and again in February, 118-112.