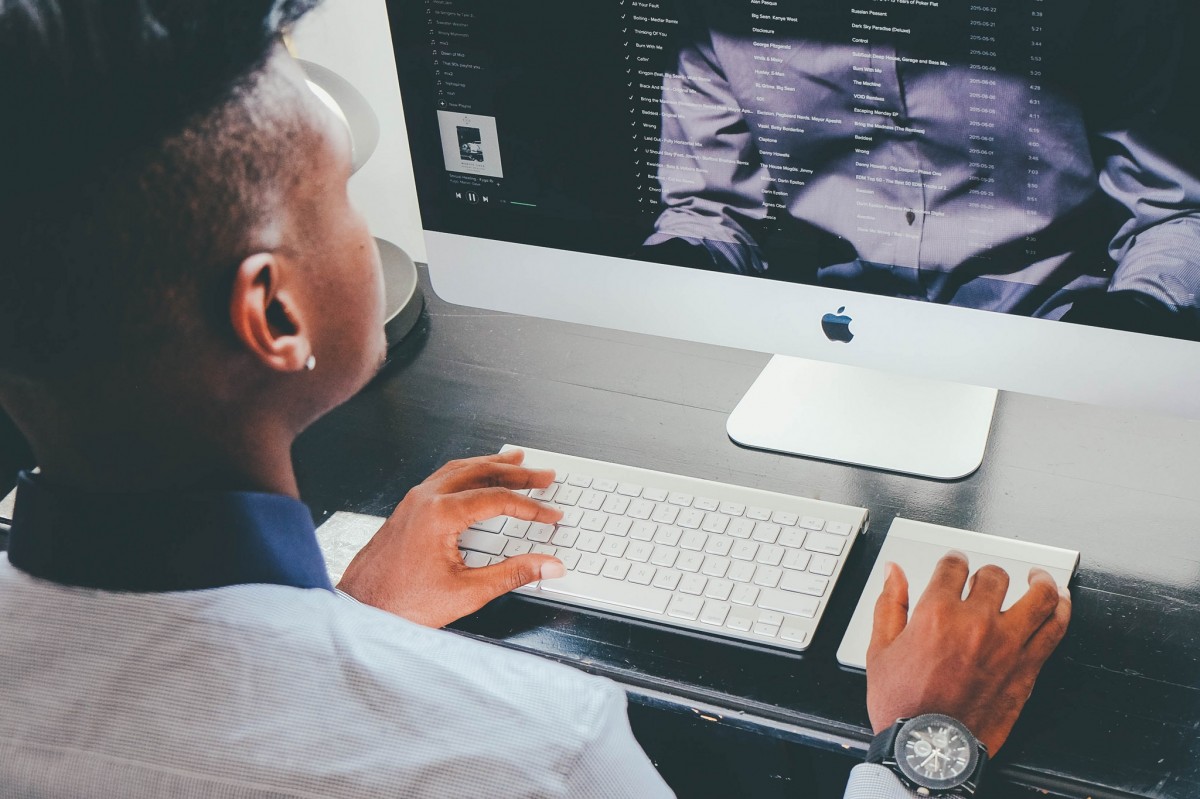 I started free sports betting a long time ago and switched to real money betting as soon as possible. There was a simple reason for this: Free bets were fun, but you cannot make a real profit with them. I've been betting for a long time and now I know how this industry works: To be a professional bettor, you need to know what's happening behind the scenes. I'll share some of the things I've learned with you below, but let me point something out: Nowadays, it's hard to compete with betting sites by keeping personal statistics with pen and paper. Because betting sites are now managed with the help of "artificial intelligence".
First of all, let me explain how betting websites work. To determine the odds to be offered to bettors, the "actual" odds are found first. Betting sites also determine the possibilities of a match using real-world data. These analyzes are done by both computers and real people. The data used in these analyzes are quite large and their scope is very wide: The performances of the players, the competence of the coach, the status of the field where the match will be played… In this respect, the betting sites work just like bettors and determine which team is more likely to win the match. Of course, betting sites can gain access to a much larger pool of data and perform healthier analysis than bettors. Betting sites add their own profit margin to the results, determine the final bet odds, and present them to their members.
However, this system is about to change from finish to start. Newly developed machine learning algorithms no longer require "humans" to do the analysis. They don't need to use long Excel tables and complex databases, because they can actually "learn".
What Is Machine Learning?
Machine learning is known as a "low AI" application. We can say that it is the general name of the programs that cannot "think" but learn. They have a simple principle: If you can observe an action for a sufficiently long period of time, you can understand what are repeating patterns. By using these patterns, you can make a consistent estimate for a future event.
Machine learning programs do not have the capacity to take over the world as in the Terminator movie, but they can predict the future in a surprisingly consistent way. A UK-based company called Stratagem presented the first example of this technology for sports betting sites. The program that is in the prototype phase does not even have a name, but has already reviewed more than 100,000 sports events and recorded them in its memory. When you enter the software development office for the first time, you see something interesting: Almost every monitor shows a football match. These games are played 24 hours a day and monitored by the software itself. The software is sufficient to distinguish each footballer and that's exactly what it does: By analyzing what conditions the footballers react to, it predicts what they can do in the future under similar circumstances.
We are not talking about a simple prediction program here. Stratagem program will be able to do an instant analysis when completed. For example, when Ronaldo begins to run, it will be able to make a very accurate assumption whether that run will end in a goal or not by analyzing all the players on the field according to their positions and personal abilities. Such analyzes will also be used by betting sites to determine and change betting odds in real time. Once the system is running, there will be little need for humans: The software will be able to offer real-time analysis and odds for every sport in the betting site and for every athlete.
The software developed by Stratagem resembles an "oracle". End users, a.k.a us, will not able to benefit from this program, but betting sites that want to maximize all their systems and profit rates are already showing interest in the software. Currently, the software is able to make accurate estimates of 50%. This rate is expected to be increased to at least 90%. If we think that even the most professional bettor doesn't have a winning rate of 50%, the software is already doing better than "humans".