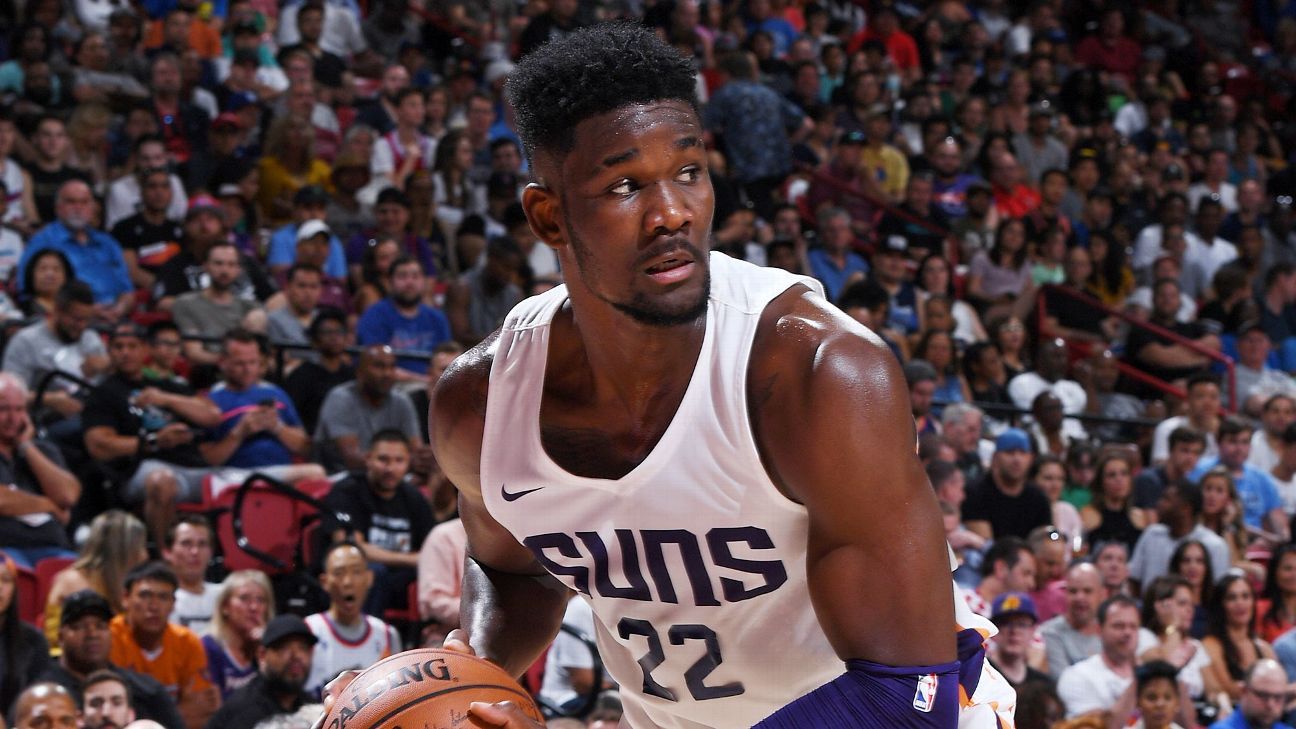 On Monday the Suns handed the 76ers their first loss of the season, proving that it is time to start taking them seriously.
Sure, Joel Embiid missed the game for the 76ers but it was an impressive win for the Suns, who didn't have the suspended Deandre Ayton.
Phoenix has been one of the worst teams in the league for years but new head coach Monty Williams has changed the culture over there and they are playing at a high level, coming together as one.
As I write this the Suns are 5-2, tied with the Clippers for second place in the Western Conference standings, sitting just a half-game behind the Lakers.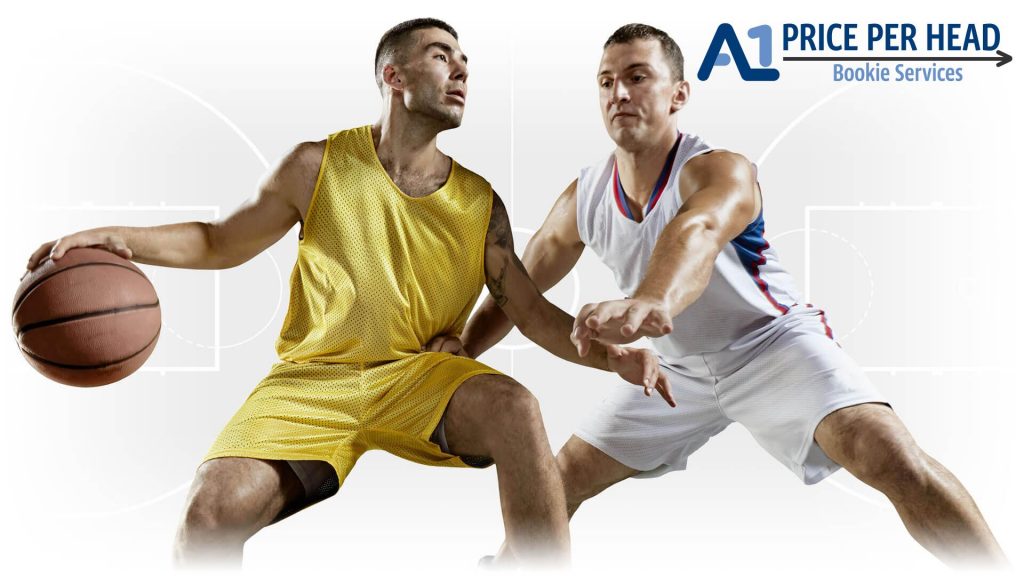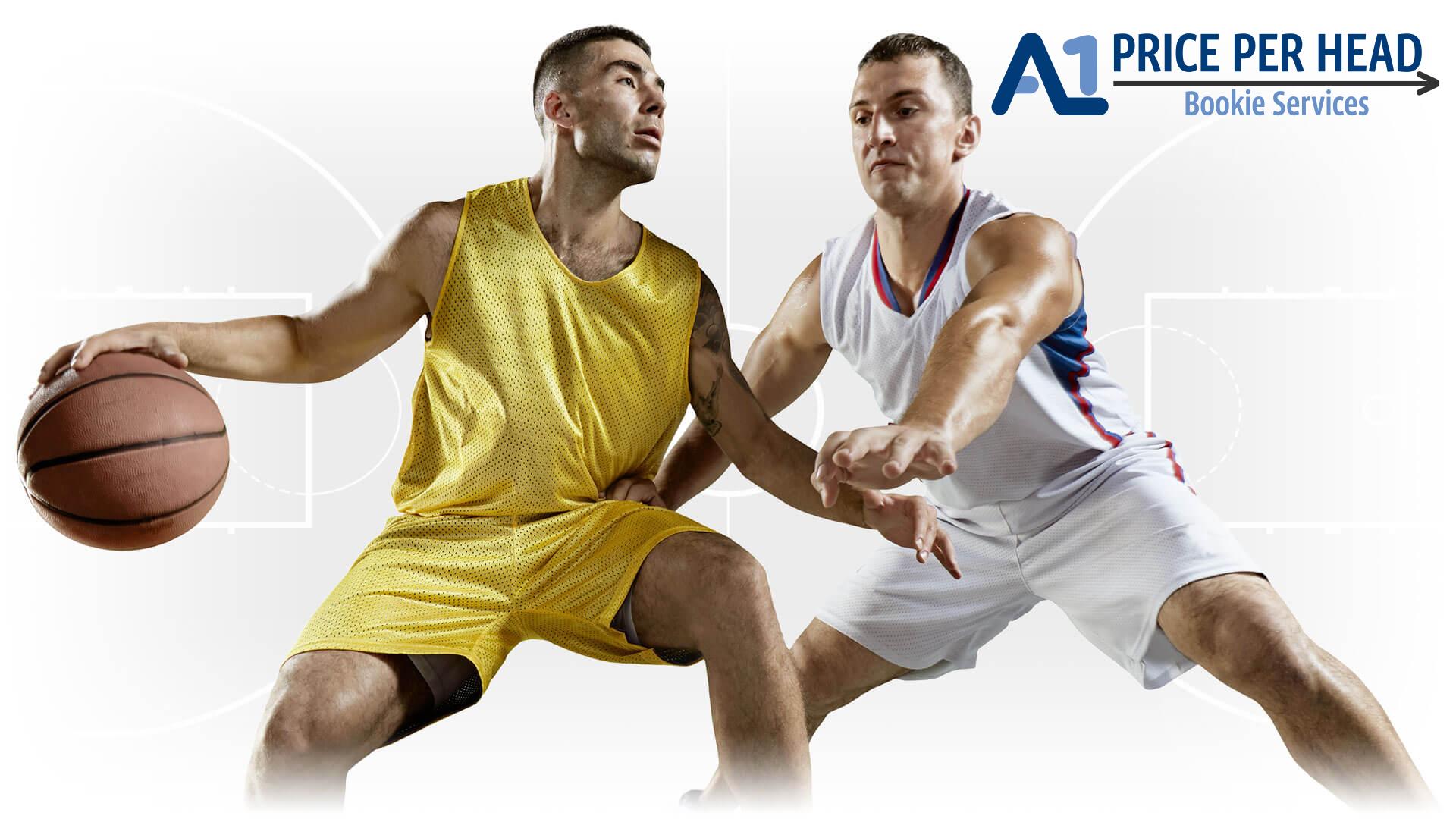 The Suns haven't won more than 25 games for four straight seasons and they were not expected to play this well and win so many games this early. They were just 19-63 last season and after being unlucky in the NBA Draft lottery, failing to land the No. 2 pick, which probably would have given them Ja Morant, they traded the No. 6 pick to the Timberwolves for Dario Saric and the No. 11 pick, which would be used on Cameron Johnson.
They needed a point guard so they signed Ricky Rubio to a three-year, $51 million deal and sent their 2020 first-round pick to the Celtics for Aron Baynes, who has been an X-factor, particularly after Ayton's suspension.
After an incredible 130-122 win against the Clippers on October 26, the Suns got their second statement victory of the season last night, 114-109 against the 76ers, led by Devin Booker's 40 points on 15 of 19 shooting.
Rubio also stepped up with 21 points, 10 assists and 7 rebounds and both players combined to go 13-for-13 from the free-throw line after penetrating the lane at will because of Joel Embiid's absence.
This early emergence from the Suns can't be overlooked; only time will tell if it will continue and if they can make a playoff run in the competitive Western Conference but it has been fun to watch.
Odds to Win the Western Conference
Los Angeles Clippers +200
Los Angeles Lakers +250
Houston Rockets +500
Denver Nuggets +900
Utah Jazz +1000
Portland Trail Blazers +1600
Golden State Warriors +2500
San Antonio Spurs +2500
Dallas Mavericks +3300
Phoenix Suns +3300
Minnesota Timberwolves +5000
New Orleans Pelicans +6600
Oklahoma Thunder +6600
Sacramento Kings +10000
Memphis Grizzlies +15000
Are you interested in Pay Per Head?
Gambling Software
What is Price Per Head?
Choose our Bookie Software
We Are a Pay Per Head Sportsbook
How to Be a Bookie