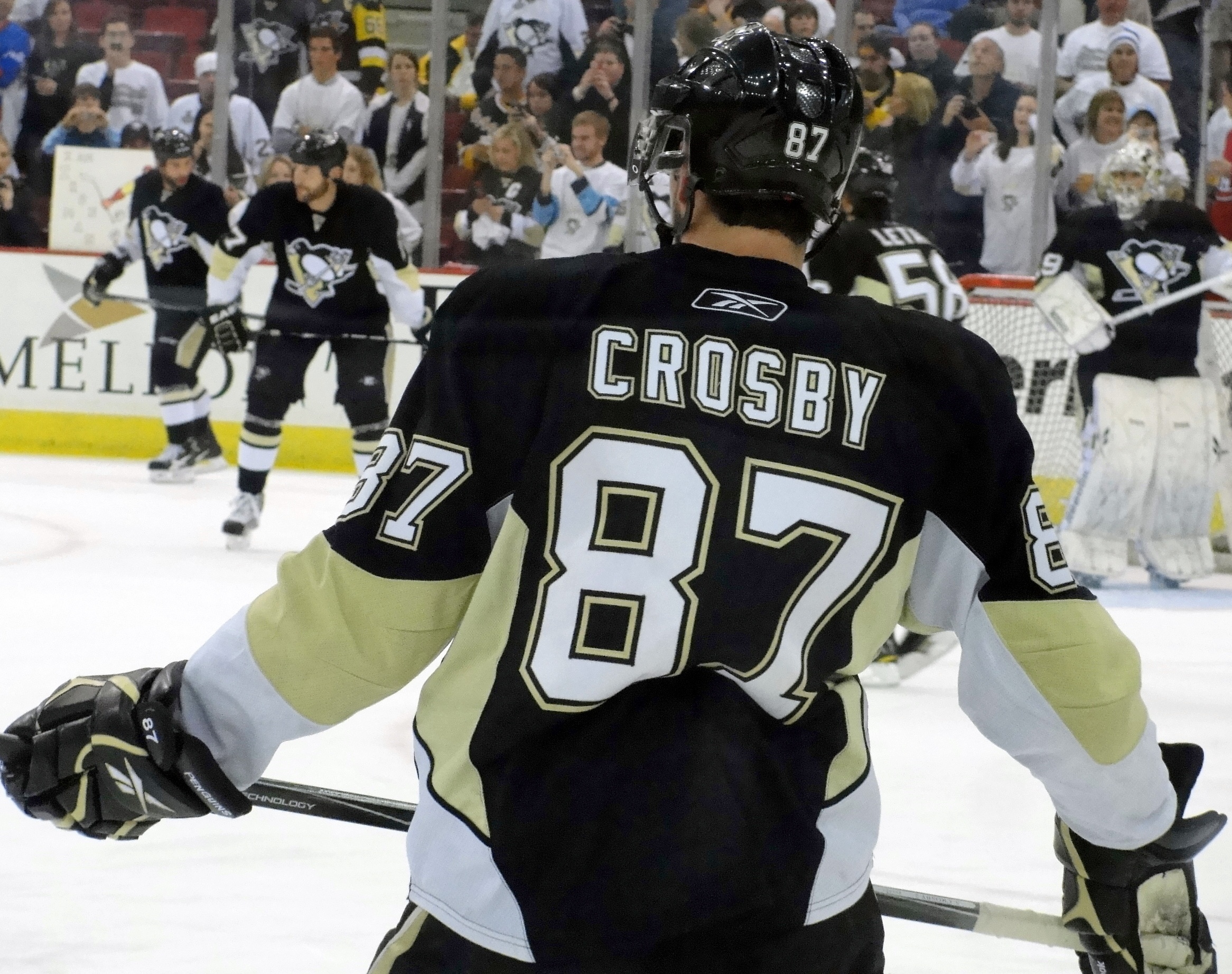 Open an Account at Bovada Sportsbook Now! Sign up at Bovada.lv to get up to a $250 Deposit Bonus and to bet all the Web's best NHL Hockey odds and props!
After outplaying the Pittsburgh Penguins in the first two games except at the goaltender position, the Predators' P.K. Subban predicted a Game 3 victory at home in Nashville. Now, after the first four games, we have a series. Nashville scored a total of nine goals and gave up only two to the offensively-gifted Pittsburgh Penguins. Preds goaltender, Pekka Rinne, was very shaky after the first two games because of poor play, as he posted a horrendous .738 save percentage. Rinne bounced back in Nashville, however, and saved 50 of 52 shots. Can Nashville carry the momentum to Pittsburgh, or will they falter away from home again?
The Penguins accomplished what they wanted to in Games 1 and 2, but they weren't able to win in the raucous atmosphere of Bridgestone Arena. With only a single goal from playoff standout Jake Guentzel (13 goals, 7 assists) and captain Sidney Crosby (8 goals, 16 assists), the Penguins' offense dried up on the road and have only one power-play goal all series. They'll need more from the likes of Kessel and Malkin if they hope to stop the momentum that Nashville has built. The puck drops at 8 PM ET for Game 5 on Thursday. Check back later for our preview and prediction.