Soccer is a game of numbers. Although statistics like who has more ball possession, shot conversion rates, and corners often go out the window once the whistle is blown, goalscoring remains the major decider of who gets what in a soccer game. The essential thing in soccer is to take your chances if and when you get them. One man who has demonstrated his talents in front of goal is Cristiano Ronaldo. The Portuguese captain has broken several goalscoring records, becoming a dependable source of game-winners for club and country.
Throughout his club career, CR7 has constantly supplied his teams with goals, some of them match deciding and title-winning. Asides from being a reliable front man for his club sides, Ronaldo has also led from the front for Portugal. His impact in front of goal has helped his country to the UEFA Nations League and European Championship titles. He has also recently equaled the record for the most goals scored by a player for his country.
Online betting with skrill enables you to take advantage of the free-scoring nature of these men and their teams, putting a wider grin on your face as the ball thumps the net. Our soccer expert Kate Richardson looks at the record-breaking goalscorer in this piece and the other top names on this list. You can take a look at her profile here.
The Highest International Goalscorers in Soccer
Soccer players often score more goals for their clubs due to the frequency and increased number of games. Due to this variance in the number of appearances and quality of teammates at the international and club level, there is always a difference between player performances. The following are the soccer players who have made the most impact for the countries in front of goal.
Ali Daei
The Iranian frontman is the highest goalscorer on the international front among soccer players with 109 goals. Ali represented his country between 1993 and 2006. Ali Daei was a prolific goalscorer in his playing days, with exceptional aerial ability. He captained his country for six years between 2000 and 2006, leading them to the world cup in Germany. Ali Daei has the highest number of international goals among Asian players and featured for several clubs, including Bayern Munich. He retired in 2007 to become a coach and businessman.
2. Cristiano Ronaldo
Arguably one of the most popular players on the planet, the Portuguese captain needs no introduction and certainly not to the goalpost. CR7 has just tied Ali Daei's record with the highest number of goals, netting his 109th goal against France at Euro 2020. His remarkable skills in front of goal have seen him break and set many records, including being the highest goalscorer in the UEFA Champions League and European Championships history. He is also the highest-scoring European in international soccer and holds the record for the most goals in European World Cup qualifying. At the age of 36, he's showed no signs of slowing down and will look to set a new record before Euro 2020 ends.
3. Mokhtar Dahari
Mokhtar is a former Malaysian international footballer who represented his country between 1972 and 1985. In that time, he made 143 appearances, scoring 89 times. Supermokh, as he was fondly called, remains his country's highest goalscorer of all time, having made his international debut at the tender age of 19. Mokhtar suffered injury relapses in his career and retired early to become a coach. He passed away a few years into retirement after battling motor neuron disease. He is fondly remembered by the Selangor faithful he reportedly chose over Spanish giants, Real Madrid.
4. Ferenc Puskás
Ferenc Puskás needs no introduction to the footballing world thanks to his heroics on the soccer field. He was so good at scoring goals that FIFA named an award for the most beautiful goal after him. Puskás followed in his father's footsteps by playing soccer and became one of the game's finest legends. He played for the Hungarian national team on 85 occasions, finding the net 84 times. He also turned out for the Spanish national side four times. In total, Puskás made 89 international appearances and scored 84 times for fourth place on this list.
5. Godfrey Chitalu
Former Zambian international Chitalu was a prolific forward rated as one of the country's finest soccer players of all time. The late forward made 111 appearances between 1968 and 1980 for the Zambian national team and scored 79 times. Chitalu was inaugurated into the Confederation of African Football's top 200 African players of the past fifty years in 2006. He holds the goalscoring record for his country and became the national team manager in 1993 until the unfortunate plane crash that took the lives of all on board in the same year.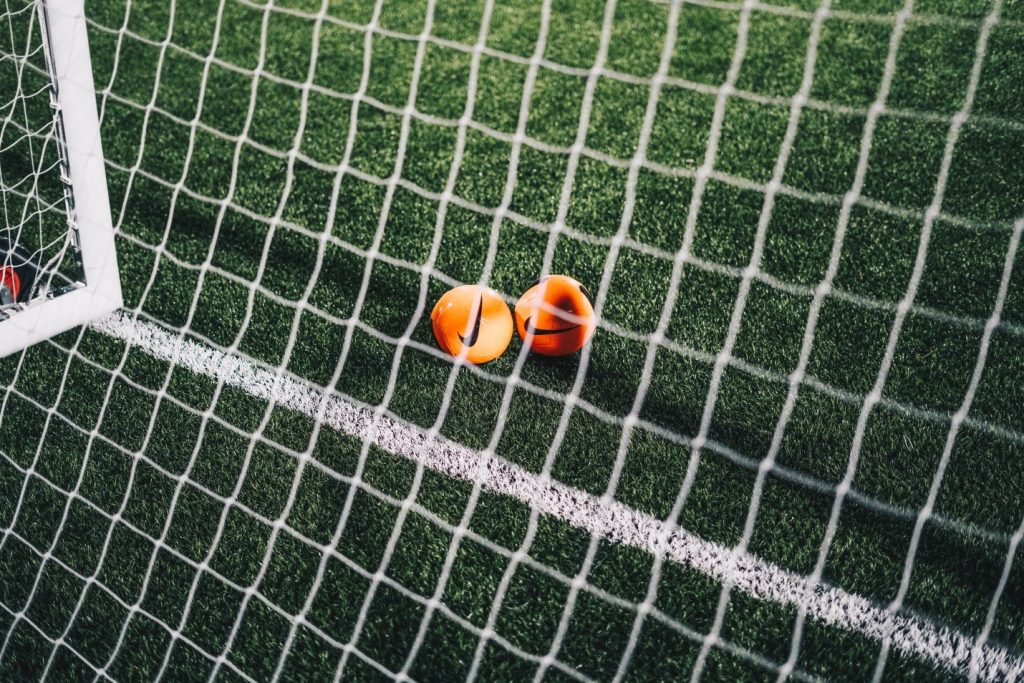 Other noteworthy players and goalscorers on this list include Brazilian legend Pele who sits seventh with 77 goals and Lionel Messi in twelfth with 73. Going by the names and statistics on this list, it is not hard to see why the soccer world is in awe of Cristiano Ronaldo. It is also worth mentioning that Ronaldo is the only active player in the top five, meaning his record – should he set a new one – will last a while.
Winning five champions league titles and captaining your country to two tournament triumphs in three years is an enviable feat. Yet, at 36, his hunger, passion, and determination remain the same. The five-time Balon D'or winner sits atop the goalscoring charts of Euro 2020 and is once again leading the charge as his team attempts to defend their crown.
Through online betting with skrill, punters and soccer fans can capitalize on goalscoring to make huge profits on their stakes. You can also weigh in on this and other soccer-related conversations with other fans on this informative site for an enhanced viewing experience.