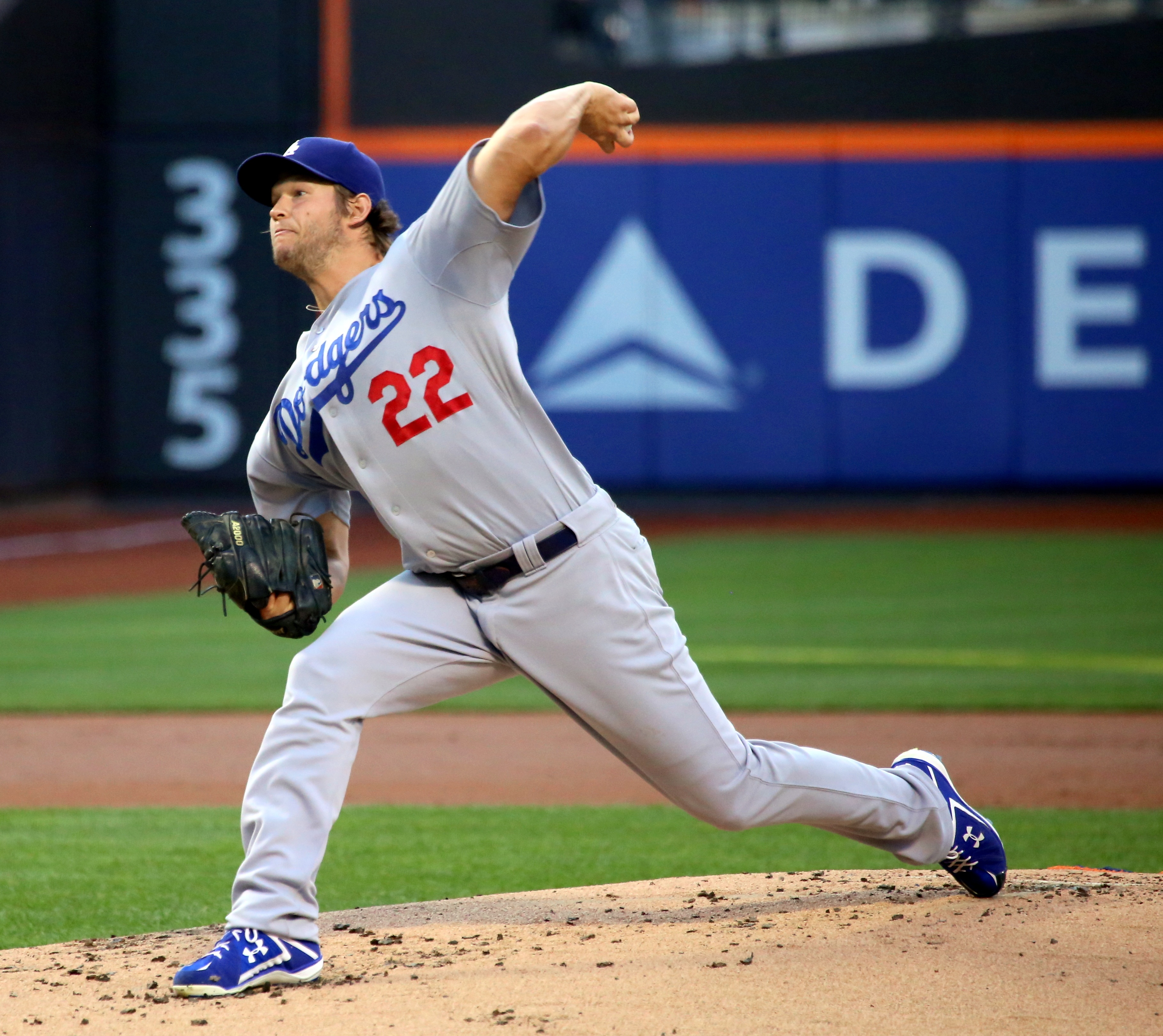 Tampa Bay (0-0) vs LA Dodgers (0-0)
When: Tuesday, October 20th 2020
Where: Globe Life Field,
Arlington, TX
Time: 8:09 ET | TV: FOX
Opening Odds: Los Angeles -160/8
The Tampa Bay Lightning won the Stanley Cup. The Los Angeles Lakers won the NBA Championship. Now, one of those two cities will be getting another title as the Tampa Bay Rays take on the Los Angeles Dodgers in Game 1 of the 2020 World Series. It was a very frantic and crazy season, but these two teams finished with the best records in each league, making this a matchup of the AL and NL's best.
Each team is coming off intense seven-game series and don't have much rest in preparation for Game 1. Tampa Bay held off the Houston Astros in their Game 7 on Saturday, while the Dodgers rallied to beat the Atlanta Braves in the NLCS late Sunday night. While all playoff series have been played with zero rest, this World Series will be traditional with off days after Games 2 and 4. American League Championship Series MVP Randy Arozarena is having himself a postseason with seven homers in 55 at-bats for Tampa Bay, who rely heavily on their strong bullpen.
Dodgers slugger Cody Bellinger is also a power threat, and is 2-for-2 with two homers and a walk off Game 1 starter Tyler Glasnow in his career. Bellinger hit the decisive homer in the seventh inning of the NLCS and exchanged celebratory forearm slams with Enrique Hernandez after the homer and said he dislocated his right shoulder. Bellinger, Mookie Betts and NLCS MVP Corey Seager lead the dangerous Los Angeles offense that hit 16 home runs in the NLCS. This is the Dodgers' third World Series appearance in the past four seasons and Tampa Bay's second since 2008.
Pitchers: Rays – Tyler Glasnow (2-1, 4.66) | Dodgers – Clayton Kershaw (2-1, 3.32)
Glasnow, who was raised in the Los Angeles area, struck out 91 in just 57.1 innings over 11 starts in the regular season, while going 5-1 with a 4.08 ERA. In the postseason, Glasnow is 2-1 with a 4.66 ERA in four starts with 25 strikeouts and six home runs allowed in 19.1 innings. Blake Snell will start Game 2 on Wednesday.
Clayton Kershaw is considered one of the top pitchers of his era, but his postseason performances have not been Hall of Fame material. The three-time Cy Young Award winner and 2014 National League MVP is just 11-12 with a 4.31 ERA in 35 career postseason appearances (28 starts). He has made five World Series appearances (four starts) and is 1-2 with a 5.40 ERA. He allowed four runs on seven hits in five-plus innings in Game 4 of the NLCS versus Atlanta.
Neither of these pitchers is lighting the world on fire this postseason and we all know about Kershaw's postseason struggles. The total of 7.5 seems very low here. Glasnow serves up a lot of homers and the Dodgers lineup is stacked.
Check out who Bobby Babowski has on his Free MLB Picks page for today.
Pick: OVER 7.5 -105