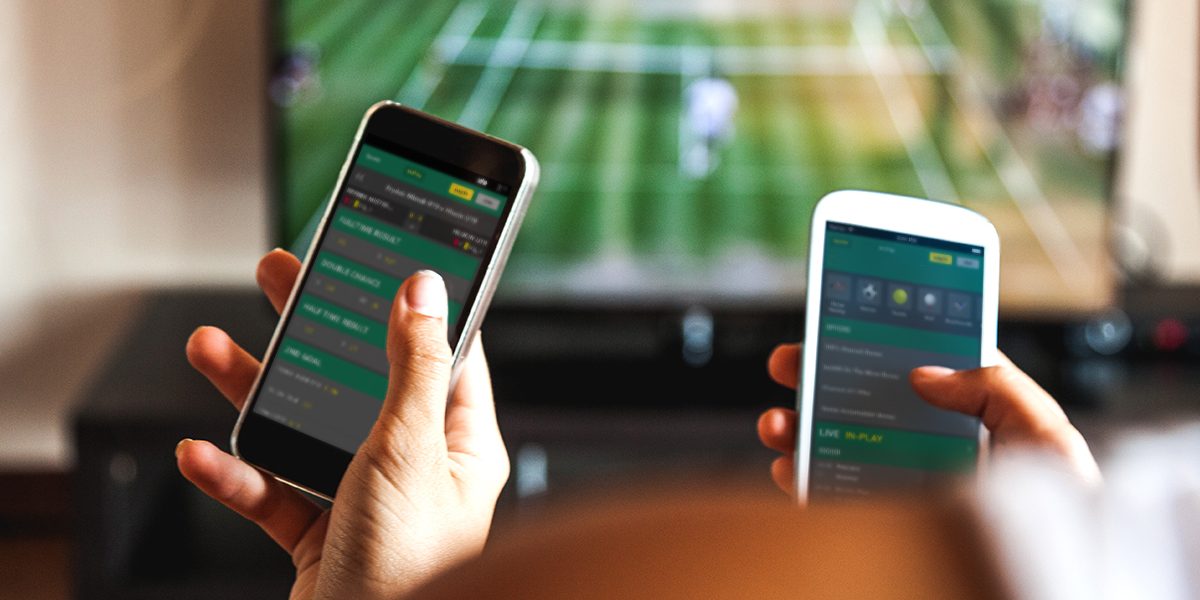 There are hundreds of sports betting tips websites out there, promising to provide punters with helpful data. However, not all of these "expert" tipsters offer genuine or at least helpful betting tips. Before using any of the tips in this article, we recommend you join for more details if you are new to betting. If you bettor who resides in Nigeria, your options are quite large. Depending on your preference and favorite sport, you can join local betting companies with customized betting experience, or the international betting brands with large betting markets. Whichever bookmaker you decide to bet with, ensure they are licensed in your country and properly regulated. Once you have found a preferred sports betting site, you are ready to use any of these betting tips below.
1. Pick One Team
It is quite common for players to place multiple bets on different teams in an attempt to improve their chances of winning. This is a wrong approach as it is unlikely to know the form and previous statistics of various teams at the same time. As most experts do, pick one or two teams to follow their matches, record their previous performance, and understand their form. This makes it easy to make accurate predictions on future fixtures.
2. Stake What You Can Afford to Lose
Smart betting is not only based on making accurate predictions, but also proper bankroll management. There are days you win and there are days you lose. However, you don't want to lose more than you can afford, therefore, it is important to limit your stakes. Stake two to three percent of your bankroll on each bet, to reduce your chances of being bankrupt.
3. Shop Around For Different Bookmakers
The betting industry is quite competitive and many bookmakers are trying to gain customer loyalty. As a punter, you can take advantage of the bookmakers' loyalty programs, free bets, and other bonuses they offer. Also, before you bet on a fixture, be sure to compare odds from different bookmakers to get the best value for your bet.
4. Use Betting Software
Betting software is more useful than you think. Websites like Swish Analytics and Sports Insights sell software that creates betting strategies. These companies also different databases including underdog and favorite teams, conference team ranks, opponent ranks, and head-to-head statistics. These software provide information to help you observe how your team performs while facing certain opponents.
5. Study the Markets
It is important to study the market before placing bets. If you pick a market you are not familiar with, ensure you get information about it. Study the previous matches of the team to predict the outcome of the fixture.
It is important to know that most sports betting techniques are not one-size-fits-all. Some certain tips and hacks work for some sports, but quite useless when applied to another. With that in mind, we encourage bettors to look out for genuine tips, to improve their chances of winning wagers.