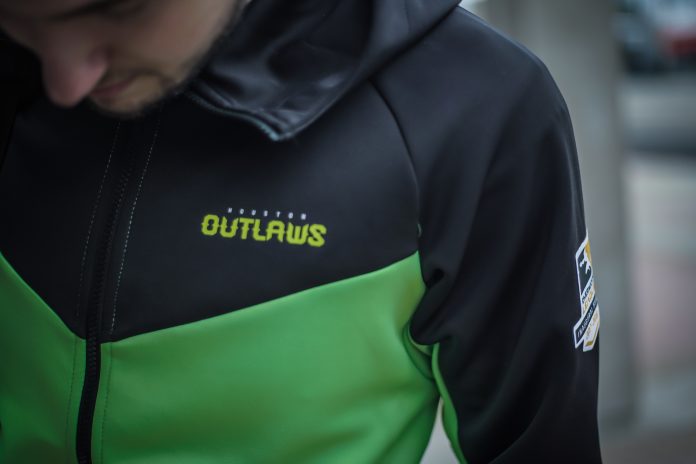 Video gaming and professional sports don't seem to have a lot in common at first. Athletes train the body to handle rigorous physical challenges, while video gamers are more concerned with reflexes and total concentration.
In reality, both worlds have plenty in common—and on multiple levels. In fact, one of the underlying foundations for current eSports competitions, from the Overwatch League to Dota2's The International, was based on pro sports infrastructure. This includes elements like promotion and relegation, team logistics such as contract rights, and group training regimes.
Early eSports teams and leagues lacked consistent format structures. This created issues at multiple levels, from player contracts to disciplinary standards to scheduling across time zones. However, in borrowing from certain professional sports leagues, eSports competitions have become more popular and lucrative. There are more ways for fans to follow and engage with their teams, while the teams also have more resources at their disposal.
But the interconnection goes much deeper. When eSports leagues started taking off in the mid-2010s, many athletes and pro teams sought to invest in emerging teams. This has led to more than a few interesting crossovers between professional sports and eSports, which has helped some teams rise to the top of their leagues.
FIFAe & European Soccer
FIFAe is one of the most developed eSports leagues active today. The most successful teams in the FIFAe league have ties to European soccer clubs, from FC Copenhagen to Arsenal. One of the earliest motivators for teams in the Premier League, the Bundesliga, and beyond was to tie eSports into their marketing plans.
The idea is for FIFAe eSports teams to gain popularity with younger viewers who are interested in eSports. One of the earliest clubs to break into an eSports league was Manchester City. Back in 2016, the team launched its own eSports team for the eFIFA league.
In the 2020-21 season, Man City's Shaun 'Shellez' Spingette became the eFIFA league champion. But it's not only Premier League teams looking for success in sports simulations. One Bundesliga side, Schalke 04, has a successful eFIFA team—along with competitive teams in League of Legends, Dota2, and Fortnite competitions.
Overwatch League in North America
While European soccer clubs are focused on FIFA, North American counterparts have more varied interests. Same-sport simulations like the Madden NFL Championship Series and the NBA 2K League are popular for gamers who also enjoy American football and basketball.
However, the title with the most sports ties is Overwatch League. Boston Uprising is owned by the Kraft Group. The Kraft Group is headed by Bob Kraft, the owner of the New England Patriot NFL franchise and the New England Revolution MLS team.
The Los Angeles Gladiators are owned by another sports powerhouse: Kroenke Sports Entertainment. The group owns teams that compete in the NFL, NHL, NBA, MLS, and Premier League—along with active eSports teams in the Overwatch League (Los Angeles Gladiators) and the Los Angeles Guerillas in the Call of Duty League (CDL).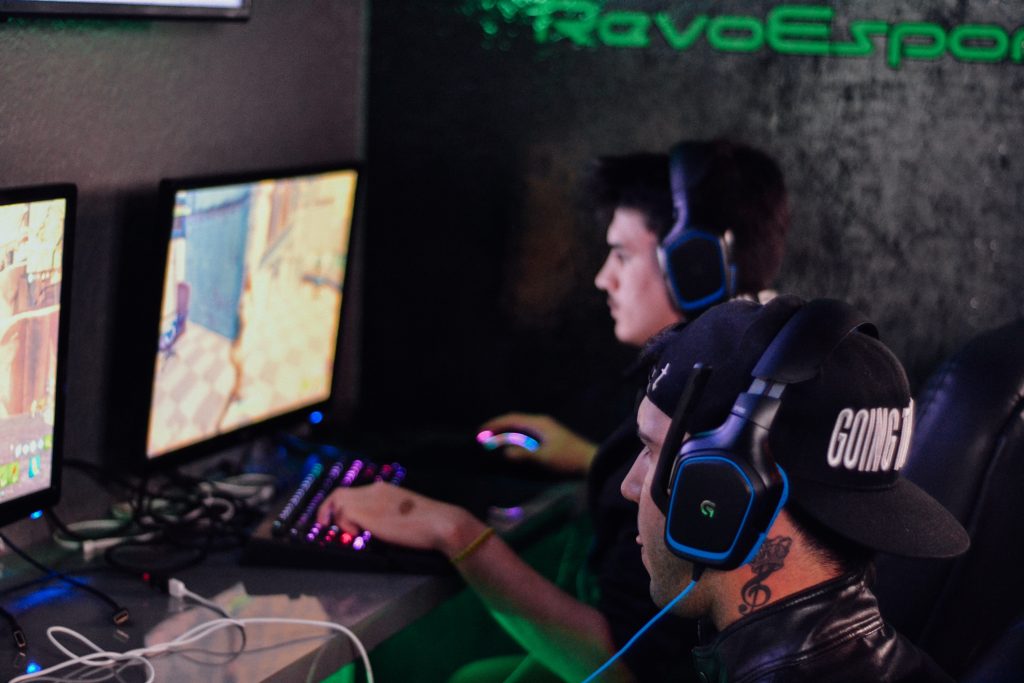 Individual Athletes Also Investing Millions
Back in 2018, eSports investment hit a breakthrough, as hype surrounding eSports was at a fever pitch. Annual revenue hit over $900 million, while audience growth expectations soared to 276 million for the coming years. And with disposable income and an eye for competition of all stripes, many athletes chose to get in on the ground floor.
Michael Jordan was one of the biggest players in 2018, stepping in to lead a $26 million investment into aXiomatic Gaming, which is the parent company of the mega-successful Team Liquid. Meanwhile, current NBA stars Stephen Curry and Andre Iguodala participated in a $37 million fundraising project to invest in TSM. Kevin Durant, another NBA star, invested $38 million in Vision Esports.
Beyond the NBA, football stars have also spared no expense to back a successful eSports team. Odell Beckham Jr. joined Durant's massive $38 million investment in Vision Esports. Meanwhile, former NFL star Steve Young chose to join Curry and Iguodala's massive TSM investment. Young also heads HGGC firm, which handles billions in investments worldwide.