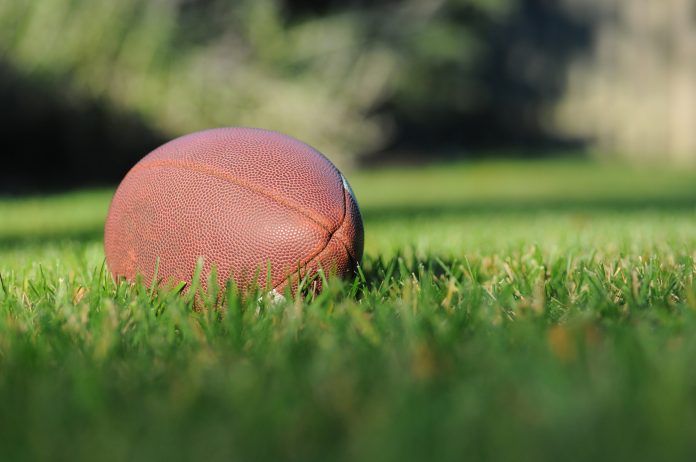 Fantasy football drafts come with a certain level of anxiety. This is because you're trying to beat the countdown while making the right decisions. Your close pals and your relatives can see these decisions.
Just take a moment to appreciate how hard it is for those drafting players at the professional league level. Picking the wrong wide receivers that fail to score when needed leads to an intense backlash from the media. This lets down fans that hoped to see a win, bettors that staked on point spreads, and hurt the team's chances of winning the league.
This article will provide you with tips on stopping yourself from making draft mistakes.
Typical Draft Mistakes in Fantasy Football
Here are some draft mistakes players make in fantasy football:
Making this type of mistake makes you seem like a total newbie. You will make a rookie error when you take a player more rounds higher than you need to draft them.
You'd be throwing away much-needed draft value. For instance, this type of error occurs when you choose a kicker in the first round. Picking a quarterback in the initial rounds, like round 1 or 2, could also mess up your season. One of the worst choices you can make in fantasy football is to draft an injured player.
To prevent these mistakes, you need to properly evaluate the average draft position data (AFP) for days before the draft. Also, trying out mock drafts will help you make a better decision.
Getting your Key Sleeper Snatched
This is the different side of the coin for the mistake mentioned above. You point out one player as your key sleeper after days of exploration. You want to get the player at a later date when there's a change in value.
Before you pull the trigger, someone else snatches your player, and your game plan goes to level zero. If you feel like a sleeper is worth it, you need to take action; he is expected to be drafted.
The steps to avoid this mistake are to perform mock drafts, evaluate average draft position data, and utilize a scenario calculator to speculate the accessibility of the player at different periods.
Building an Imbalanced Team
Building an imbalanced team is one of the realizations that sneak up on you by the end of the draft. For instance, in the first draft, you choose a running back. In the second round, you choose another RB since you think there are no quality quarterbacks or wide receivers.
You keep picking players in the same position since you feel like they're the best options until you're nearing the end rounds. At this point, you panic and try to get players in different positions regardless of their value. You end up with several good players in a single position, with the other positions lacking quality depth.
To prevent yourself from making this costly error, you need to understand the rounds where you can pick the best players in their respective positions. You can try out mock drafts and draft simulations for better results.
Best Ways to Track your Draft
To track your draft, you'd best collect the ADP data into an excel spreadsheet. That way, you'd be able to explore the data better. It takes a lot of time, but it's worth it. You can also decide to print out data from the day of your draft.
Conclusion
Making bad decisions when drafting players in fantasy football is one of the sure ways to end a season even before it starts. Typical mistakes include drafting a player too early, drafting a sleeper too late, and overloading positions.
The best way to avoid this mistake is to run mock drafts on the days leading up to the drafts.