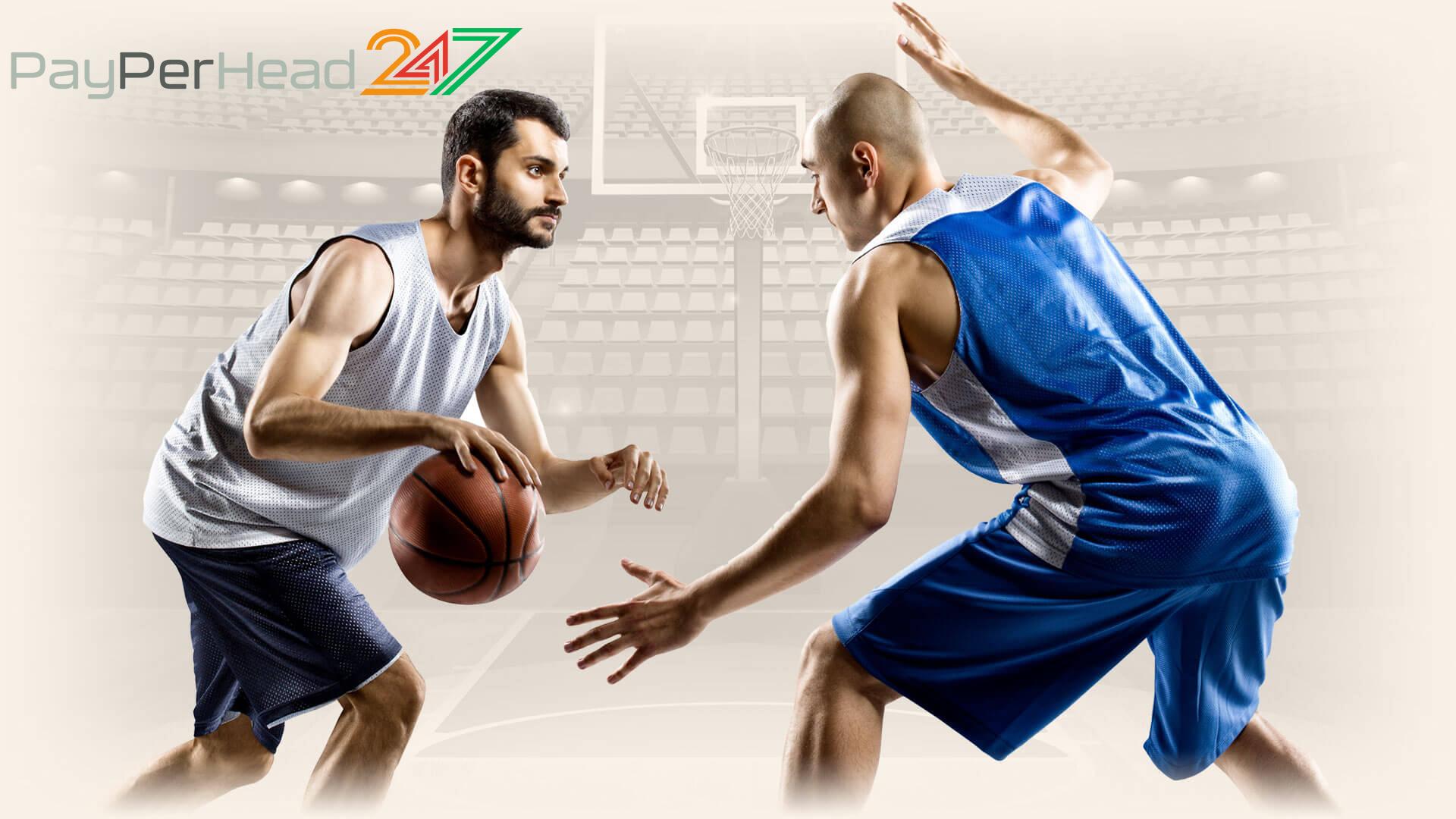 Kevin Durant joined the Nets on a sign and trade with the Warriors over three months ago. The Warriors got D'Angelo Russell and Durant signed a four-year deal worth $164 million with the Nets.
KD appeared on a recent episode of HOT 97's Ebro in the Morning to discuss his three years playing in the Bay:
"Yeah, I enjoyed waking up to play basketball, that is all I wanted to do with my life as a kid," Durant said to show hosts Ebron Darden, Laura Stylez, and Peter Rosenberg.
"So, yeah, of course, and winning a championship at the highest level reaching the highest level as an individual yeah. I had the best years of my career there so far."
Durant helped the Warriors win Game 5 of the NBA Finals, 106-105 against the Raptors, scoring 11 points and going 3-for-3 from 3-point range in 12 minutes before going down with 9:46 to play in the second quarter.
The two-time NBA Champion headed straight back to the locker room and didn't return after re-injuring his right leg and in a postgame interview, Warriors General Manager Bob Myers was visibly emotional, holding back tears while announcing that KD suffered an Achilles injury.
The star forward had been out with a strained calf since Game 5 of the second round series against the Rockets but he obviously wanted to help the Warriors get back in the series, which is why he attempted to come back sooner.
A list compiled by ESPN Stats and Information and Basketball-Reference.com shows that Achilles tears take a while to recover from. Players have typically needed almost nine months to recover from this injury, for example:
DeMarcus Cousins (2017-18): 357 days
Dominique Wilkins (1991-92): 283 days
Rudy Gay (2016-17): 273 days
Elton Brand (2006-07): 243 days
Kobe Bryant (2012-13): 240 days
Wesley Matthews (2014-15): 237 days
LaPhonso Ellis (1996-97): 222 days
Kevin Durant then tried to play down rumors of a potential return this season:
"It takes a lot of time. Everyday process, man. It's tough to dive into it every day. Two, three hours of just rehab just trying to get back strong. But no, nothing, no accelerated process. I'm just working like everybody else who ever tore their Achilles."
Odds To Win The Eastern Conference
(Courtesy of 5Dimes)
Milwaukee Bucks +160
Philadelphia 76ers +240
Boston Celtics +685
Brooklyn Nets +900
Indiana Pacers +1100
Toronto Raptors +2000
Miami Heat +3000
Orlando Magic +5000
Atlanta Hawks +10000
Detroit Pistons +10000
Chicago Bulls +18000
New York Knicks +50000
Washington Wizards +50000
Cleveland Cavaliers +75000
Charlotte Hornets +100000
Are you interested in Pay Per Head?
Boost your sports product
Tips for a Master Agent: Methods to Grow Your Network
Maximize Your Profits
Steps to Build a Business On a Budget
How Can Sportsbook Agents Make Money?
Click Here For The Meaning of Pay Per Head
How to Expand Your Bookmaking Offering
Best Pay Per Head Sportsbook
We are a Pay Per Head Sportsbook
How to Become a Bookie