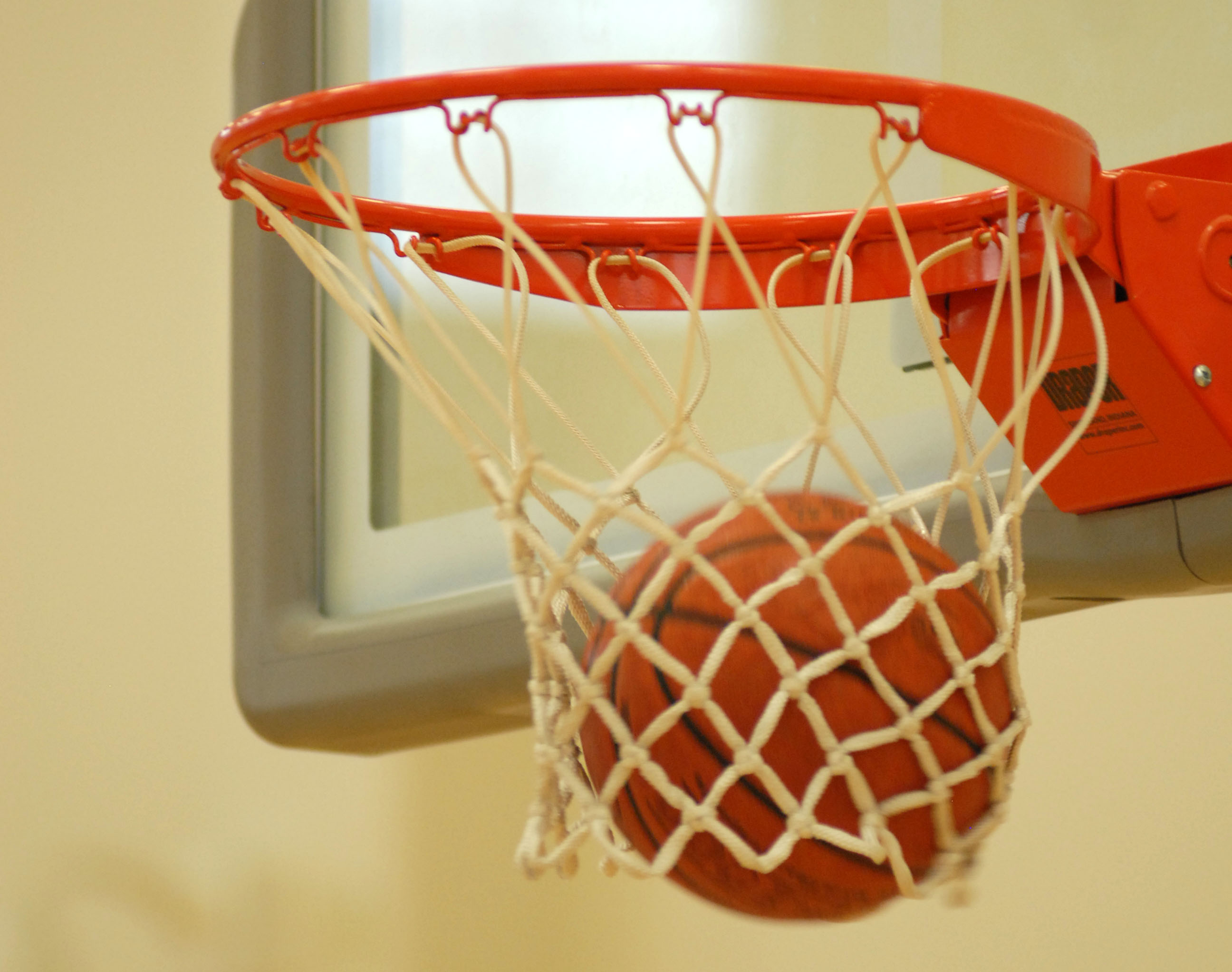 Are the Kansas Jayhawks as good as they Look?
As a player, you are looking for a great bonus, quick payouts and the minimum amount of hassle. With Americas Bookie you can be guaranteed the most up to date lines and the most accurate sports lines in the business. Online sportsbooks are finding that it's imperative to offer Sharpe lines. Americas Bookie is on their toes with the sharpest lines.
The Kansas Jayhawks come into this game as an overwhelming favorite and rightfully so. Not only do they play a brutal schedule in the Big 12, they played a very tough non-conference schedule that included wins over Kentucky, Syracuse, and Stanford. They also put together more than a few huge wins over conference rivals such as Texas (twice), Kansas State (twice), Oklahoma and West Virginia (twice and for the final meeting in the Big 12 Championship). Kansas has rebounded nicely after losing some very key players from last year's squad that included the best point guard in Division 1A College Basketball-Frank Mason.
Bill Self has proven his worth in Kansas and has shown the Jayhawk nation that he is worthy of "the best of the best" in college coaching conversations. Self must be in the same conversation as Mike Krzyzewski, Dean Smith, Bob Knight and many others that have passed the torch. Self gets the most out of his players, he takes ordinary players and molds them into greatness and even better; he molds them into great young men.
2018 NCAA Tournament Regional Futures Betting Picks
The Jayhawks are 27-7 on the regular season and come into the NCAA Tournament shooting 49.8 percent from the field, 40.3 percent from downtown, and 70.0 percent from the charity stripe and averaging 81.5 ppg.
The Jayhawks will be a difficult opponent for any team in this tournament, but exceptionally difficult for the Quakers. The Pennsylvania Quakers are inexperienced and although they have had a great season in their own right, it simply lacks anything close to that of Kansas.
The Jayhawks boast a loaded roster that begins with Graham who is averaging 17.3 ppg, 3.9 rpg, and 7.5 apg, while shooting 40.3 percent from the field. Kansas has Mykailiuk, Azubuike, Newman and Vick, who are all averaging 12 or more ppg.
There is an X factor in all of this…
Silvio De Sousa. De Sousa came on with a vengeance in the Big 12 Tourney and showed his desire and heart. The 6 foot 9 freshman poured in 16 points with 10 rebounds against the Mountaineers in the championship game. Although he played sparingly for Kansas, he is emerging as the next big thing on this roster and Bill Self will work his magic.
NCAA Basketball Scores, Odds, Previews and Predictions
"I thought Silvio played well enough that we should have confidence using Silvio in pressure situations," Kansas coach Bill Self said.
Kansas has one issue that could be a problem in this game:
The 7 footer, Azubuike is most likely out for this one. Self is hoping to get him in the game with limited minutes, but this will be a game-time decision.
"We're hopeful that (Azubuike) can play some on Thursday," said Self, "and if we're fortunate enough to advance, we're more confident that he could be used on Saturday."
The Kansas Jayhawks will be difficult to beat and the Quakers have their hands full. They had better pull out the defensive stops and plan on hustling all game long; one moment of let-down will kill them. The Quakers are a very good defensive squad and they come ranked second nationally guarding the three-pointer. They rebound well and out rebound Kansas on average but, and it's a very big but; strength of schedule.
This one is simple:
Kansas is the better team and they will not be beaten by the Penn Quakers. The Quakers have the ability to keep it close and they will keep it close for the first thirty minutes. The last 10 minutes will be too much and the Quakers will lose this one late. Look for Kansas to come on strong down the stretch and easily turn the lights out.
Quantify Your 2018 Business Goals with Pay Per Head Bookie Software
As an avid online sports gambler, you have many choices. We are here to guide you and help you make the best choice possible. Sports gambling cost you a lot of money and you want to focus on winning. You certainly don't need the hassle of non-stop paper work, endless phone calls to your private cell number and a host of countless other ways to annoy. Americas Bookie is best known for their HUGE bonuses, quick no hassle payouts and they offer 1 per week, free of charge.
Prediction: Kansas -14