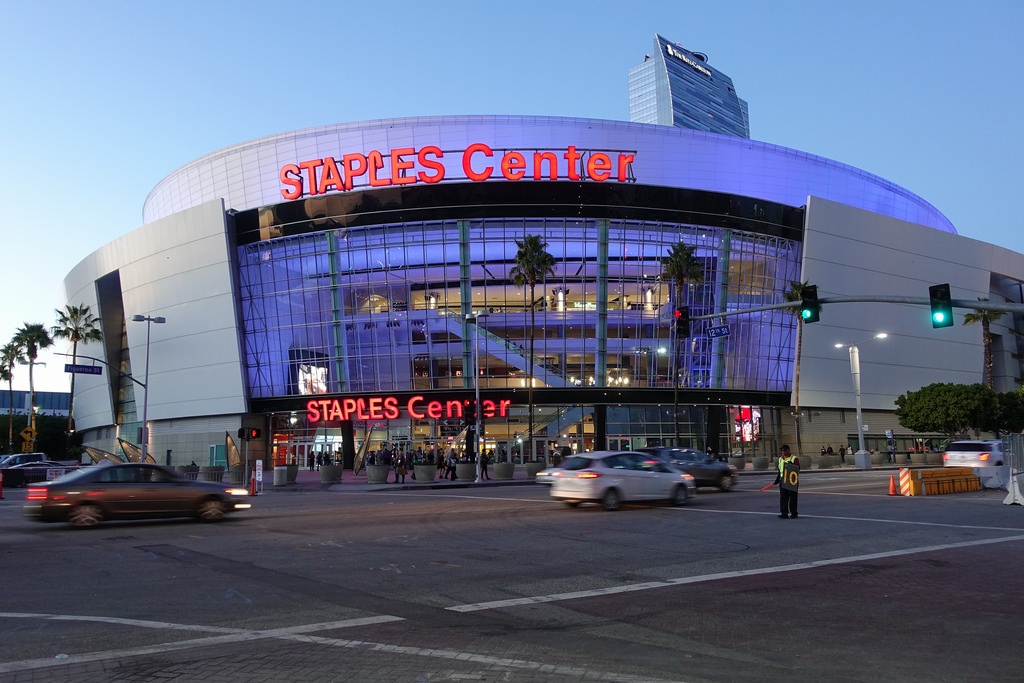 [San Jose, Costa Rica] Nitrogen Sports, the industry leader in bitcoin betting, launched a new NitroProp promo on October 31, 2019, that's tied with the fate of two of the most popular NBA teams today: the Los Angeles Lakers and the Los Angeles Clippers.
Capitalizing on the newfound excitement in the basketball scene in L.A. not felt since the days of Kobe Bryant and Pau Gasol, Nitrogen Sports has introduced a hefty NitroProp promo that promises $50,000* to all qualified participants if the Lakers and the Clippers combine for at least 110 NBA total wins by the end of the 2019-20 NBA season.
Based on the hot start of the Lakers and the Clippers to the season, it seems that they are on pace to beat the NitroProp line. The Lakers have zoomed to a 6-1 record, thanks to the expected strong play from LeBron James and Anthony Davis plus the surprising performance of the bench. The Clippers, on the other hand, have won five of their first seven games, with Kawhi Leonard leading the charge. Paul George hasn't started playing yet, so the Clippers are only about to get more imposing.
But even if they fall short of the 110-win target, Nitrogen Sports won't leave the promo participants empty-handed. Assuming that the two squads combine for fewer than 110 wins, the Lakers' total wins will be added to the Clippers' total wins and will be multiplied by $100, the product of which will become the prize pool to be shared by all participants.
This special $50,000 promo is open to all active Nitrogen Sports users until March 1,2020. Each participant can send up to 20 entries each. The more entries a user submits to this promo means a bigger share of the prize pool. Every entry requires a submission of a betslip, a 6-leg all-NBA parlay that satisfies the promo's rules and guidelines of the bitcoin sports betting site.
This is a thrilling time for basketball fans in Tinseltown. A year after James packed his bags for Hollywood to don the Purple and Gold, Leonard and George decided to team up to lead the Clippers.
While the Lakers and the Clippers both reside at Staples Center, the two teams' fan bases aren't exactly amicable to each other. In other words, there is a rivalry between the LA teams, each wanting to get the lead character of an NBA championship script.
NBA bitcoin betting skills will be put to the test and all players will be rewarded in this NitroProp: LA Wins promo.