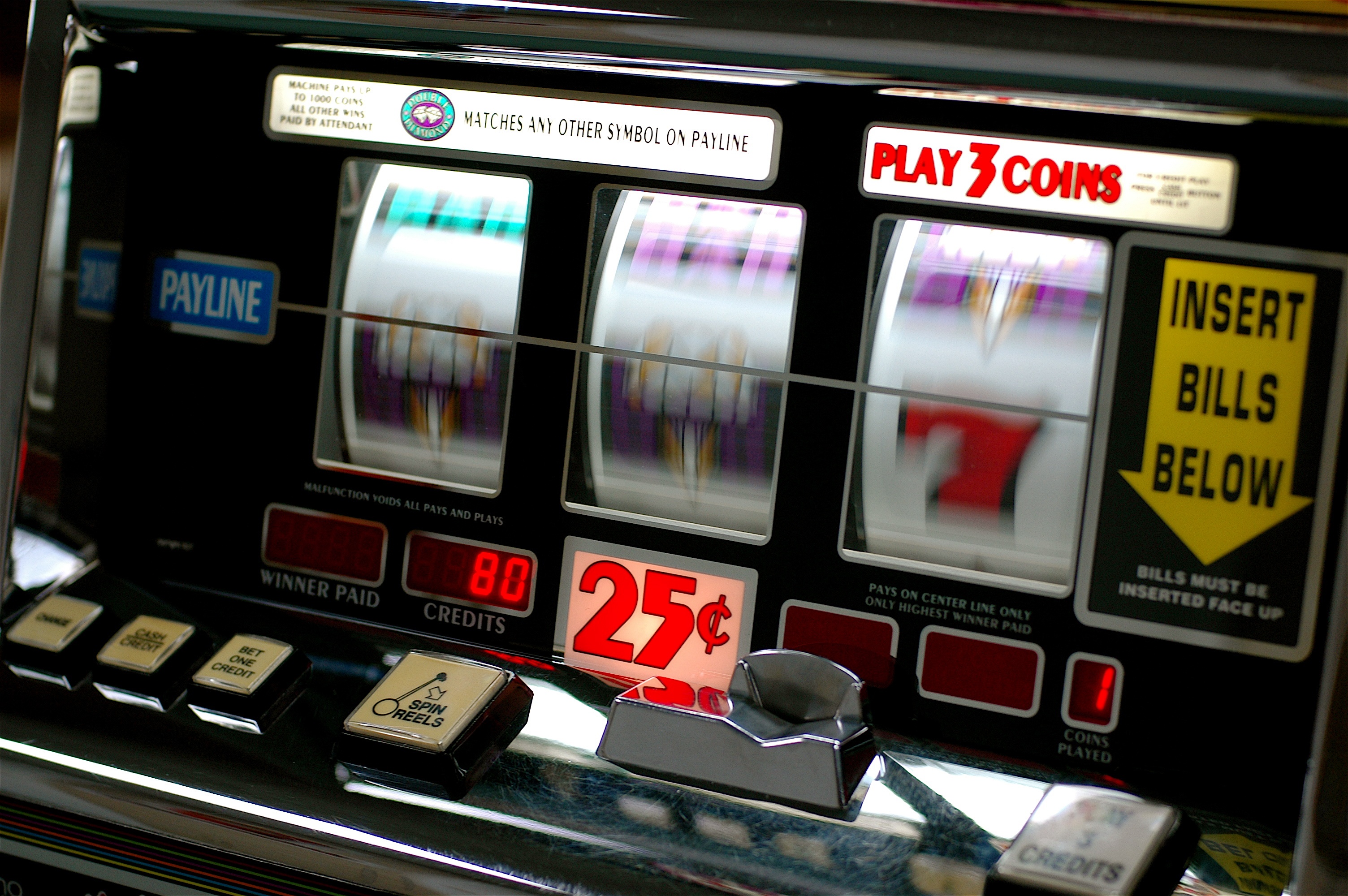 Gambling has never been easier than it is now. Thousands of games are released every year by some of the top developers in the world of slot gaming which leaves gamblers with a plethora of options at their fingertips. This applies to not only online gambling, but also to people going to casinos and choosing slot machines physically.
The flipside to this vast number of options is a choice-making problem. With so many top developers like NetEnt, Microgaming, iSoftbet, GameArt, etc. coming out with the best slots regularly, choosing the right game for you can be quite a difficult task indeed. This is especially true you're not familiar with the world of slots.
In this article, we'll go over some of the most important features you should look for in a slot before deciding to invest your money into it. Read on to know more!
What to Look for in a Slot?
There are a lot of indicators to look out for in a slot machine. Your personal preferences are probably the most important determinant in this regard. Still, however, certain aspects have to be considered universally by everyone. They are:
The number of Reels and Paylines – Reels are the vertical columns on which the symbols appear. Paylines are the horizontal lines that are a part of winning combinations. When you "spin" a slot, it is these reels that you spin and hope for a winning combo.
Return To Player Percentage – This is a key indicator as to how much you stand to win from a game – and let's face it, that is the most important thing. This number is usually visible right on the slot machine, but sometimes it is not so. In that case, always find out this percentage first. Even if a game has an RTP on the lower side, there may be progressive jackpots or other such incentives that actually even out the expected winning from the game. Higher jackpots usually imply lower RTPs. Choose that RTP and payout scheme which suits your budget and preferences the best.
Paytables – The paytable has information on what the symbols mean and the payout ratios. It shows you how many of each symbol pays how much so you know which symbols to look out for. They can usually be accessed from the information tab on the game interface itself.
Wilds, Scatters, Free Spins, Jackpots, and Multipliers – Not just wilds and scatters, but try to know all the different special symbols present in the game. Wilds are symbols which can substitute for all other symbols except scatters or special symbols in winning combos. Scatters are symbols that trigger bonus rounds or rewards. Free spins are also available in most games provided you land a particular combination of symbols. Jackpots are everyone's favourite part of a slot game, although not all games have designated jackpots. Some games have progressive jackpots, while some have multiple jackpots. Find out first what exactly you need to do to win that jackpot before playing the game. Finally, multipliers will multiply your winnings by the stipulated amount.
Play the Simpler Games – The more flashy games with popular themes are generally the ones people flock to regardless of its other features due to familiarity. This is a common trap new players fall into. Casinos are aware of this phenomenon, so the payout rates of these slots are generally lower to account for the high foot-traffic it receives. So go for the much more simple games which payout more on average on account of the lower playability of these games.
Other Special Features – Bonus rounds, respins, progressive jackpots, and much more can be a part of slots. Bonus rounds can be very rewarding when present in a game as it usually takes you to a different screen where win probabilities are higher.
Concluding Thoughts 
These are some of the criteria to consider when deciding to play a slot. Although this list is not quite exhaustive, it covers all the basics of choosing a slot. There are certain other tips we can give you too, however. For example, there are many websites that let you play games and popular online slots for free. Play these games to know more about slot gameplay, or better, search out the game you want to play itself and play the demo first to understand it better.
Also, know that the gambling community is very vigilant when it comes to slots that are potentially damaging to players. They will quickly call it out on online forums if it's not particularly good. So keep yourself updated and keep a check on reliable online forums to be able to avoid the poorer slots.