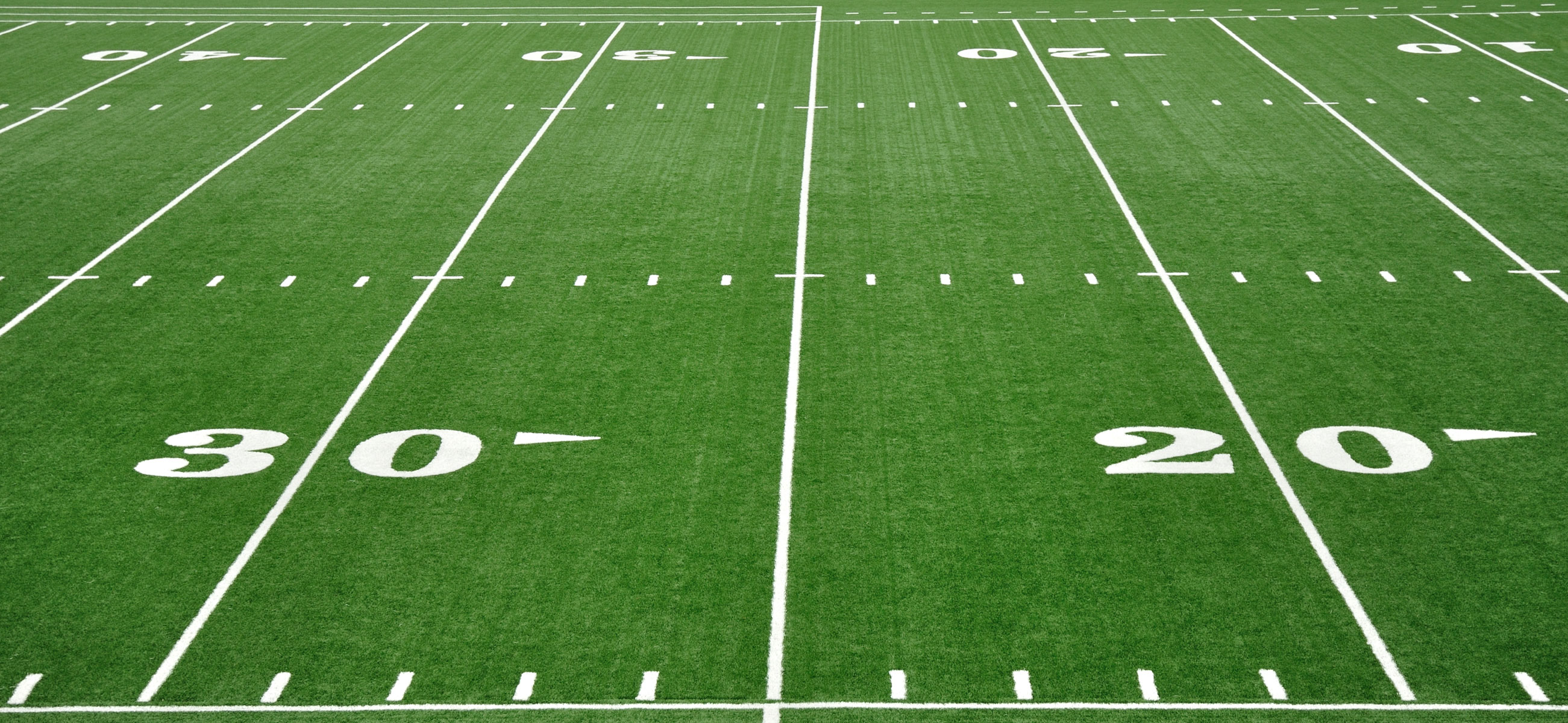 Nitrogen Sports, the world's leading Bitcoin-only online sportsbook, has rolled out another edition of its hugely successful ​NFL Survivor Pool on ​August 1, 2019​, ahead of the 2019 NFL Regular Season.
The NFL Survivor Pool is a simple and immensely popular contest among football fans, looking to add more thrill to their NFL experience.
Nitrogen Sports NFL Survivor Pools becoming a yearly tradition
Nitrogen Sports, which has hosted NFL Survivor Pools since 2015, is bringing back its highly-anticipated 'no house cut' NFL contest for the fifth-straight year.
Each year, when compared to the previous season's numbers, there has been a notable increase in the total amount of Bitcoin won in the NFL Survivor Pools thanks to the growing number of participants plus a massive rise in the popularity of Bitcoin and other cryptocurrencies.
Big bitcoin prizes across multiple NFL survivor pools
The same growth is expected this year with Nitrogen Sports guaranteeing a total of over ~​$80,000 USD ​across eight (8) buy-in pools and a selection of free pools.
Last year, Nitrogen Sports garnered thousands of entries for various NFL Survivor Pools highlighted by nearly 4,300 users joining the "Free Pool". Even more impressive was the fact that the high-stakes "Nitrogen Pool" drew 45 entries for a winner-take-all 45 BTC prize pool (~$450,000) awarded to the champion.
There are many other NFL Survivor Pools on different sites, but what sets Nitrogen Sports apart from those is the fact that ​it does not take a house cut ​from any pool. The prizes are entirely reserved for the winning players.
About NFL Survivor Pools ​
Comprised of multiple players, an​ NFL Survivor Pool ​determines its winner based on which player (or players) has the longest streak of correct single-game predictions in an NFL season.
Skill comes into play as each player is only allowed to choose a team once for the entire season. In other words, if a player selected Tom Brady and the New England Patriots to beat
the Pittsburgh Steelers in Week 1, they can no longer choose the Patriots at any point in the remaining 16 weeks of the season.
There are more to Nitrogen Sports NFL Survivor Pool than what's laid out in this release. By signing up for a​ free Nitrogen Sports account​, players have the chance to learn more about the NFL Survivor Pool and the full breakdown of prizes.