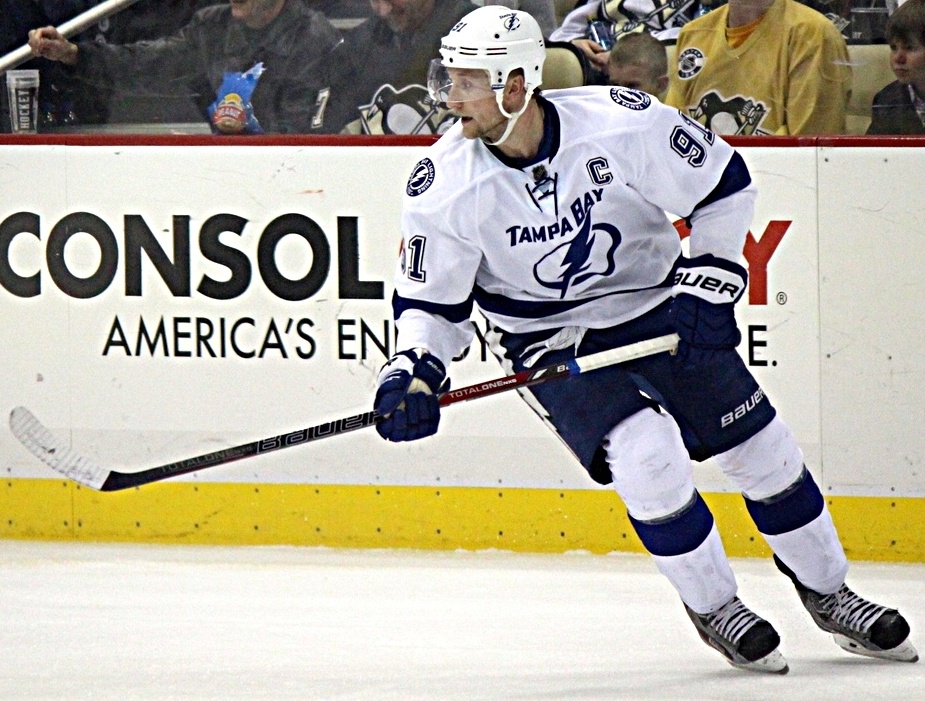 The NHL season is long and grueling and the wait is over. The Playoffs are here and it is time to get the real season on. This series could be tougher than what some fans think and if you're thinking of a sweep be very careful! The Devils are not chopped liver, they are a solid hockey team and they will be a tough opponent. Now this is not to say that the Tampa Bay Lightning have not earned their weight in gold. These group of players is special and they will be hard to beat. Hockey has a way of weeding out the good from the bad in the playoffs and although the Devils bring some real competition, they probably don't have enough in the tank for the upset.
NHL Playoffs – Pennsylvania Showdown, First Round Great Series Price
Vegas has the Lightning as a -350 favorite to win this series and that's not cheap! It's worth it for one simple reason; the Lightning will win this series. A smart bettor can't possibly bet the Devils to win this playoff series, it's simply not going to happen. What can be done is other prop lines. A ton of them exist, let's talk about a couple of them.
NHL Hockey Playoffs – Previews Predictions, Scores and Odds
First thing is first:
Find a top sportsbook online and find one that offers proposition odds and many of them. Better yet, find a bookie that offers great prices on prop odds. You may have to do a little homework and search out the better sportsbooks. There are great review sites available, do yourself a favor and read the professional reviews. Don't settle. You want options and you want paid.
Real Bookies Pay Per Head can help make more money during NBA & NHL Playoffs
Betting Periods:
Look into it. This option is quite possibly the best prop available and it pays well. Find a sportsbook that offers all three periods. Most do not. Again, this is where you need to do some homework and figure out what bookie works best for you. There are a ton of them out there and it's easy to get lost in the shuffle and simply give up. Don't do that. Some bookmakers such as Pinnacle or Americas Bookie offer all three periods.
Why do we advocate period betting?
The number one reason for period betting is the juice, the money; it's much better than betting the entire game. As a player you will need to put much less money on the table in order to win a substantial amount of money.
Food for thought:
Although the Lightning are a heavy favorite to win the series and if you want it at -350, that's all fine and good but do yourself one better, look at the 3 way line. The 3 way line is set with the Devils +1 -105 and Lightning -1 +135. This line is a trick, don't fall for it. Vegas wants the public to think that the Devils have a chance to keep the game close and therefore have placed a – number on the money at +1. The number on the lightning at -1 +135 is a great buy. The Lightning come into the playoffs as the best team in hockey and they have been the best team in hockey all year long. They should dominate this first game at home and easily cover the -1. This is the best buy on the board in the early going. Good luck and enjoy the NHL playoffs.