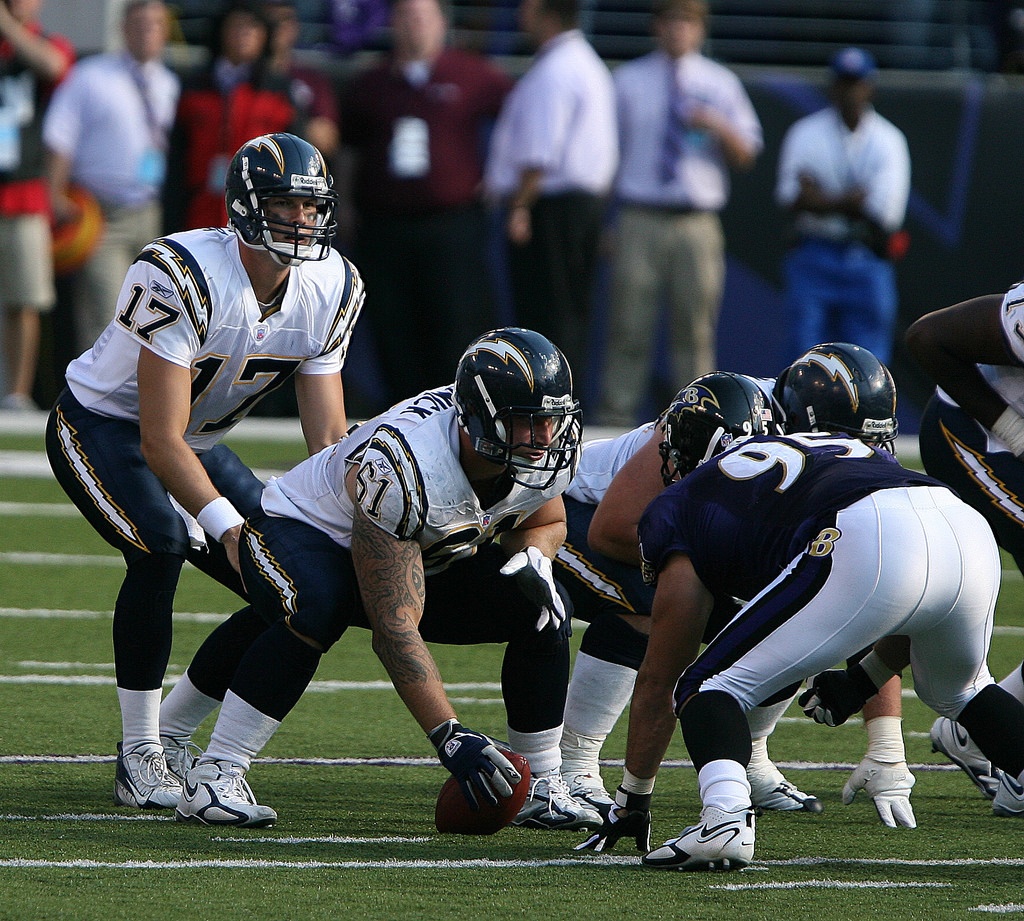 We have plenty of offensive odds posted on our site on who will get the most rushing yards, passing yards, and even passing touchdowns, but what about a negative statistic – Interceptions. No quarterback wants to be the favorite in this category, but it has to be someone. The lucky guy this year is Jacksonville's Blake Bortles at +450, who led the league in interceptions two seasons ago with 18. He cut that down to 16 in 2016, but he'll once again be asked to force the issue for a bad Jaguars team.
Eli Manning (+600) has led the league in interceptions three times, most recently in 2013 when he threw 27 of them. Philip Rivers (+600) has led the league twice, including this past season with 21. The next two on the list are also +600 and that would be Jared Goff of the Los Angeles Rams and Jameis Winston of the Tampa Bay Buccaneers. Goff, who is expected to play his first full NFL season, threw seven interceptions last season in 205 pass attempts. That would have put him on pace with the leaders if he had played an entire year.
Open an Account at Bovada Sportsbook Now! Receive up to a $250 BONUS to bet all the Web's best NFL football odds and props!