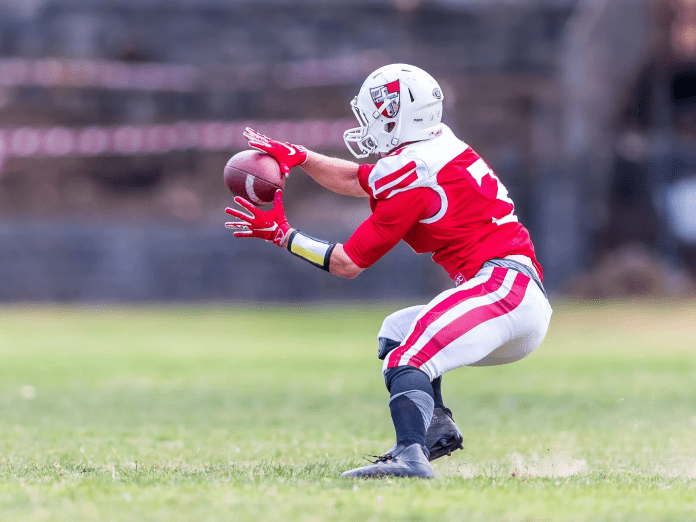 With the Annual 2020 NFL draft taking place a few more weeks from now, all significant teams are preparing for the selection of the event. This would be a great time to be updated for the new prospects and rank changes as of today.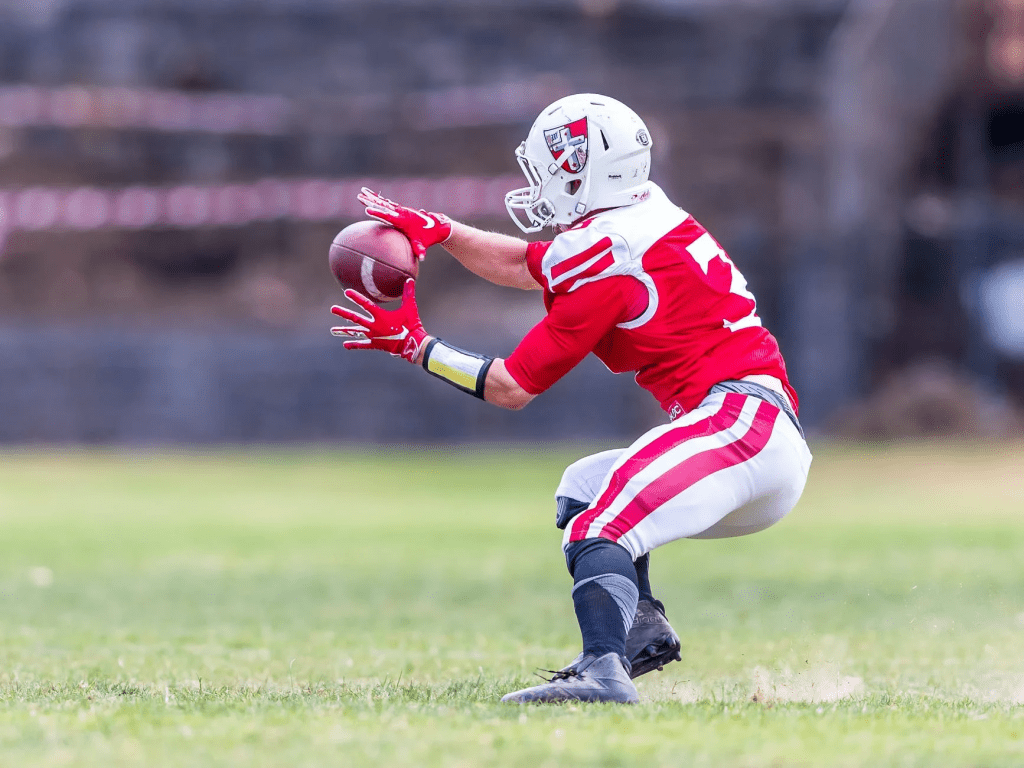 While the event proper may not be as fanatical and riotous as it was before due to the current crisis we are facing, this does not stop sports experts and hard-core NFL fans from placing bets and announcing prospects for this upcoming season. Here are some top prospects for the 2020 draft season.
Chase Young, Ohio State Buckeyes
Chase Young had built up a distinguished career under the Ohio State Buckeyes, regarded as a total beast during his plays and training; he put off 16.5 sacks during playoffs and 9.5 sacks in the last season. Gaining an all-new record for the Buckeyes dubbing him a "generational talent."
His edge noted by sports experts is his athleticism as well as his size and length, which makes him a pro. Explosive and disruptive, his speed and ability alter offensive strategies, and his dramatic change of direction talent tackles down ball carriers—an overall predator to watch out for this upcoming season.
Joe Burrow, LSU Tigers
Voted in draft prospects by the majority of NFL fans under a league source. Joe Burrow is one of the top prospects in the NFL draft and still securing his place amongst the ranks. Joe Burrow takes the spotlight for his last season performance. With 76% passes under 5,671 yards, six interceptions, and five touchdowns.
Joe Burrow is a known natural in this sport; his size, mobility, and accuracy make him an essential quarterback. He also boasts excellent passing performance, bearing an instinct for anticipation, timing, and over feel allows Joe Burrow to haul the enemy lines and bring the win to his teammates.
Jeffrey Okudah, Ohio State Buckeyes
Another prospect from Ohio State Buckeyes is Jeffrey Okudah. Okudah is a cornerback with excellent performances for this season. He is known for his massive defense and offense during the overall plays.
Okudah is a productive player for the Ohio State Buckeyes, and his flexibility to be an open-field tracker at a moment's notice proved essential at their major plays. His overall performance and reputation gave him a well-deserved spot on the top rankings.
Take note as well that recent news has its eyes on Jeffrey Okuda. With expectations of his compatibility for the team, he is pitted against Tua Tagovailoa for the prospect position, expect interesting takes and changes on the draft prop bets.
Isaiah Simmons, Clemson
Isaiah Simmons grabs the top spot for prospect rankings due to his seasonal performances and capabilities. A talent with impressive length, athleticism, and speed give him the capacity to disrupt offensive tactics and bear advantage. Simmons is an overall defensive package with his flexible positions (linebacker, corner, safety) with an opportunity to play complex playstyles as the season goes.
His notable strengths are his versatility and flexibility in defensive positions, which gives more matchup possibilities and options. He is also aggressive in tackles with his striking power, giving no chance to the offensive opposition.
Overall, Simmons can cover broad zones of the field, which brings his defensive reputation. Hard to overthrow and with a capacity to be explosive. Simmons is a fearsome defensive wall for runners and quarterbacks.
Tua Tagovailoa, Alabama Crimson Tide
Keeping a stable top position in the draft picks, Tua Tagovailoa keeps his stand for a good reason, and that is his performance. Even after taking an unexpected fracture to the hip before the last 2019 season's draft, he was able to recover and apply eligibility for the upcoming draft event and still keeps consistency up to this day.
His outstanding plays garnered him a secure position from NFL experts and mock drafts, with his 71% complete passes on 2840 yards, 33 touchdowns, and three interceptions contributed for the Alabama Crimson Tide. Additionally, he is a  favorable player on pro-style tactics, and he bears the accuracy and release of a pro, which makes him a disciplined field reader for route combinations.
Overall, Tua Tagovailoa fits the stance of NFL's dual-threat quarterbacks, a viable asset for the Alabama Crimson Tide.
Jedrick Wills Jr., Alabama Crimson Tide
Another prospect for the Alabama Crimson Tide is Jedrick Wills Jr. This Crimson player outmatches opposition with his overall athleticism and agility, offering timed punches and an agile approach to the defense line. Wills is also regarded with an impressive tackle performance in the draft with his athletic and big frame and flexibility.
Additionally, Wills also displays outstanding recovery and shows of balance and power, plays with fluidity, and is quick to destroy down-blocks. His stats are fitted for the NFL and a favorable player for All-pro games further on.
Takeaway
Recent weeks of potential setbacks are not enough to bring down the excitement of this coming NFL draft 2020, which is just a few more days ahead. And as it is following nearer by the second, expect more changes and immediate notifications from us. There are more names to be unveiled and more chances of taking the top ranks, so keep updated and be posted for further announcements.