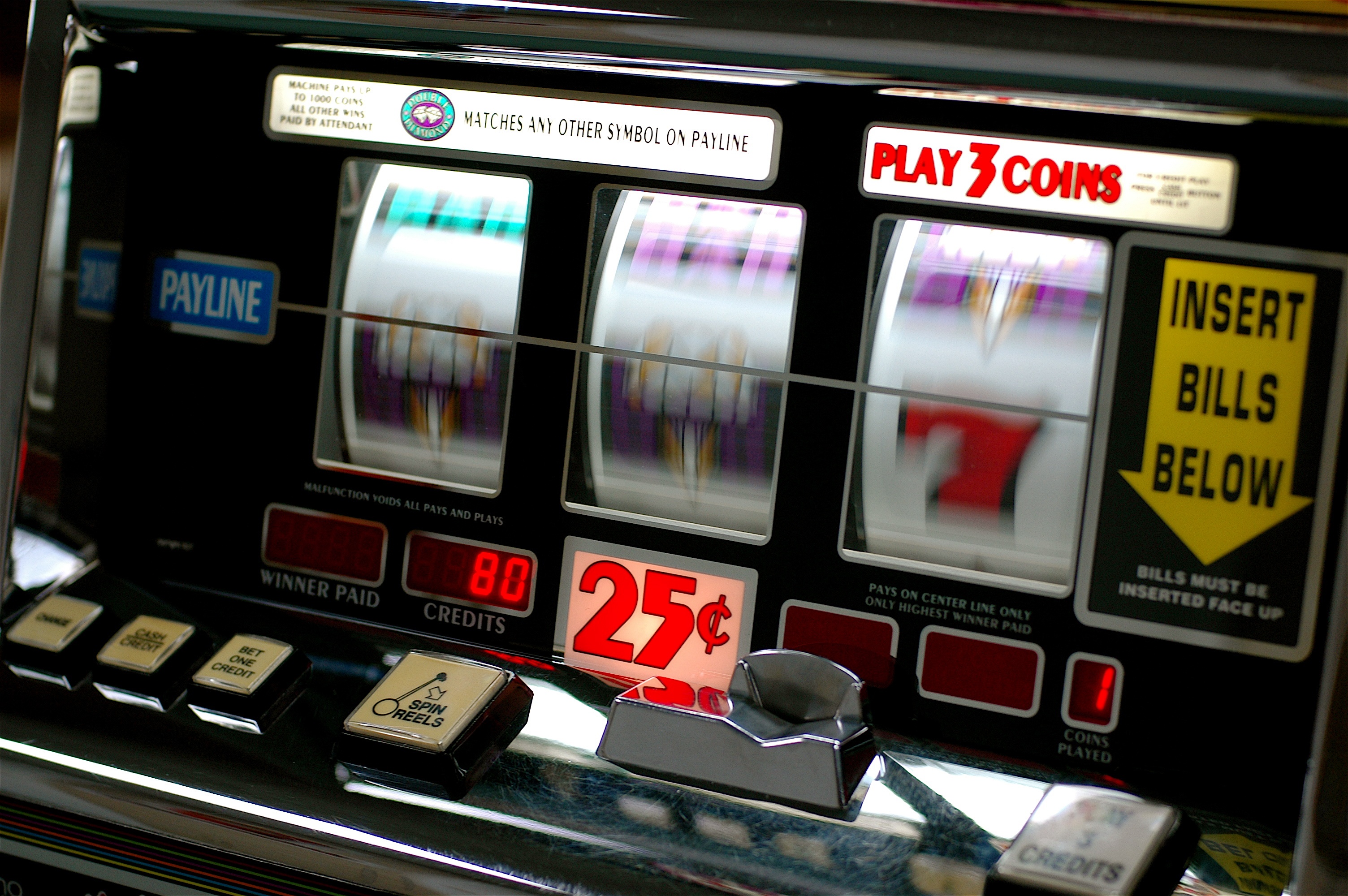 Every single player contributes to the whopping prize pools of progressive jackpots, but only the luckiest ones see their dreams come true by landing the life-changing wins. The mere chance of winning millions with a single spin makes these particular games so popular and attractive.
Nowadays, there is practically nobody in the gambling world who has not heard of Microgaming's Mega Moolah. The highly popular progressive jackpot can be played at casinos all over the globe, from Virgin Casino Online, across Handy Vegas Casino, to Wixstars Casino. It's just Mega Moolah that holds the record of £18 million jackpot win in 2018. Lady luck can usually be brutal to the gamblers, but she was the sweetest of angels to some players, turning their lives upside down once and forever.
To provide you with the gambling inspiration in these tough days, we will recall five of the biggest online slot jackpot winners in history.  Fans of horse racing may be used to smaller wins at a time, but these mouthwatering wins may just give you an idea to play some progressive slots as well.
£4.5 million on Jackpot Giant
A librarian from the biggest Scottish city (not the capital, though), Glasgow, played Jackpot Giant via her mobile. We have all been there. You need to wait for your wife/girlfriend/sister/friend to finish the shopping. Why not test the luck by hitting the progressive jackpot? Most of us have to settle for the satisfaction of the time saved while waiting, but this anonymous librarian won £4.5 million by playing Jackpot Giant on the go. She stated the winning was identical to 170 years of pay. Well done!
£6.2 million on Mega Fortune
A Midlander decided to test his luck by betting £1.25 on Mega Fortune on a cold winter day in December 2016 at the BGO. Englishman, called Wellzyc, admitted he had been quite confused when the lights of the bonus wheel appeared in front of his face. He quickly realized it was a message only the luckiest ones get to see, saying:  "Congratulations, you have won the Mega Jackpot". Besides securing the future of his entire family, he surprised them all with a trip to Disneyland.
£6.3 million on Hall of Gods
How many times have you heard of a "beginner's luck" phrase? We do hear it very often, especially in gambling circles. As a matter of fact, it has become a sort of phenomenon. Whoever is new to gambling has much higher chances of winning. This is, at least, the most common theory you'll hear among the bettors. The theory proved to be more than accurate for another Scottish citizen on our list. Neil from Aberdeen claims to have played at an online casino site for the first time in his life when he won £6.3 million on a £4 spin on Hall of Gods.
£13.2 million on Mega Moolah
Jon Heywood, an English soldier, entered the Guinness Book of World Records for winning the biggest online slot jackpot ever in 2015. He won whopping £13.2 million on his last £0.25 spin on Mega Moolah. The soldier's story is especially heartwarming as he spent a portion of the new fortune on his father who was in big need of first-class medical care.
€18.9 million on Mega Moolah
Mega Moolah did not stop in 2015. Just three years later, Microgaming's jackpot broke its own record as the lucky winner from the Isle of Man scooped massive €18.9 million with a €0.75 bet on Mega Moolah. The bet was placed via the Android mobile device at Grand Mondial Casino. The winner decided to be anonymous although he is the proud owner of the largest progressive jackpot payout in history.