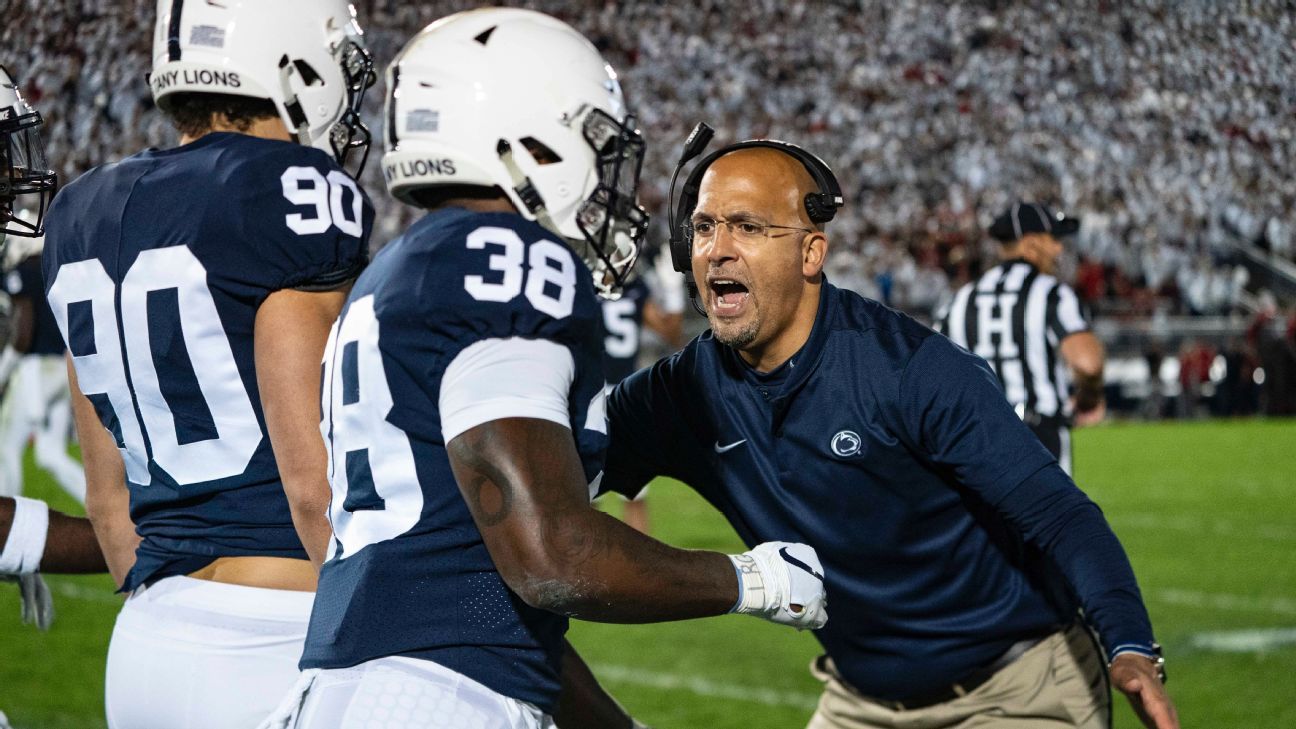 The Penn State Nittany Lions are headed to Columbus along with Big Noon Kickoff and College Gameday for a 12:00 kickoff against the Ohio State Buckeyes. This game lost a bit of luster after Penn State's loss at Minnesota two weeks ago, but this is still a top 10 matchup for the Big Ten East title. This game not only has conference title implications, but this will be another time to make a statement for Ohio State in a battle to get the #1 seed come the playoff if they can win out.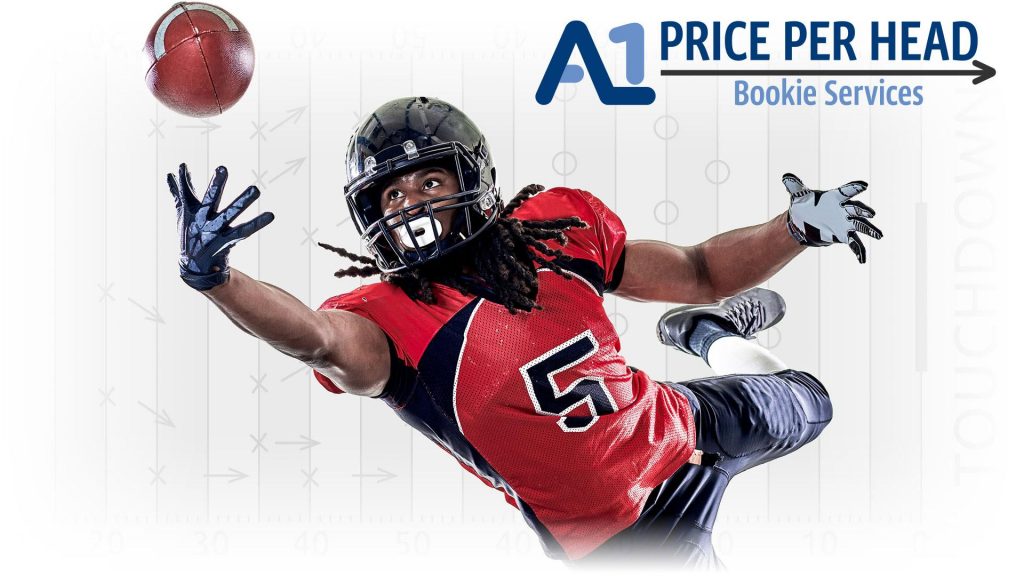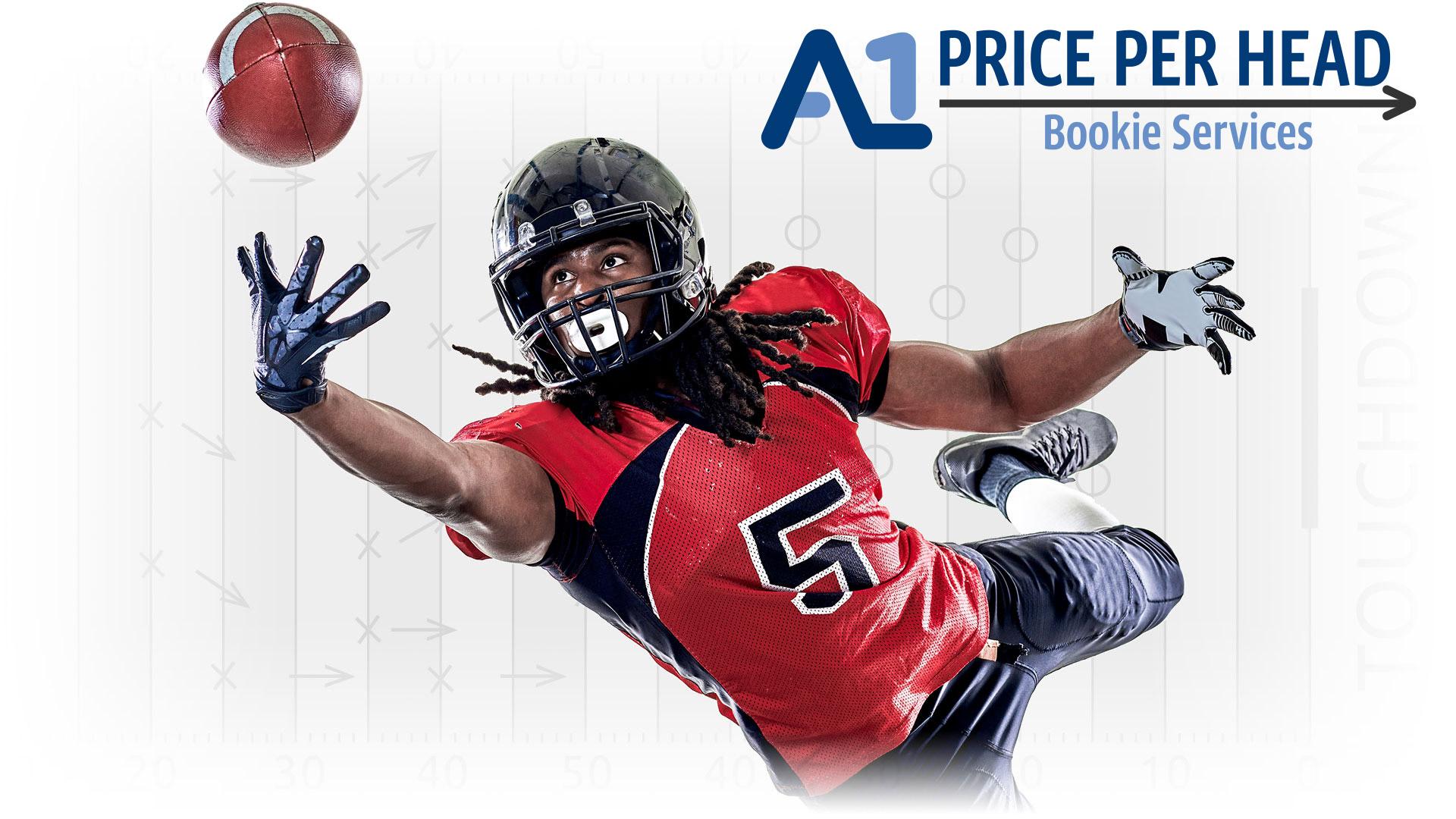 Big Favorites at Home
The Buckeyes are 19 point favorites in this game, which is immediately going to be alarming at first glance. This line basically means that you are betting on the blowout. If Ohio State is in control, they should cover that number. If the Nittany Lions can hang in the game at all, the cover looks pretty easy on the number.
Ohio State held out a lot of starters last week against Rutgers, but since they are coming off of a bye, Maryland, and Rutgers, I don't expect a ton of key injuries. Jonathan Cooper will likely be held out again, but Chase Young is back from suspension and I do expect them to be incredibly healthy coming into this game.
Injury Question
For Penn State, the major question is whether or not K.J. Hamler will play in this game. Hamler appeared to leave the game last season with a concussion. This is not really an injury that will be "pushed" like a sprained ankle, so he is not a lock to play here. The good news is that Noah Cain should be back and he will be one of the most talented offensive players on Penn State's roster.
The Buckeyes have been completely dominant in every single game this season and they are forcing Vegas to change their tune. The Buckeyes are 8-2 against the spread this season and the two losses were in games where they were up 28-0 in 10 minutes and up 14-0 in 3 minutes without receiving the opening kickoff. While the spread looks large, the Buckeyes haven't won a game by less than 24 this season.
I think that this game will come down to the Ohio State passing game and the Penn State run game with Sean Clifford factoring into the conversation big time. Penn State has allowed 330+ yards through the air to Tanner Morgan and Peyton Ramsey in back-to-back weeks and now they have to face a QB that has a 40-1 TD/INT ratio this season. Justin Fields should produce like crazy against this secondary and I expect Chris Olave to connect with Fields on a few deep shots.
For Penn State, I think that Ohio State's biggest weakness on defense is their discipline on the QB run. This isn't really a major flaw for the Buckeyes, but the QB run is just tough to defend with an extra blocker and they have given up a few decent runs to QBs this season. This defense is holding teams to just over 200 yards a game on the season and is easily the best defense in the country on paper and from a talent perspective.
Spread Pick
A few weeks ago, this game would have been 14.5 given the same situation, but we have seen a major issue from Penn State. This pass defense has been horrible against two passing games that are worse than Ohio State. Nevermind the fact that they could not even cover downfield against QBs that really are not run threats, unlike Justin Fields.
That being said, I would have bet the Buckeyes then and I would bet the Buckeyes now. While this will not feel comfortable, this Ohio State team should slowly dismantle Penn State in this game. I would advise staying away from betting this game on the Buckeyes side for now because I would like to wait for clear weather and a KJ Hamler injury report.
Nittany Lions Compete
I would lay up to 21 if Hamler is out and I think Hamler in gets the line moving the other way and I don't feel the need to jump on this number right now. I'll likely wait to lock in the Buckeyes until Saturday morning to gather all of the news. Take the Nittany Lions today at our favorite pay per head bookie site A1PPH.
More Pay Per Head tips:
Choose our Bookie Software
Gambling Software