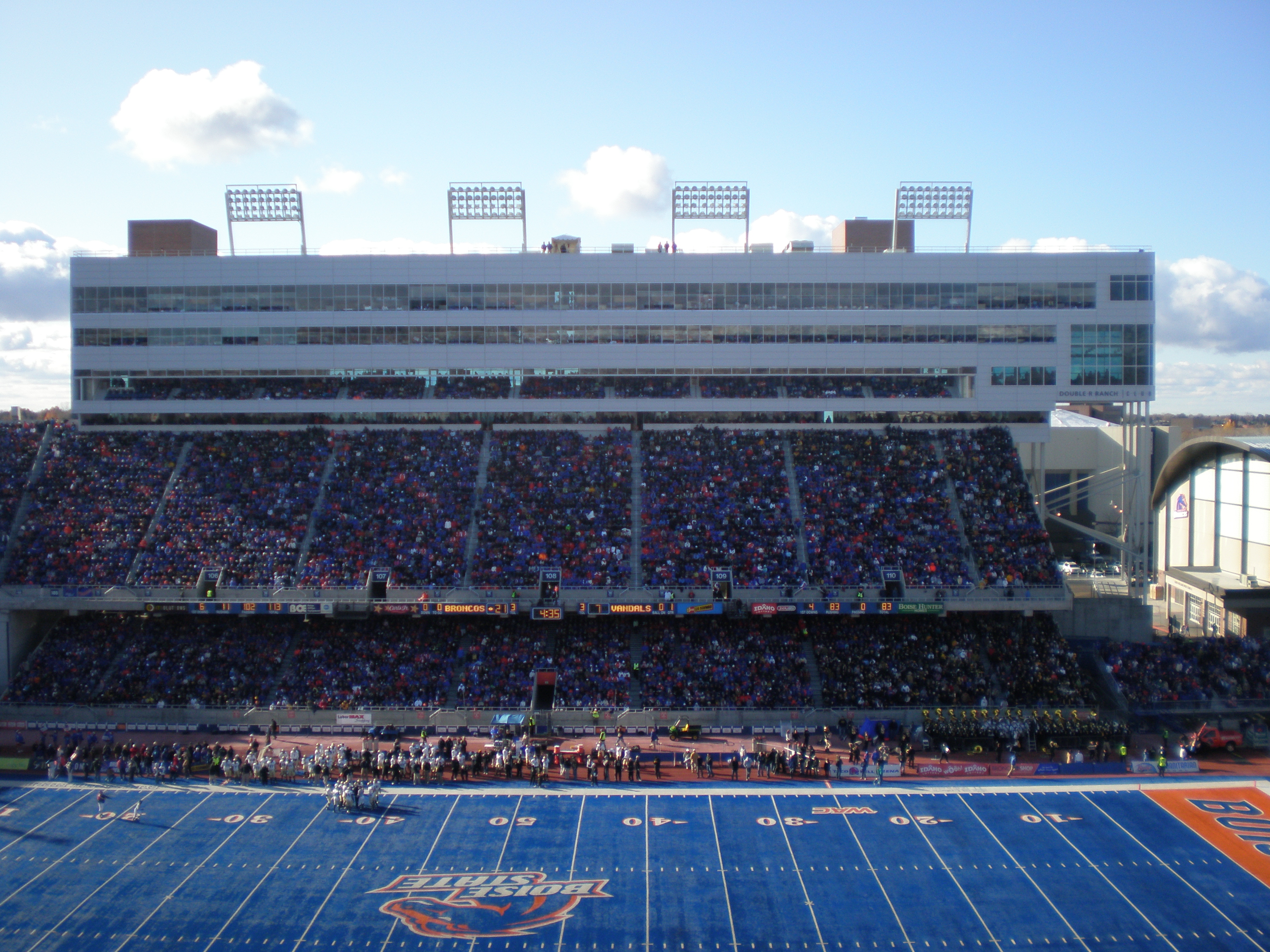 Week one of the NCAA FBS (1-A) 2019 season is in the books and it was a dandy. It was a scorching first week of action that featured a couple of barn-burning upsets in Nevada and Boise State. What do we have in store for this week? Let's take a look at Friday night's action, where the online sports bookies stand and the hottest bets to lead the second Friday night of NCAA FB action.
Advantages of betting at America's favorite online bookie
William & Mary Vs. Virginia 7:00 PM ET ACC Network
William & Mary vs. Virginia Preview and Predictions
The Virginia Cavaliers rode into Pittsburgh and did what they had to do on Saturday; win! Pittsburgh is not terrible; however, they are not a team anybody wants to lose to. The Cav's found themselves down at the half by a point and they weren't having it in the second half, to the tune of 17-0. The Cav's sacked Kenny Pickett four times picked him off twice and battled him relentlessly. The Cavaliers put up a stellar defensive effort. Bryce Perkins (QB Virginia) threw for 181 yards along with two TD's, to help pick up the first-ever win in Pittsburgh. This team may not be a title contender as their counterpart in Men's NCAA BB, but they have talent and they will win their share of games this season and find themselves in a great Bowl Game.
America's Bookie Find the latest sports betting odds and lines for NCAA Football
William & Mary have little chance to be competitive in this game. Last season they managed a 4-6 record and lost to Virginia Tech 62-17, James Madison 51-0, Colgate, 23-0 and Towson 29-13. This team racked up some awful losses, with just one good win against Villanova, 24-17. They lost to Richmond 10-6, lost to Rhode Island 21-10. Last year was miserable and we expect more of the same this year. Find the online bookie, call them quickly and lay whatever spread they are offering! This is a "must bet" game. Don't delay on this one. Find it, play it, and collect!
Marshall Vs. Boise State 9:00 PM ET ESPN2
Marshall Thundering Herd vs. Boise State Broncos Preview and Predictions
The Boise State Broncos were an absolute nobody before 2007. Then came along head coach Chris Petersen and guided the team to one of the best home records in the history of college football, along with Fiesta Bowl wins in 2007, and 2010. Petersen rode off into the sunset for a much better offer with the Washington Huskies and the Broncos hired Bryan Harsin. Harsin has faired well as an in-conference coach but hasn't been able to reel in the big fish as Petersen did, until this year's opener against Florida State.
Americas Bookie – Your Friendly All-Inclusive Sportsbook
The Broncos stepped up and gave the business in a big way to FSU, and in Tallahassee to boot. In a game that was originally scheduled to play on a neutral site but moved back to Tallahassee due to the hurricane.  The Broncos were trailing 31-19 at the break but came back with a stellar defensive second half, 17-0. This team is on it's way to a great season. Bet the farm on the Broncos against Marshall. Call the online sportsbook, ask for a great bonus and start winning.