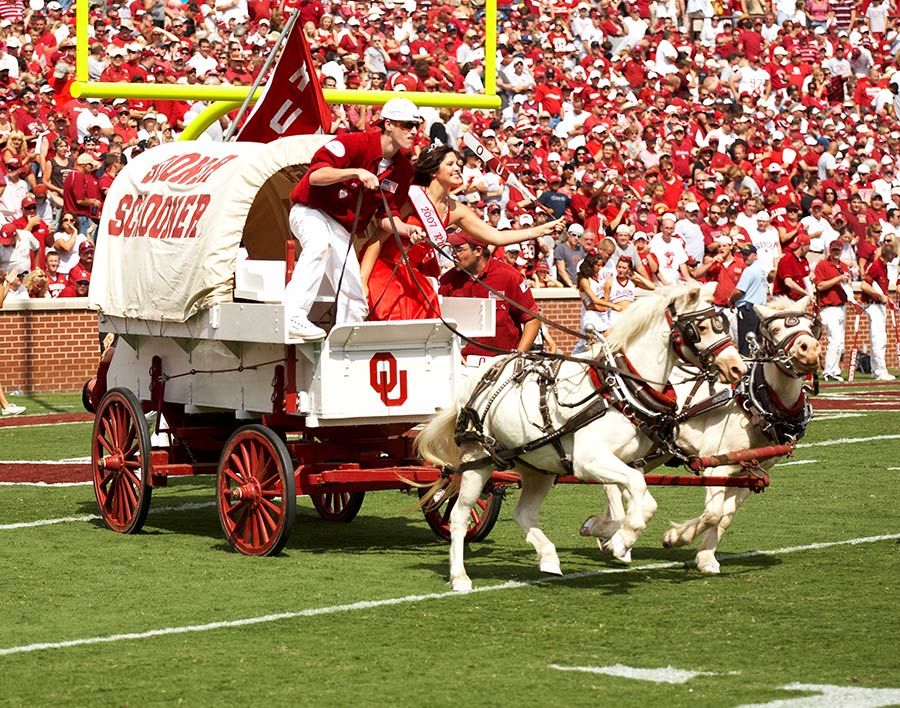 Last week's games were fun, some were competitive, and some were blowouts. We could have done better but we will live with 5-3. There are more than a few great games on tap this week and we have sneaking suspicion that few teams are going to play furiously, with a chip on their shoulders, as if something to prove to the committee. Finding the best lines and odds is important, last week a few of the games went right to the wire and many covered or missed covering by a point and even the hook. Call the bookie and make that deposit, find a great one that offers the competitive sports odds you're looking for. It's not too late to win a pile of money and certainly not too late to ask for a great bonus.
Scores and Stats – NCAA Football Game Predictions & Betting Tips
No. 8 Penn State Vs. No. 2 Ohio State
Every time we think Ohio State is going to easily cover the spread, they fail us. Last week they were laying -52 against Rutgers. This one should have been covered. Yes, 52-points is a lot to ask for from any team, but this was against Rutgers! Ohio State tends to get complacent with big leads and they ease up. Urban Meyer has definitely left the building… Ohio State must put the hammer down on good teams. Forget about bad teams, they must beat good team if they want to be taken seriously for the No. 1 spot, however, the No. spot probably doesn't mean that much to them, they know they are in the playoffs unless something catastrophic were to happen.
Sports Betting – Which online sportsbook is the best?
This game could be the biggest trap game of the season. Ohio State s good, really good and we can take nothing away from them, but Penn State has a chance to beat the No. 2 team in the country and find a way into the playoffs. Penn State will not win this game in a shootout, the OSU defense is much too good,  but it will take a 100%, complete-game effort from them to keep Penn State at bay. Watch out for Penn State, we are not saying to play the upset, but we are saying to take the -18.5. The Nittany Lions are too good to lose this many points.
TCU Vs. No. 10 Oklahoma
If you came for the score fest and not the bore-fest, then this game is for you and you can catch it on FOX at 8:00 PM ET. This one will be a barn burning, scoring clinic from both teams and we are pretty confident in Oklahoma's ability to get the job done.  The Sooners come in as -18-point favorites and TCU has disappointed this season, they are not very good. Oklahoma will easily cover the 18.5 but knowing how they play against speed and scoring, they will give more than a few to TCU. This game will not be that close, but it will score a pile. Call the bookie and ask for a 2-team parlay – Oklahoma -18/and over 64.
America's Bookie – Sportsbetting Bonuses and Benefits
Have fun this week and remember, there is still time to grab a fantastic player bonus and turn that around on the bookie. Where else can you get a loan and should you lose the money, all is forgiven and you have to pay nothing? Get in, call the online bookie right now and jump in.