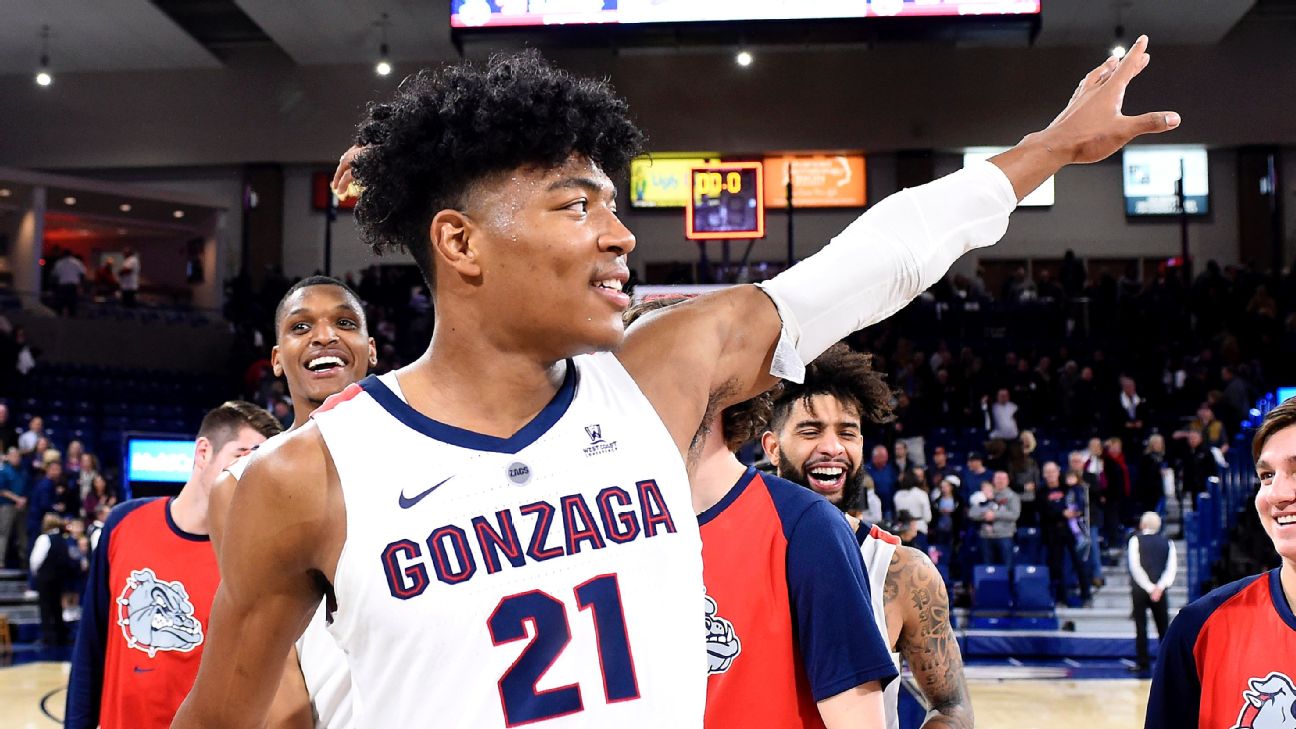 The drama is still being played out on the courts, but there's no escaping the fact that we'll soon be calling time on the current NBA season. Most teams have already packed away their kits and started preparing for the 2020 season, whereas the lucky few are focused on the finals. Plenty of money will be won and lost on the outcomes of these final few games, but the real riches come afterward, during the 2019 NBA draft.
The draft is always an exciting time, and has become a major television event. A struggling team may be handed a rough diamond, and go on to build a team around him. A successful team may be handed a square peg for a round hole, and see their form stutter as they struggle to accommodate the new blood. Everything becomes fresh and new. This year it's more exciting than ever thanks to the new lottery system, which is intended to even the odds for the worst performing teams. With apologies to the fans of those teams, that's the Cleveland Cavaliers, the New York Knicks and the Phoenix Suns. All three of them now have a boosted 14% chance of winning the lottery.
For well-informed sports fans who follow college basketball, watching the draft is as exciting as watching a game. They already have a working knowledge of the qualities of the prospects in the draft, and what they can bring to a team. It's like watching a game of the popular online slot 'Basketball Star' from Lion Wins play out in real life – randomly assigned numbers can bring riches or losses to any team at any time. Every team not involved in the post-season is stepping up to take a spin, and each of them is hoping that they're going to strike lucky and come away with the jackpot. If they do, their winnings will be far higher than the value of the top prize on that slot game on its most generous day.
There are many players of great potential involved in the draft, but here are our top picks.
Zion Williamson (Duke)
We know we haven't been original with this pick, but there's a reason everyone includes him on their lists. Zion Williamson has been on the radar as a top-class player for a long time now. Everybody knows about his talent. The only question in anyone's mind was about his heart, and he proved that he has plenty of that by forcing himself back from injury early to push his team to the ACC Championship.
Williamson has dominated college basketball in a way that very few ever have, and those few have always gone on to be greats of the game. The weight of expectation on his shoulders will be heavy, but if he stays true to form, Williamson will deal with it the way he always does – with a smile on his face, and a great performance.
DeAndre Hunter (Virginia)
DeAndre Hunter shares more than just a name with last year's first overall pick DeAndre Ayton; he's also an outstanding basketball player, and a near-certainty to a be a first-round selection. There were fears that his progress may have been stunted by a broken wrist suffered in 2018, but those fears proved to be without foundation. Hunter has been outstanding for the Cavs in the most recent campaign.
Hunter has confirmed that he'll forego his final two years of collegiate eligibility, and has declared himself for the draft. In the process, he'll have gone straight to the top of the wish list for many potential suitors. Winning the NACB Defensive Player of the Year Award for 2019 only makes those first-round prospects greater.
Brandon Clarke (Gonzaga)
Expectations of Brandon Clarke were high when he moved to Gonzaga from San Jose State. He met all of those expectations, and then went on to dramatically exceed them. He's the first player to average a minimum of sixteen points and three blocks at Division 1 level for over 25 years. Given the position he plays, a 65% shooting rate from the field is equally as impressive.
This season, Clarke's box plus/minus was 18.6. Only one player performed better than that, and that was Zion Williamson. Nobody likes to be second placed, but second to Williamson is no shame. Expect Clarke to be a first-round pick.
Rui Hachimura (Gonzaga)
If expectations of his teammate Brandon Clarke were high, Rui Hachimura was suffering from the opposite problem at the start of the season. He barely saw any playing time as a freshman, and although he kicked on the following year, he still wasn't setting the world alight. During the past season, however, it would appear that Hachimura has found both himself and his game.
Now a junior, Hachimura's average points per game last season was over 20. That was enough to put him on the map, and having declared himself for the draft, he'll become the first-ever Japanese-born player to go through the process in the history of the NBA. If he continues to progress, Hachimura will be a trailblazer.
RJ. Barrett (Duke)
It will be Williamson that gets all the attention at Duke come draft day, but knowing glances will also be cast in the direction of RJ. Barrett, his partner in crime. His season hasn't been completely free of criticism, but when given the freedom to play his game he's looked exceptional at times. His best moments came when Williamson was out injured, and so any team that takes him on will be looking at Barrett to step out of that giant shadow and make a name for himself.
An average of 22.6 points per game across the season makes Barrett an attractive pick. The only drawback we can see is that at just 18, he's still developing both physically and mentally. He could go one way or the other. That's why we're marking Barrett as a wildcard.
There are obviously other great prospects out there, but these are the five selections we believe have the strongest chance of making an instant impact on any team they join. Agree? Disagree? As always, we welcome your opinions down in the comments.