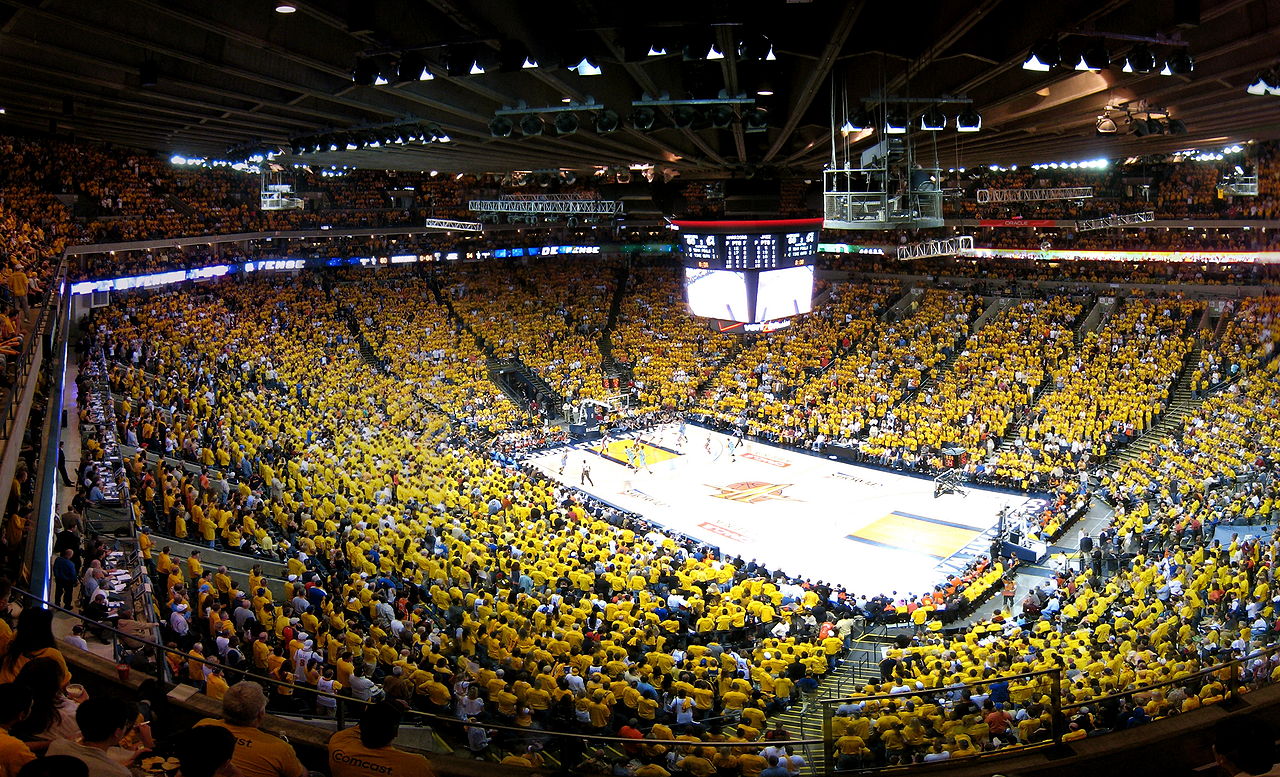 If you love the NBA (and who doesn't) then you are in sports heaven. The Regular season came to a close and it may as well be a year ago! The NBA playoffs are long and they are brutal but that's the fun in watching and betting. It matters not who your favorite team is and whether or not they are still in the playoffs. What matters now is the final four is upon us and it's going to be better than ever. We all got what we wished for; the Cavs vs. the Celtics and the Warriors vs. the Rockets. Gear up for a great series in both Conference Finals, they are going to be supreme and betting them is going to be even better.
It's not too late to find a top tier sportsbook, one that offers a great NBA bonus and one that offers the best NBA lines available. Every true NBA fan was hoping for LeBron against Kyrie. We got the Celtics vs. Cavs matchup but unfortunately it comes without Kyrie Irving. The Celtics are good without him, they could certainly use his presence and it would have been fun but the way in which this team has stepped up without their big gun has been remarkable. The Celtics have proven their playoff worthiness as have the Cavs.
Betting MLB Series Prices at Your Favorite Online Sportsbook
The Cleveland Cavaliers have stepped up on an entirely new level. Most naysayers had counted Cleveland out, they said LeBron is tired, he is done and can't do it without Kyrie. Kevin Love was the X factor coming into the playoffs and wow, he has stepped up huge. This series between these two is destined to be nothing short of epic.
The Rockets and the Warriors have both done what they were supposed to do, and that's win easily. Although the Utah Jazz were a formidable opponent, they simply do not have enough to keep up with the red hot Rockets. There is always a new star for this team and Tuesday night it was Chris Paul with 41 points.
The Warriors beat the brakes off New Orleans and ended the misery in five games. Now they move on to face the Rockets and this time, they are on the road. Don't underestimate the Warriors, that would be a huge mistake and give it up to the Rockets, they have figured this whole playoff thing out. This Rockets team is not your father's Rockets!
Find a top notch online bookmaker and get the money in for both series'. It's always wise to shop around and find a great number on the series and great numbers on the individual games. Look for a bookie that has a top rated review for customer service, and one that can be counted on to make fast payouts and big bonuses.
This year's NBA Conference finals are going to be for the history books so be sure to not miss out. Find a great game adviser site and then jump online to your bookmaker of choice and start winning. Look for a bookie that offers outstanding prop odds and a very thorough menu of wagering options. The more options that you have, the better your chances of winning some big money.
The best sportsbooks are the ones that give you better options and are willing to work with you on rollover. You for sure, want to take a bonus but you absolutely do not want thousands in rollover. Do your research and find the bet bookie that meets you NBA gaming needs.