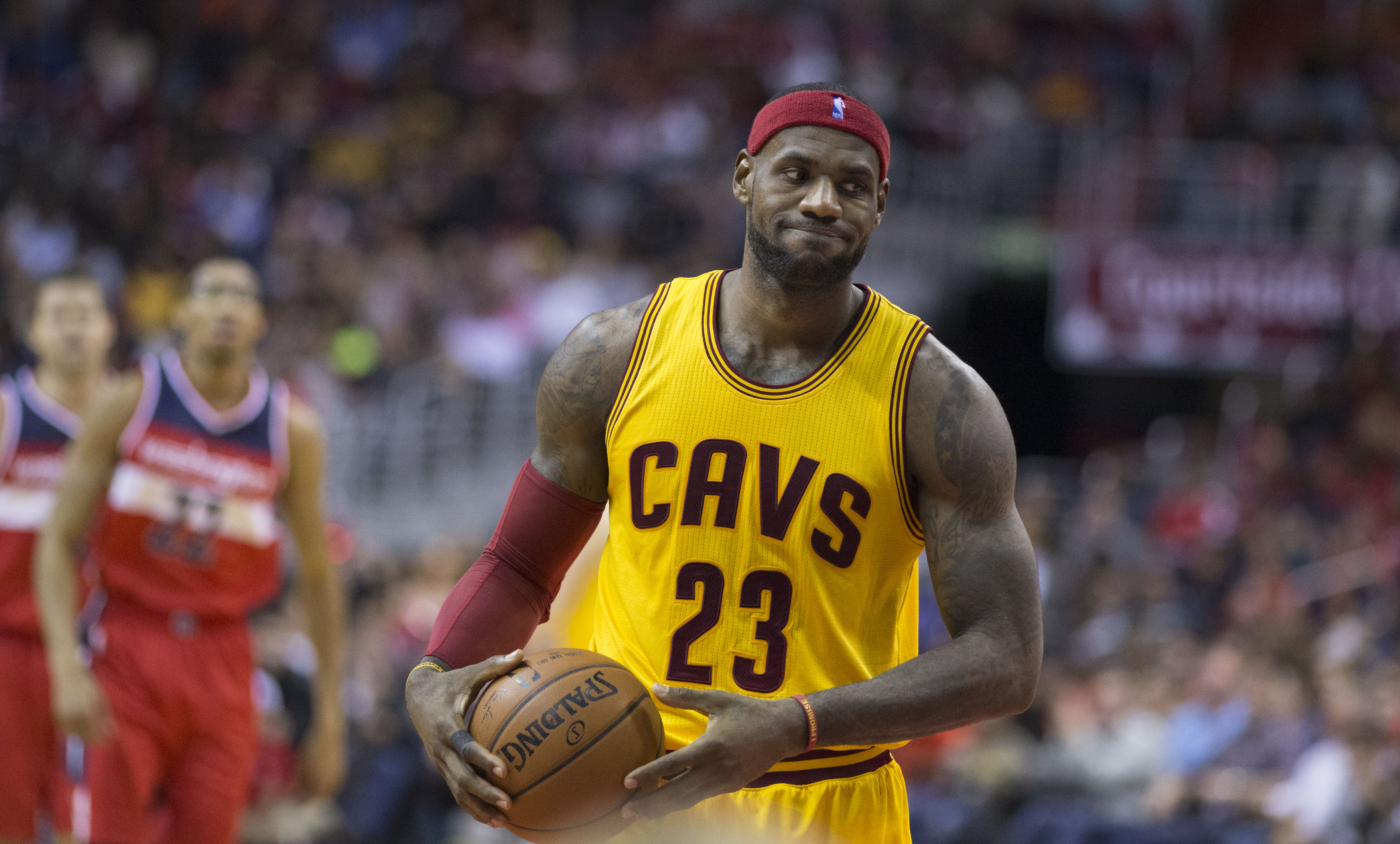 NBA fans, the time is now! The fastest and easiest way to make money is finally here. There is simply not an easier way to make big money faster; than gambling on the NBA. It's fast paced, in your face action. The first three quarters of an NBA game are true to the time clock. The time clock nearly duplicates real time. With a little bit of research you can be on your way to some nice profits this year. Diversify your portfolio. This time of year is easily the best time for the sports gambler. The NBA, is that added bonus to everyone's basketball betting agenda. With so many ways to bet the NBA, what do you have to lose? Teasers, parlays, reverse action, "if" bets and so much more will always be available at your favorite online sports book.
Check out some of this week's action:
Tuesday : Rockets vs. Thunder
This one is already interesting. With the addition of Paul George and Carmelo Anthony, who doesn't want to see how these super stars gel? Will these strong personalities find a way to work together? Russell Westbrook became the NBA's richest player by signing a $205 million contract extension. There is only one goal, they play the game for one reason and one reason only; winning the NBA Championship. This means that the real goal is to take down the Golden State Warriors. Nobody has a better chance to do this, then the Oklahoma Thunder. They have amassed the talent, they have done their of-season homework. They are loaded with the NBA's current MVP who averaged a triple double last season. There is no reason to think that they can't give the Warriors a run for their money. Look for this game to be played like a playoff game. This quite possibly could be the best preseason game that you will see. There will be a plethora of scoring and the Rockets will be up for the challenge. It's going to be a fun one for sure. Be sure to check out the latest lines with your best bookie.
Wednesday : Hawks vs. Cavaliers
Let's get it on! How much of a difference will Dwayne Wade really make? The game has not passed wade by, no, certainly not. However, his effectiveness is seriously in question. He isn't getting any younger and who really knows if he can contribute on a nightly basis. LeBron needs this guy; bad! LeBron lost his "Scotty Pippen" in Kyrie Irving. Kyrie was the x factor that had LeBron's back. Without Kyrie; no title in Cleveland. LeBron is a true super star of all time in the NBA and he will go down as possibly the second greatest player of all time. Will he win another title?
Learn how to bet on NBA Basketball – Basketballs Betting Tips
Get in on the action now. Don't wait for the regular season. The NBA has done a masterful job at building a superior, preseason schedule. Get your money in. If you are looking for a great bonus; find an online bookie that offers a great one and that won't kill you with rollover.
Have fun this year. Win a ton of money and most of all; break the bookie! Your time is now. Call your online sports book and load up. Be sure to check out our daily, free NBA picks and predictions. Good luck.