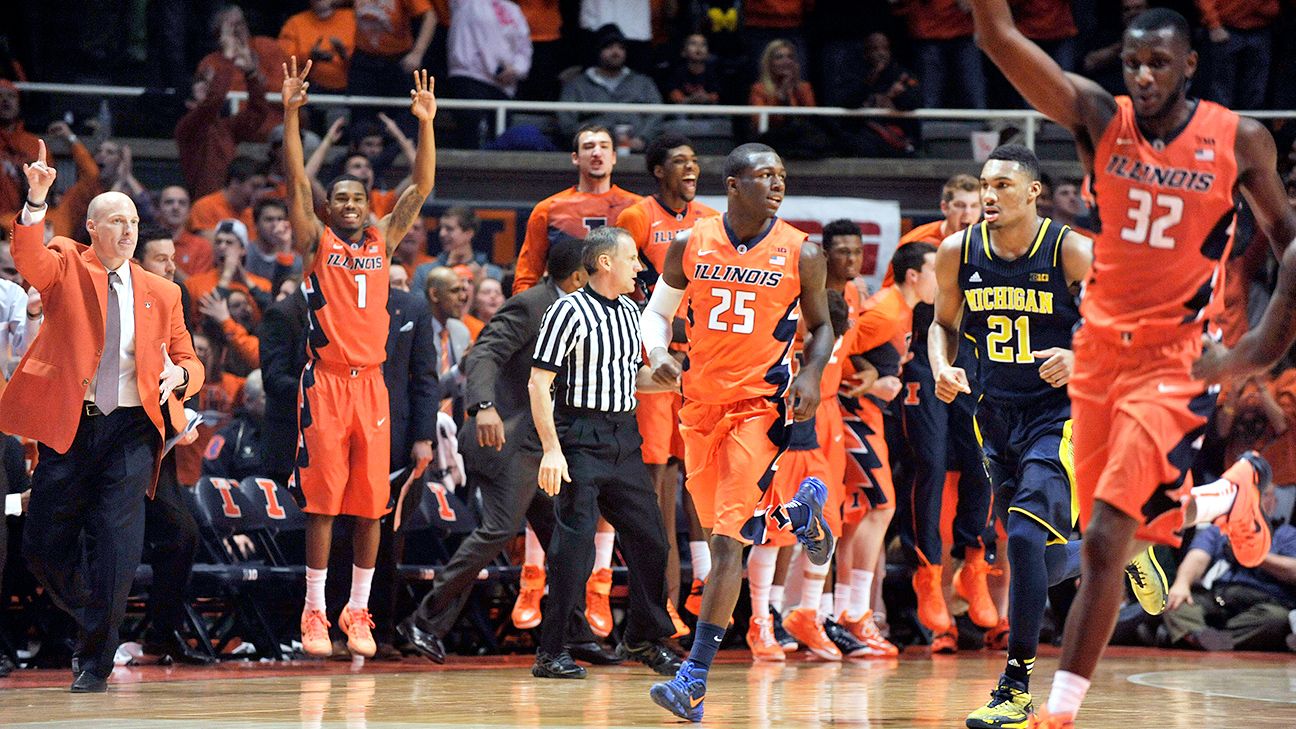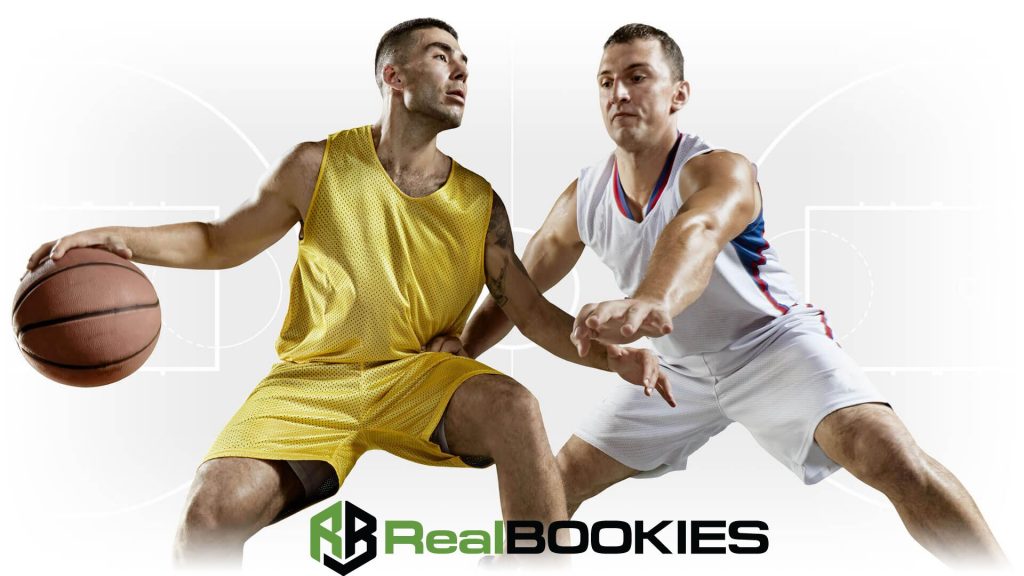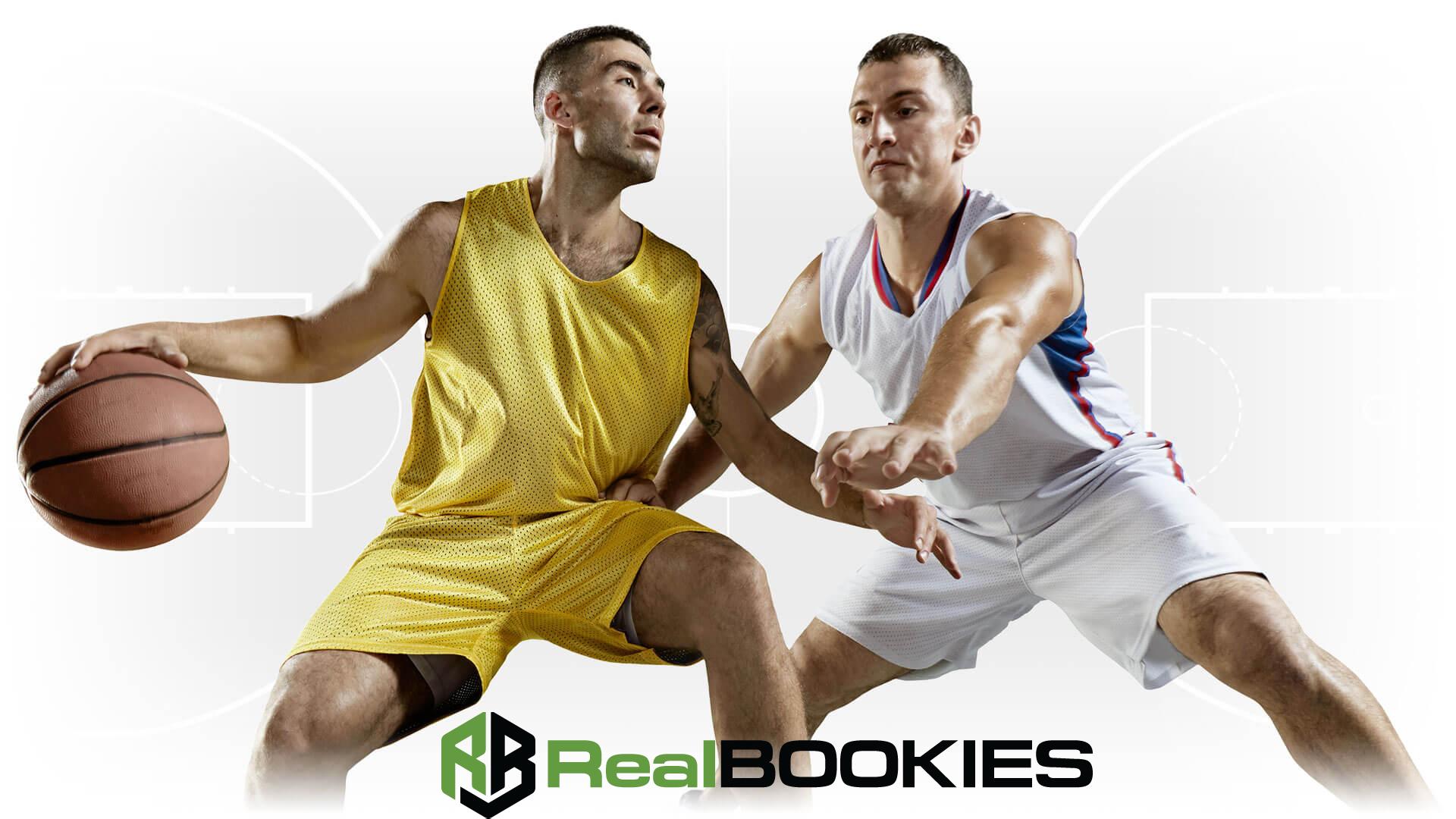 As the final weeks of the college basketball regular season wind down, several teams find themselves making late-season bids to lock-up a spot in the coveted NCAA Tournament. Unfortunately, there are some teams that run into cold spells at the most inopportune of times, which both Michigan State and Illinois have done as they prepare for a head-to-head Big 10 clash on Tuesday night. Tom Izzo's Spartans began the season ranked atop the AP Poll and looking like a legitimate national title contender, but three consecutive losses have them at 8-5 in conference and outside of the Top 25 overall. Illinois has vastly exceeded any preseason expectations with a 16-7 record overall, and find themselves just a game out of first place in the Big 10 coming off of consecutive losses for the first time in more than two months.
Spartans Hoping to Rediscover Elite Capabilities
While the season hasn't ultimately gone how most in East Lansing might have expected, Michigan State still has plenty of time to salvage the season and a make a run deep into March. Consistency on the defensive end has plagued the Spartans to this point in the year, as they've allowed just under 73 points per game in eight losses compared to just 59.3 in 16 wins. Even with an offense that averages 75.9 points on the season, a stifling defense is the key to long-term success for this squad.
Michigan State is led by senior leader Cassius Winston whose 18.6 points and 5.9 assists per game lead the team and rank near the top in the Big 10. Finding consistency behind Winston's efforts has been the challenge for the Spartans, as forward Xavier Tillman is the only other player to average double-figures with 13.4 points per game to go along with an impressive 10.2 rebounds per contest. With losses in four of its last five true road games, Michigan State will need a much more balanced effort on both ends of the floor to take down a talented group in Champaign, Illinois.
Fighting Illini Hoping for Home Court Edge
Illinois figures to have revenge on its mind when they take the floor on Tuesday night after dropping their prior matchup with the Spartans by 20 points in January. That embarrassing effort combined with consecutive losses should motivate Brad Underwood's crew to come out with the necessary intensity to get the job done. With an opportunity to remain within one game for the top spot in the Big 10, Illinois has work to do to try and lock up a regular season conference title.
The spark for Illinois has been provided by a pair of talented young scorers in guard Ayo Dosunmu and center Kofi Cockburn. Dosunmu's 15.8 points and 3.4 assists per game each lead the Illini, a group that has averaged a shade under 74 points per game on the season. Illinois also features a strong defense, allowing only 64.7 points on average this year. In four of the Illini's seven losses this season, they've given up more than 75 points, including when they matched up with Michigan State earlier in the year.
In games where both teams enter on losing streaks, I tend to side with the group that has a home-court advantage. Despite Michigan State being led by a very capable senior leader in Cassius Winston, the Spartans haven't proven they can beat a good team away from home since November's road win against Seton Hall. Illinois is in need of just about any win they can get to avoid becoming a fringe NCAA Tournament team, and that desperation will result in one of the finer performances from the Fighting Illini all season. Give me the hometown Illini in this one in a close, low-scoring affair. Take Illinois +1 at RealBookies.com ; our favorite pay per head bookie site.
More Pay Per Head tips: