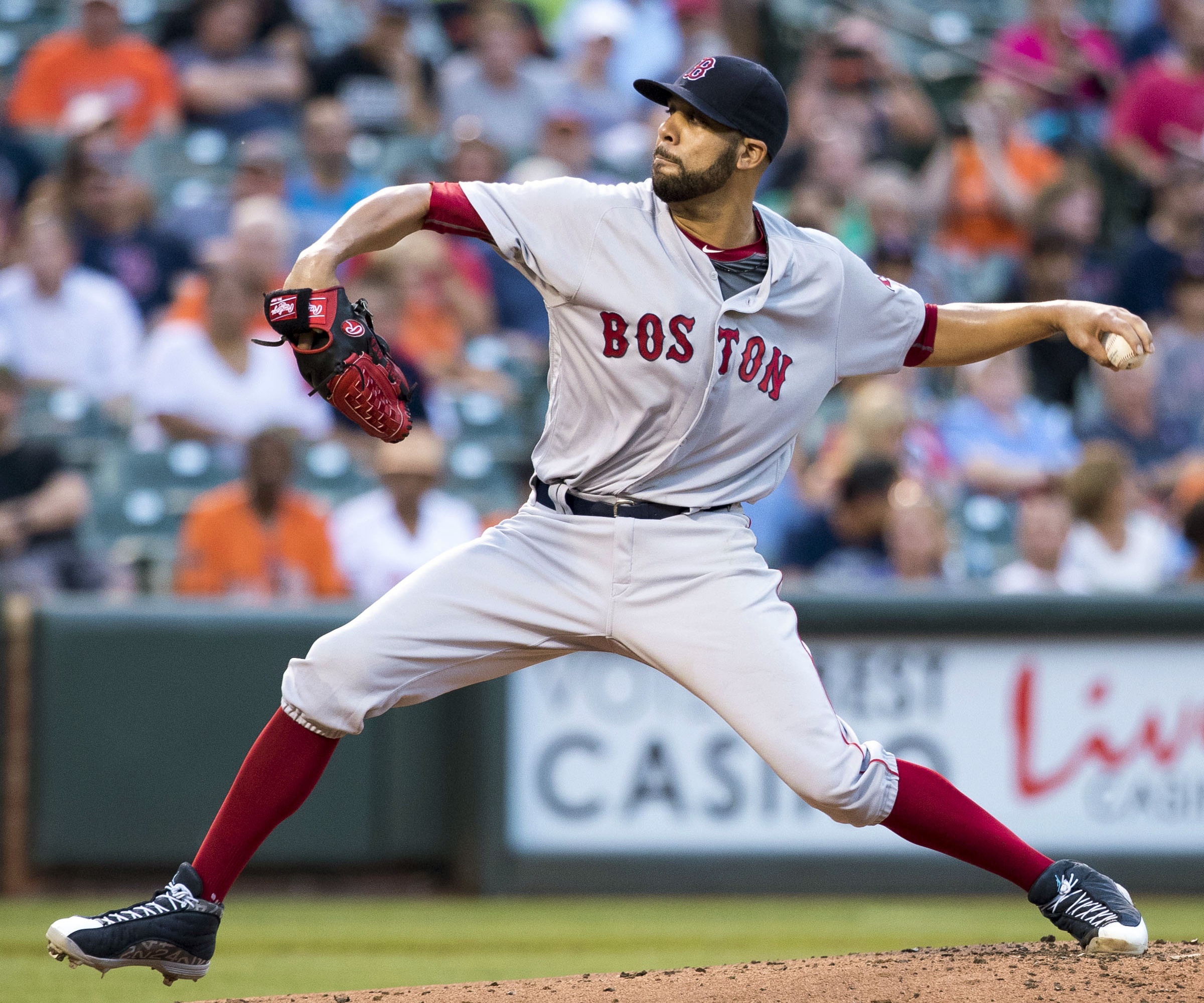 The Boston Red Sox and Los Angeles Dodgers completed a blockbuster trade that will send outfielder Mookie Betts and starter David Price to Los Angeles. Prospect Alex Verdugo will go to Boston.
ESPN's Jeff Passan was the first insider who reported the deal: "BREAKING: The Los Angeles Dodgers have agreed to a deal with the Boston Red Sox that would send star outfielder Mookie Betts and starter David Price to the Dodgers, sources familiar with the deal tell ESPN. Deal is pending medical reviews."
Ken Rosenthal of The Athletic mentioned the potential trade on Tuesday evening:
"Both Mookie Betts and David Price would head to Los Angeles if #RedSox and #Dodgers complete their blockbuster, a source tells The Athletic. Alex Verdugo would be centerpiece for Boston. Deal could be in place tonight, per @alexspeier. Would require completion of medical reviews."
Rosenthal also explained that: "Significant cash would go from #RedSox to #Dodgers in Betts-Price deal as well. Betts owed $27M in 2020, Price $96M over next three years."
Betts was part of trade rumors for a while. He is in his prime of his career and will become a free agent after the 2020 season, so he will clearly demand a monster contract but the Red Sox just didn't want to pay market value for him. The one-time World Series champion expressed his desire to test free agency next winter on multiple occasions and the offers that the Red Sox gave him were declined. Mookie Betts hit .295 with 29 home runs and 80 RBIs in 150 games last season.
David Price is still owed $96 million over the next three seasons. He was a postseason hero for the Red Sox in 2018 bur he struggled last year, going 7-5 with a 4.28 ERA and a 1.31 WHIP in 107 1/3 innings. The Red Sox are still trying to move players.
Odds to Win the 2020 World Series
New York Yankees +350
Los Angeles Dodgers +400
Houston Astros +800
Atlanta Braves +1400
New York Mets +1600
St. Louis Cardinals +1600
Washington Nationals +1600
Minnesota Twins +2000
Philadelphia Phillies +2000
Tampa Bay Rays +2000
Chicago Cubs +2500
Cleveland Indians +2500
Los Angeles Angels +2500
Milwaukee Brewers +2500
Boston Red Sox +3300
Chicago White Sox +3300
Cincinnati Reds +3300
Oakland Athletics +3300
San Diego Padres +3300
Arizona Diamondbacks +4000
Texas Rangers +6600
Colorado Rockies +10000
San Francisco Giants +10000
Toronto Blue Jays +10000
Pittsburgh Pirates +15000
Seattle Mariners +15000
Baltimore Orioles +25000
Detroit Tigers +25000
Kansas City Royals +25000
Miami Marlins +25000