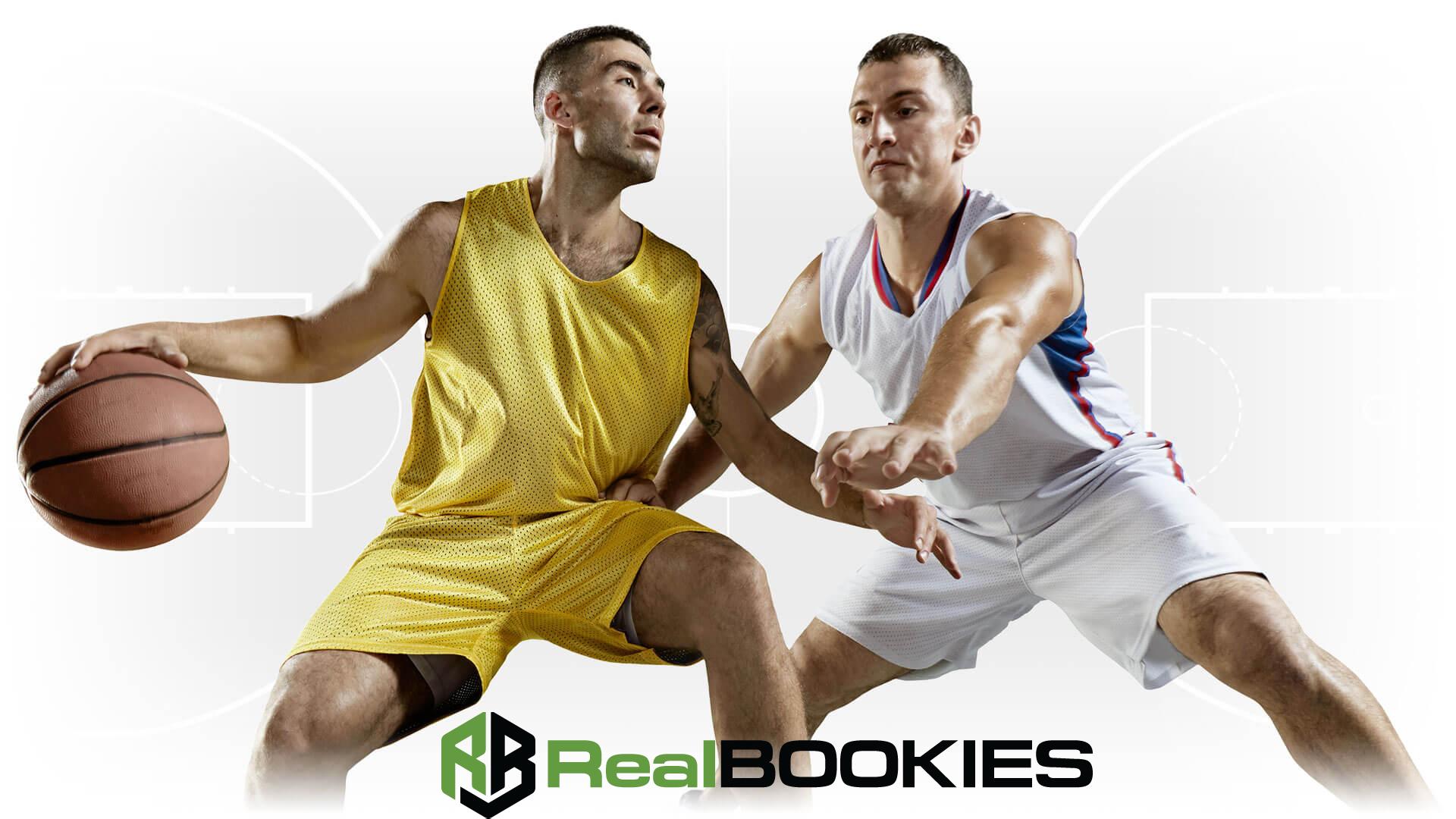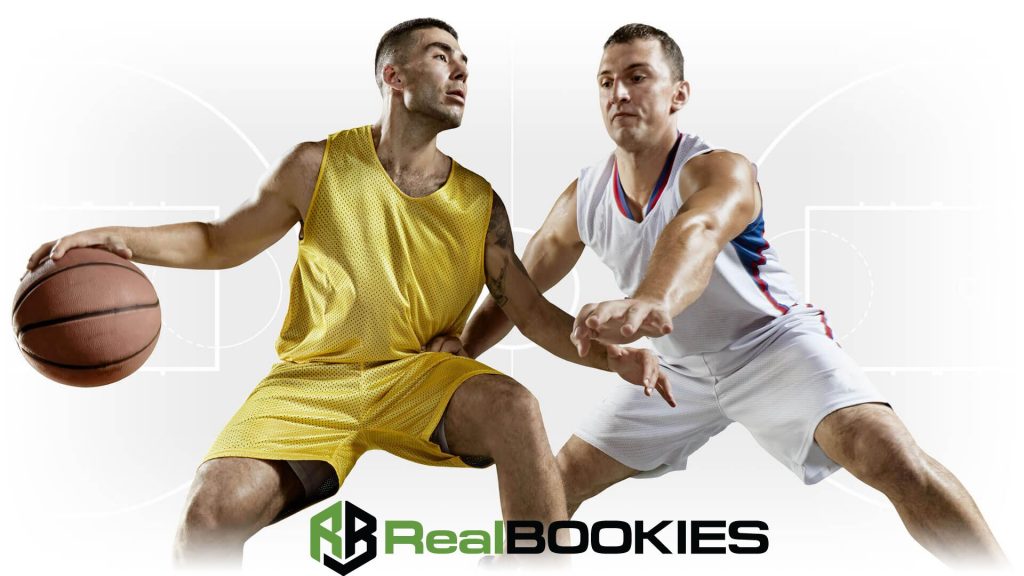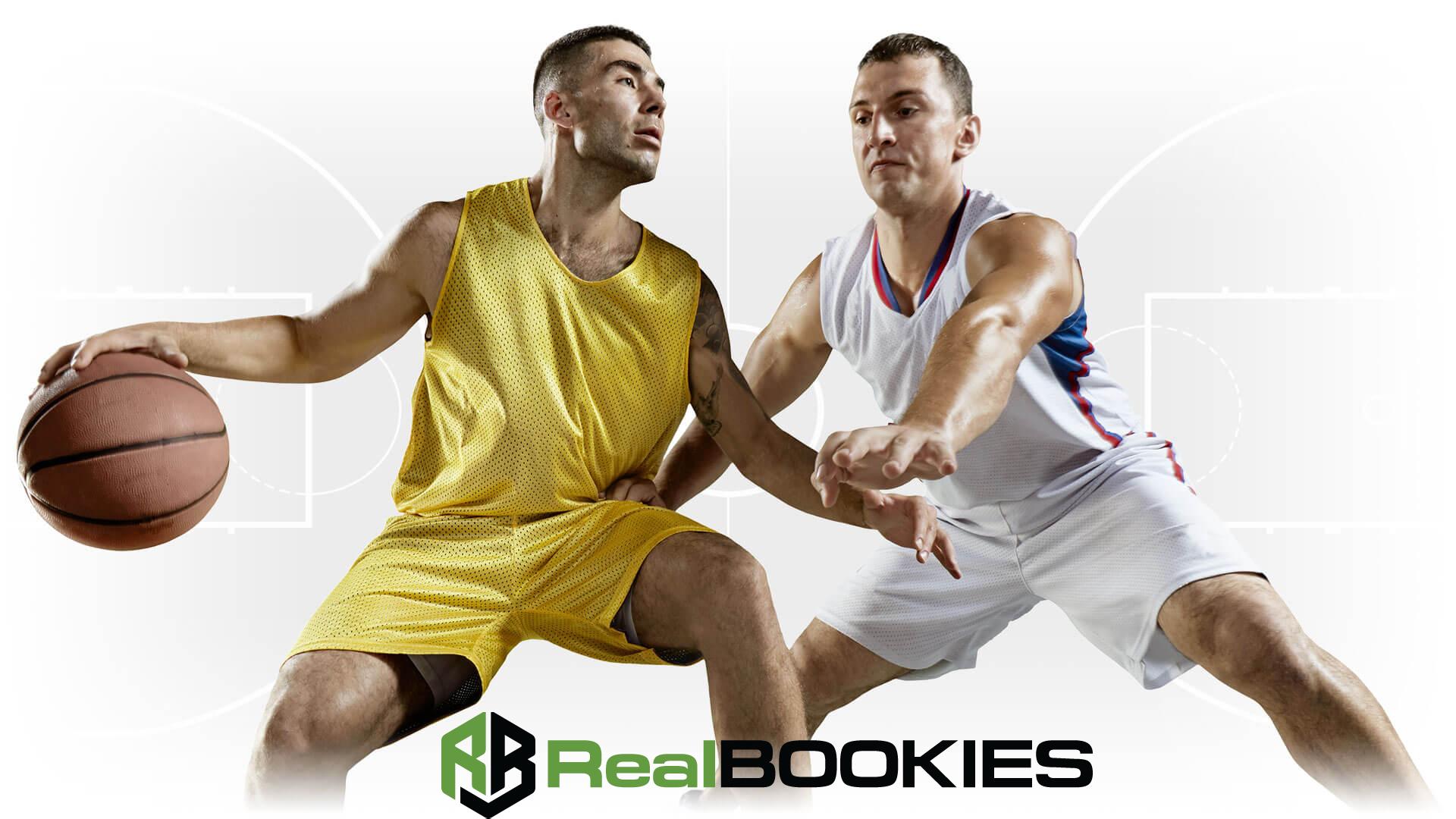 The Big East Conference could send a half-dozen teams to the NCAA Tournament this March, and two of them are set to square off on Wednesday night. The Marquette Golden Eagles will travel to Villanova to take on the Wildcats in a matchup of second place teams. Both teams are looking up at Seton Hall in the standings, and they can't afford anymore conference losses.
Marquette has won three straight games, and they have beaten some impressive teams. The Golden Eagles have improved their record to 7-4 in conference play, and come in with an overall record of 17-6. Villanova comes into this game with an identical record as Marquette, but they are headed in the wrong direction. The Wildcats have lost three straight games, with two of those three losses coming at home. The winner of this game will be all alone in second place of the mighty Big East Conference.
Golden Eagles Want to Score
The Golden Eagles might not be the best defensive team in the country, but they are terrific on the offensive end of the floor. Marquette is scoring 78.2 points per game, and they are capable of getting close to 90 if they are shooting the ball well. The Golden Eagles have given up close to 70 points per game, but they are banking that they can make up for it on offense. Marquette doesn't have a ton of depth, and they will need their starters to be solid in this game.
Guard Markus Howard is one of the best offensive players in the country, and he can really score the basketball. Howard is scoring over 27 points per game this season, and he will draw plenty of attention from Villanova defenders. The Golden Eagles are averaging just 13 assists per game, and they will need to find a way to share the ball to get some open shots in this game.
Defense Needs to Return For 'Nova
If Villanova is going to find a way to get back on track then they are going to have to get back to playing some defense. The Wildcats are holding teams to just 67.0 points per game this season, but that hasn't been the case of late. Villanova has given up close to 75 points per game during their three-game losing streak, and they are facing an elite offense in this game. The Wildcats are scoring just 73.6 points per game, and there isn't much room for error.
Villanova might not have an explosive star like Markus Howard, but the Wildcats do have five different players averaging at least 10.0 points per game. Forward Saddiq Bey leads the team with 15.9 points per game, while point guard Colin Gillespie dishes out nearly five assists per game. Villanova will need to take care of the ball, and make some shots to win this game.
Villanova Bounces Back with Big Win
Even though these teams are trending in opposite directions, things can change in a hurry in the Big East Conference. Home teams have been pretty dominant so far in league play, and that should give Villanova an edge in this one. The Wildcats will need to find a way to slow this game down, but they have the defense that should be able to do it.
Marquette has been scoring points like crazy of late, but they also have some bad losses on their resume. The Golden Eagles are going to keep this game close, but they just won't have enough to win their fourth straight game. Bet the Villanova Wildcats over the Marquette Golden Eagles in this Big East showdown on Wednesday night.  Take the Wildcats at: www,RealBookies.com our favorite pay per head bookie site.
Learn more about PayPerHead: