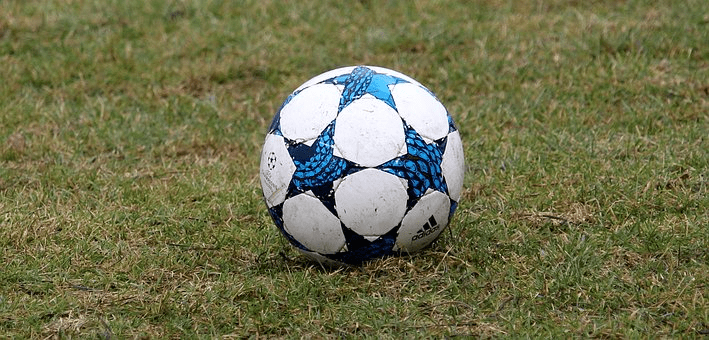 There is so much going on at the moment in the world of sport that it can be hard to keep up with all the exciting events to bet on. With March Madness reaching its conclusion, the MLB starting up and the NBA playoffs on the horizon, we have plenty to keep us entertained. All of this sport means that we might miss some great opportunities in sports that are not always as popular in the United States but can offer some super odds and some fantastic deals.
Football, or soccer, is a great example of that, with so many different competitions, matches, markets and games to enjoy we can watch a great bet or a really good offer slip through our fingers. It can also be hard to find good places to find well written and insider lead football predictions, which is why SBAT, a football prediction site, is so popular. It is clear, easy to understand and covers all of the major competitions and highlights where great offers and deal lie for people hoping for a big betting win.
One of the most exciting upcoming competitions in the world of soccer is the UEFA Champions League, which, year after year, manages to get the best teams playing one another and treats us to some amazing and magical matches. We are now up to the quarter final stage, where some great teams will go head to head after winning their round of sixteen matches. A lot of these matches will be close and tight affairs, well worth watching. In order to give you an idea of how the teams match up coming into the competition, here is a brief look at each of the games.
Sevilla vs Bayern Munich (3rd of April and 11th of April)
These matches are played over two legs, with both teams getting the chance to play at home. They will take place in consecutive weeks meaning we will get to see a lot of great football. Bayern are German giants and have a much bigger budget and more illustrious history than Sevilla. They will be big favourites and will likely overpower Sevilla. Despite beating Manchester United, a club of real size and history, Sevilla will likely struggle against a more organized and better equipped team in Bayern.
Juventus vs Real Madrid (3rd of April and 11th of April)
This was the final last year and should provide a cracking set of matches. The Italian side, Juventus, are known for having a strong defence with Madrid more known for their attack making it a perfect match up. Madrid have one of the worlds best players and the confidence of winning the last two Champions League titles, they are the favourites here.
Liverpool vs Manchester City (4th of April and 12th of April)
An all English tie to get the blood going, it will be very close and the two teams have already played twice this season with one win each. City have a better squad so might just edge it.
Barcelona vs Roma (4th of April and 12th of April)
These two sides met last season and Barcelona walloped Roma 6-1 in the Group Stages. There is no real reason to think this year will be any different, expect a Barcelona win.