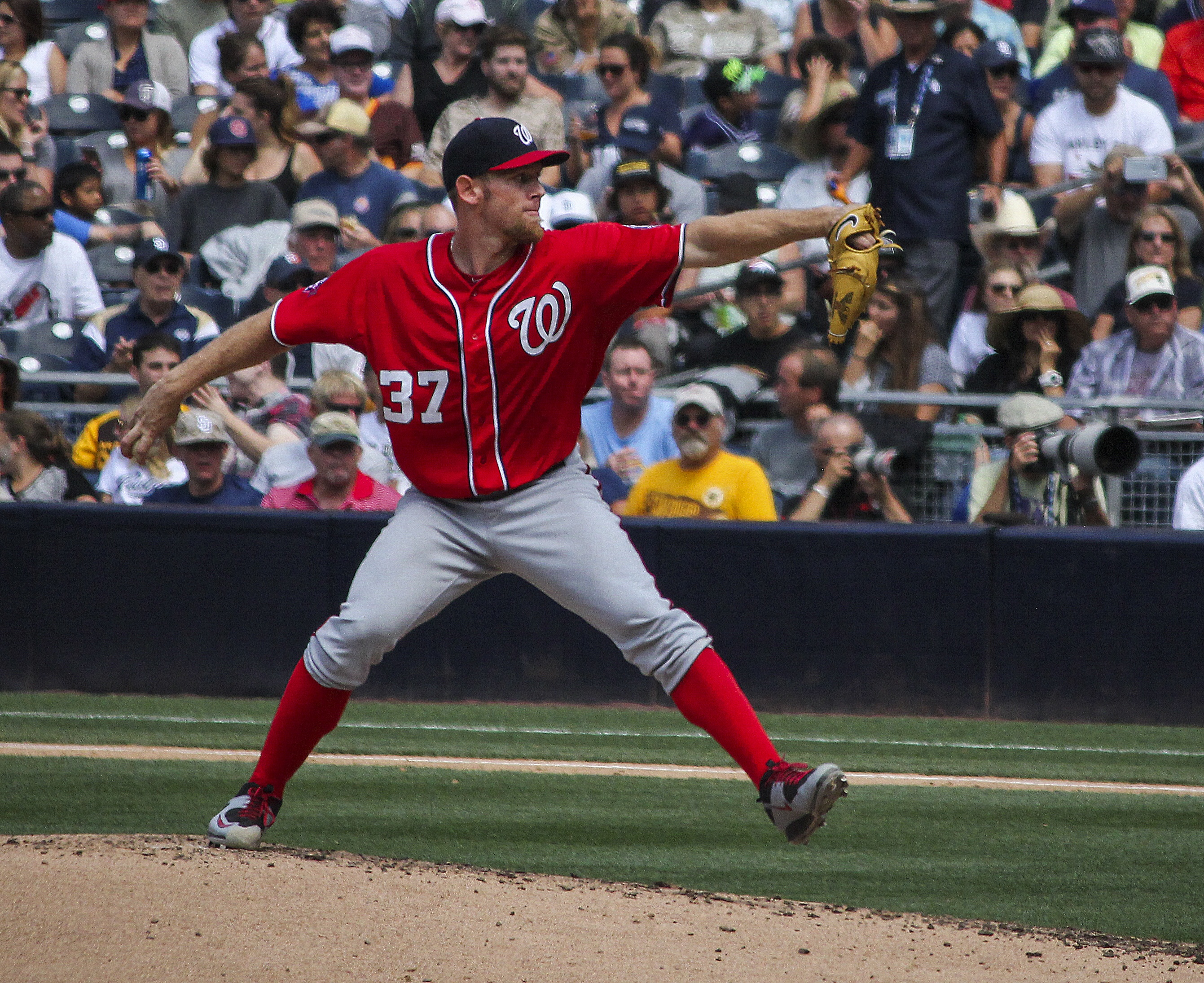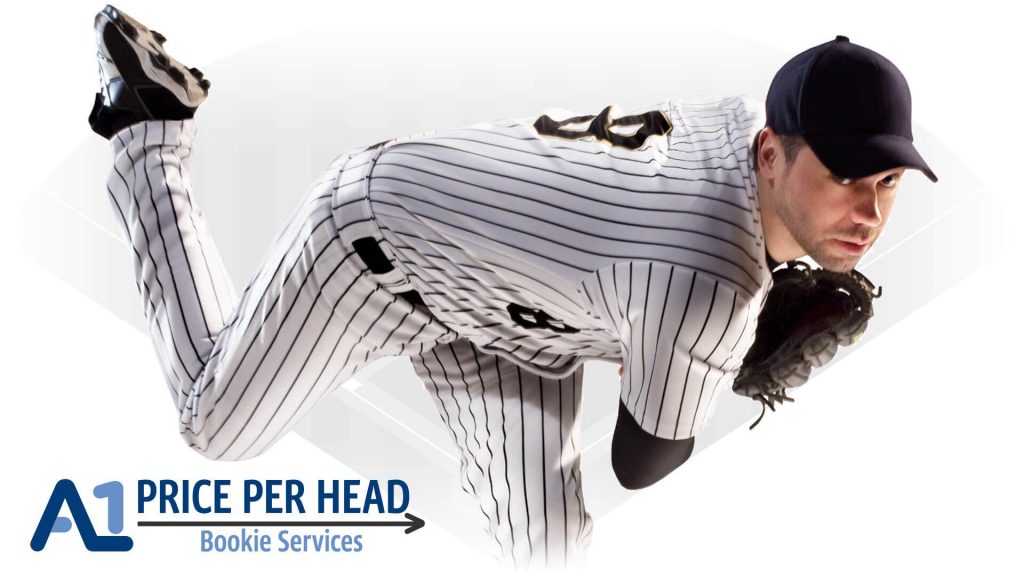 Bettors live for two things; what is happening now, and what could pay off big in the future. The sports betting world has just been given a gift and that was that 2019 World Series. Many (MSM Sports) are saying this past World Series wasn't competitive and that is lacked luster. This kind of talk is nothing but utter nonsense. This year's World Series was one of the best of the last 30-years. Not only was it competitive, but it also offered up a couple of impossible miracles. The Astros folded like a house of cards, we can't argue that, however, when looking at what Washington accomplished, we see maybe the greatest World Series win of all-time. To start the series at 2-0, on the road and then head home with the lead, most thought this was over, and that Washington had pulled it off, but after losing three in a row at home and heading back to Houston – Nobody gave Washington a chance to get the reverse "backdoor" sweep. The Astros were working on a "backdoor" sweep – instead, the National's picked up the reverse "backdoor" sweep. No matter how the series is broken down it was indeed a thing of beauty and now we must focus on the best odds to win the MLB World Series in 2020.
How the Pay Per Head Industry has changed the game
Bettors are looking for an investment, not just a quick buck. What you offer them in the way of future odds will determine whether many stay or go, however, there are two sides to this coin. On one side you have the bettor that looks for great future odds and this attaches them to your online sportsbook. On the other side of the coin, by offering MLB futures, you are attracting bettors that may not have bet with you in the past and possibly have no plans to bet with you in the future, however, they see your offering and they are willing to buy-in.
No matter where you pool your bettors from the one constant is this; you need future bets and you need return players because they bring you cross-action.
You must set a 'futures budget'. It's a great thing to have bettor flocking in and spending money on the MLB. As of right now, Houston is once again the favorite to win it all at 5/1, with the Dodgers and Yankees following close behind at 6/1. After the Dodgers and Yankees, the odds jump up dramatically with Atlanta coming in at 10/1. These numbers are not necessarily meant to entice the bettor, they are nothing special. This is where you come in as a bookie.
Look, we can all see that "it's early"! We just finished a World Series and there is no doubt that many bettors are not close to thinking about anything baseball and they won't be until March. This is why you act now. Take control of your site and your "word of mouth". You must get the word out that you are offering better numbers than usual.
First thing is first
If for any reason you are not operating your sportsbook with pay per head management software, then you must find out what they can do for you.
The PPH is inexpensive, (around $7 per head) you pay after the players play. The only way you ever pay for any player that bets on your site, is if they play first. If they do not play, you do not pay. The better news – when they do play, you get charged just one time per week. You player may place as many wagers in the sportsbook, racebook, or the casino for the one weekly price.
You need fuel
Fuel your business and profits right now by offering a better price than the "big boys". Don't get crazy, we are not saying to give everything away. You must be cautious, but you earn some great money now and the beautiful part – you are not a bank, you are not a lender, you are a bookie and you do not have to place any monies in escrow. If someone comes in with a $1,000 future bet, that's $1,000 in the coffers that you have to spend right now.
The pay per head providers has made the bookies world much easier than in the past. They offer a turnkey service that requires no start-up fee or cost of any kind. You can take advantage of the 4-week free trial offer and have your players playing within a day on your custom-built, online sportsbook.
More Pay Per Head tips:
Choose our Bookie Software
We Are a Pay Per Head Sportsbook
Gambling Software