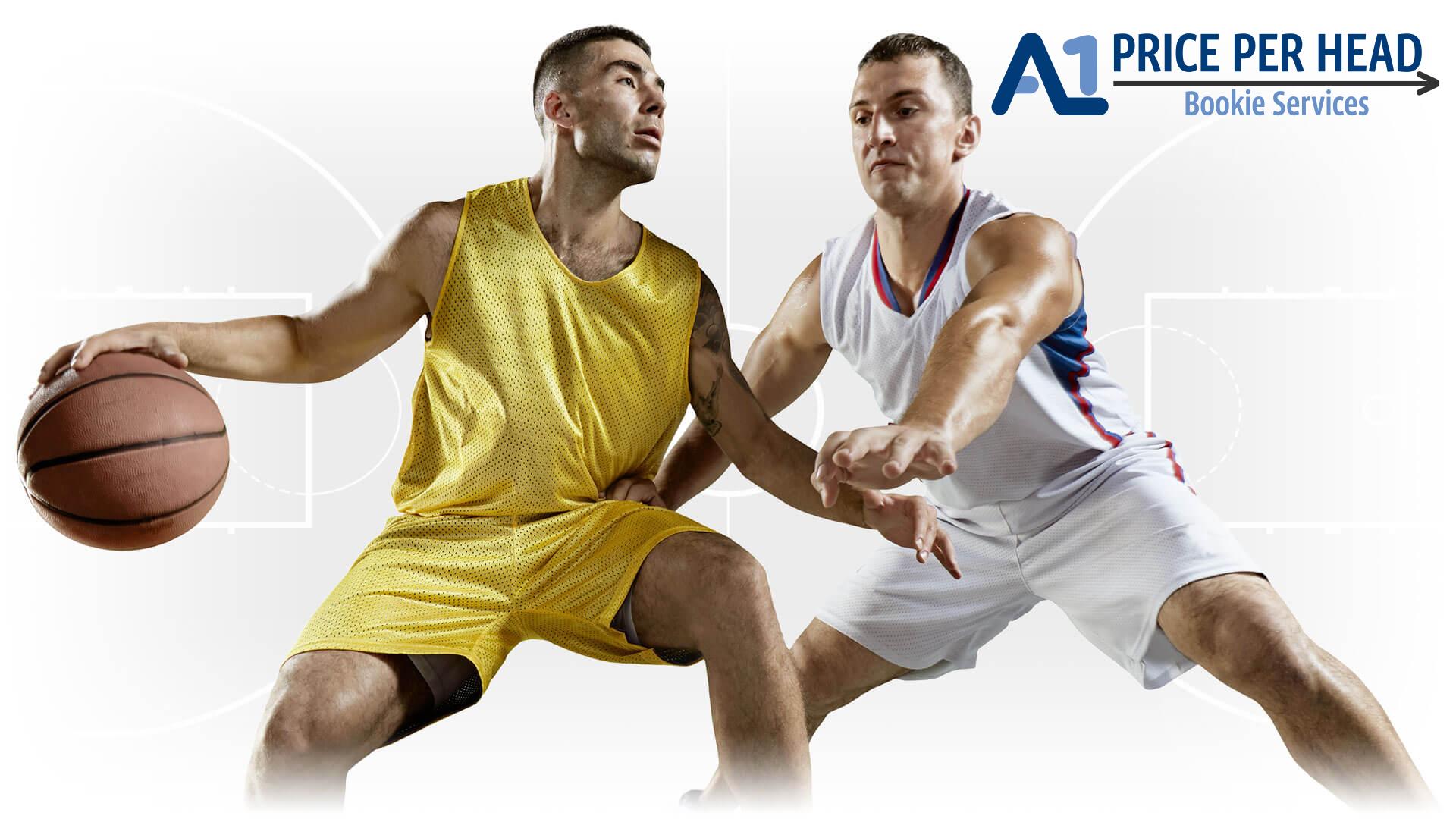 The Kansas Jayhawks are headed to Ames to take on the Iowa State Cyclones in Hilton Coliseum at 8:00 pm EST on ESPN+. The Jayhawks are coming off of a big time home win over ranked West Virginia to start off conference play strong. The Cyclones have hit a rough spot recently, dropping three of their last four with their only win coming against Purdue Fort Wayne.
The Jayhawks are a 6-point favorite in this game. The total is posted at 146, a number that suggests that this will be a high-scoring affair, but not one that is outside of the norm for either team. These teams are both top 30 in the nation in points per game.
Kansas's Balanced and Unpredictable Scoring
The Jayhawks leading scorer is Devon Dotson at over 18 points per game and there is no one else above 14. Azubuike and Agbaji are both in double digits, but Dotson has proven himself to be the most consistent over the first portion of the season.
However, Dotson has only led the Jayhawks in scoring 5 games this season. This means that while Dotson is the go to guy, there are multiple players on this team capable of dropping 20 points on any given night. This can be a blessing and a curse for some teams, but I would rather this be my problem over trying to find other scorers on a nightly basis.
My biggest question on the Jayhawks side of the ball is can they create chances for alley-oops and putbacks for Udoka Azubuike in this matchup against a notoriously small team. Iowa State has struggled with large frontcourts in recent years and this year should be no different. Azubuike was not available in any of the meetings last season, but 2 years ago, he was 13-15 from the field in his two games against the Cyclones during his sophomore campaign.
Azubuike is anything but a polished offensive threat, but he is a big center that finishes around the rim at one of the best rates ever in college basketball. The issue is that he has almost no real ability to create his own offense and this was shown off just last game where he only took 2 shots all game.
Iowa State's Guard-Heavy Attack
The Cyclones have only had 2 leading scorers in a game since November 27th and those are the two ball dominant guards that play over 30 minutes a game. Haliburton and Bolton are averaging 17.7 and 14.8 points respectively and both are legit scoring threats all over the court.
Bolton has struggled to hit the three ball this year at 27%, but his 85% free throw and 36% 3-pt shooting last season tell me that he is not someone who should be afraid to shoot any open shot. Haliburton is a career 43% 3-point shooter and he is a player that the Cyclones rely on throughout every single game.
Pace of Play
In Iowa State's 13 games this season, 10 of them have included a team scoring over 75 points and all 13 include a team getting to at least 70 points. This is definitely a concern for the Cyclones moving forward as a team that relies on jump shooting to score a lot of their points.
Kansas is very comfortable putting up a lot of points on a subpar defense, but in their 4 games against ranked opponents this season, the only team on either side to score 70+ was Kansas in a 72-58 win over Colorado. The Jayhawks have scored 78 points on average this season, but they are more than capable of winning games 56-55 as well.
Spread and Total Picks
The Jayhawks are 6-point favorites here and I just think that the number is too low. Iowa State does not have sufficient athletes inside and I expect the Jayhawks to score at will while limiting Iowa State's guard to some degree.
I understand the 143 total here, but I like the under as I expect Kansas to control the game. Iowa State has scored a ton this season, but they were held to 68 by both Iowa and Florida A&M within the last month and Kansas is more athletic than both of those teams by a mile. I wouldn't be surprised to see this game be a 75-60 type of win for the Jayhawks, which would comfortably hit the under. Bet Kansas at .A1pph.com  which we consider our top pay per head bookie site.
More Pay Per Head tips:
Choose our Bookie Software
Gambling Software
Gambling Software