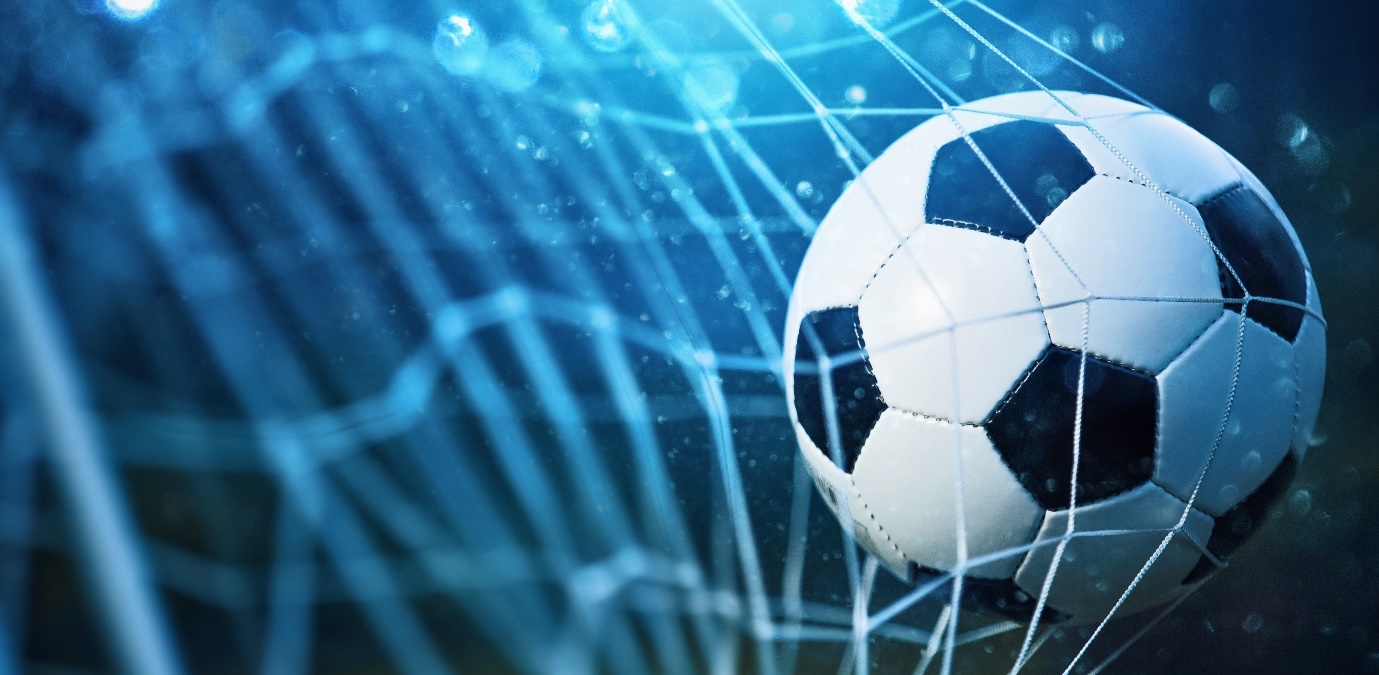 As bookies, we've always been used to dealing all major sports and keep our focus right there, where we know it's safe. Football goes from September to February, MLB from April to October and NBA from October to June; throw in some NHL and a few major tennis and golf tournaments and we have the whole year. Right?
However, it's important that we learn to look at new opportunities and most of all, not to miss them when they come along. This is what soccer is for the sportsbook industry in America, a great new opportunity, and we must see it like that, not only speaking about the MLS, but about all the major leagues and tournaments from all over the world. Great PPH services like A1PPH.com will be there by your side and help you grab this opportunity and make a good profit out of this.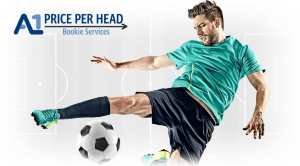 Should soccer be considered as a major American sport?
Yes, it should, and it will bring you great benefits, we're sure of that. One of the most important facts about soccer, is that, if well managed, it will allow you to keep your business up all year long, regardless of high season or low season in American Sports. Major soccer leagues in Europe play from August to May, week after week, big tournaments like UEFA Champions League or Europa League, play from September to May, and then big international tournaments, with National Teams, usually play in June and July, as it is the case this year, for example, when UEFA Euro 2020 and Copa America 2020 will be played.
Now, going back to the MLS, which is, indeed, an American soccer league, the season is played from the months of March to October, which covers a big part of the year in sports, and will help you keep your players active for many weeks, while the usual big leagues cover their usual cycles. The MLS is relatively a new league, if we compare to most of the leagues in America or Europe, which have lots of history, of course; however, the infrastructure, the organization and the thrive that this league has, is more than enough to be sure that it will become one of the great ones, sooner than later. This is why some of the biggest stars in the world, like David Beckham, Pibe Valderrama, Zlatan Ibrahimovic, Wayne Rooney, David Villa and many more, including our very own Landon Donovan, have decided to leave their mark.
Price per Head line movers to make the most out of all soccer tournaments
You might think you're not prepared or that dealing all these soccer lines might be a risk for your business, but the truth is, our line movers are prepared for this task and will be managing your risk as if this was NFL or any other big sport. You must not worry about this, on the other hand, remember this is a new opportunity and that players from all over are taking interest in soccer, more and more every day, so you can and will be the one solving this need.
Soccer can be the next great American sport, you just have to give it a chance, and let a professional PPH service like  A1PPH.com take over and make the most out of it.
More Pay Per Head tips: