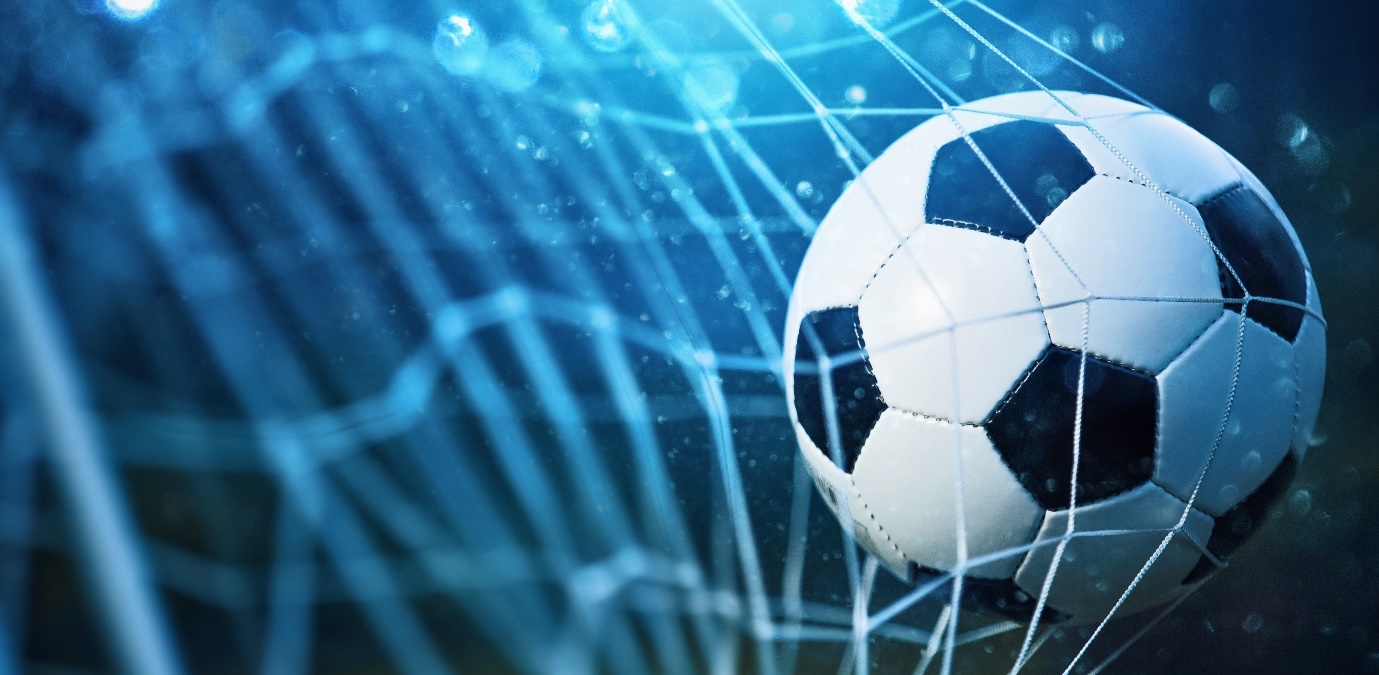 Some have fought against it or have tried to put it down, when it comes to sports in America, but the truth is, soccer is king all around the world, and it's time for us to embrace it as our own and try to appreciate all it brings to the table, sports wise and, of course, gambling wise.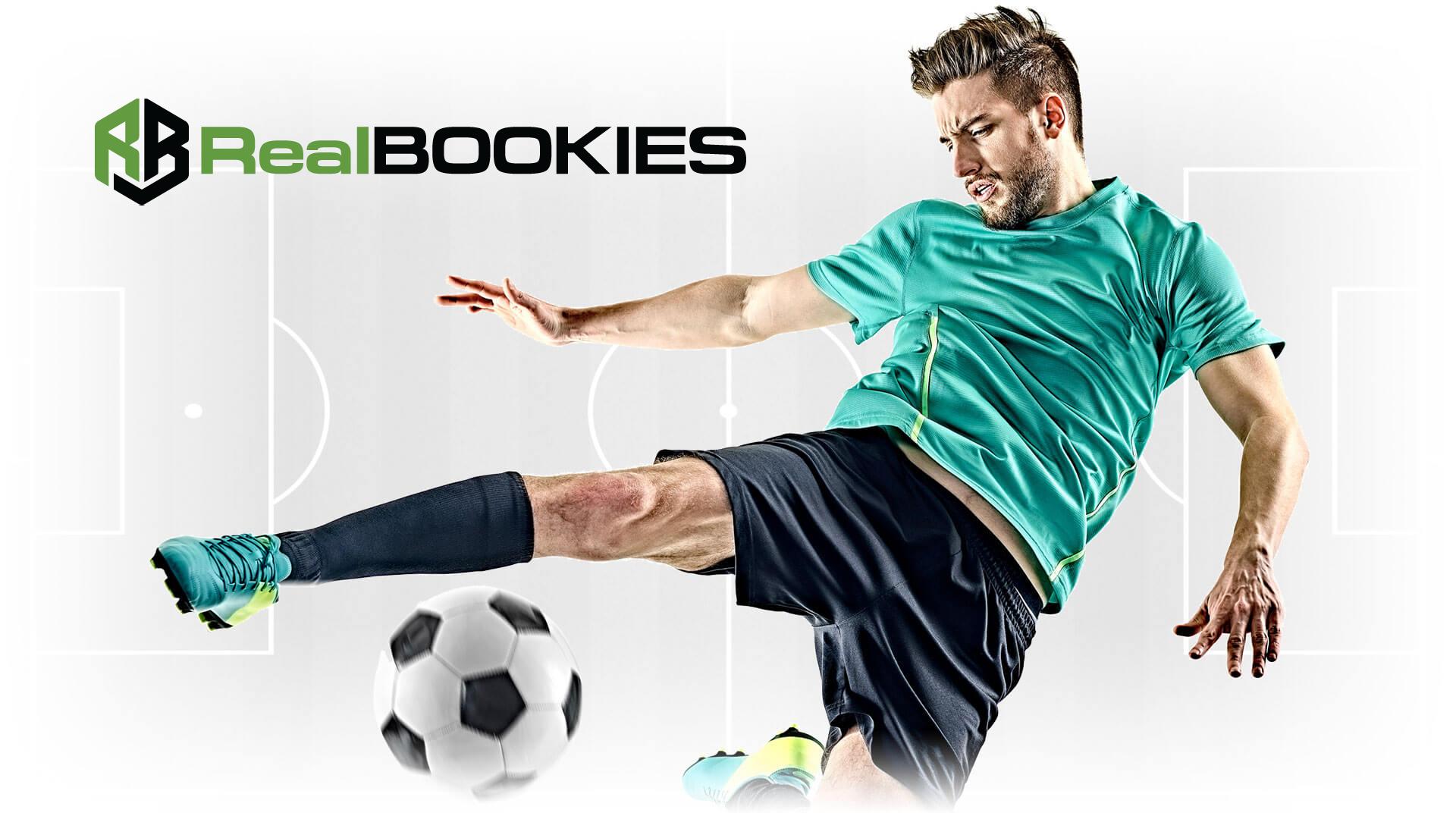 Soccer culture is quite young in America, or at least soccer as a professional sport. We all can remember the birth of the MLS back in the 90's, or the US National Team's debut in a FIFA World Cup, in Italy, in 1990, and the truth is that many things have happened since then; soccer went from a hobby to a national interest sport, many of the most important figures have come play in the MLS, like Pibe Valderrama, David Beckham, Andrea Pirlo, David Villa, Thierry Henry, Wayne Rooney or Zlatan Ibrahimovic, to mention just a few, and big tournaments like the International Champions Cup, have made the fans aware of the importance that soccer has in the rest of the world, and how exciting and profitable it can be in America as well.
How important is soccer to my sportsbook business?
Contrary to what happens with other great American leagues, soccer interest in America, or the rest of the world, doesn't rely only on local leagues. The MLS season is played during the spring and summer, mostly, for obvious weather conditions, and soccer fans are following it more and more every time; however, all of the biggest leagues in the world, mostly in Europe, La Liga, Serie A, Premier League, Bundesliga and many more, are played from August to May, as well as big tournaments like UEFA Champions League and some others, and this means that, if you play your cards right, you can have your soccer players active for the whole year.
Major American leagues like NFL, NBA and MLB play for a few months and then go inactive for the rest of the year; this will not happen with your soccer players, as they will always find tournaments and games to bet on, all year round. Your responsibility, as a bookie, is to have all those lines sharp and ready to play. The good news about all this is that, once you join Price per Head and professional and respected operators like RealBookies.com, you will automatically have everything you need to be able to offer these markets to your players, in time, with the widest variety and the sharpest odds available.
Soccer data to keep in mind for 2020 in the American sports betting business
The 2020 MLS season will be its 25th and it will set records! Action starts on February 29th and throughout the season, games will be broadcasted to a grand total of 190 countries around the world, the most ever at any point of the league's history. Not only that, but this deal, which will end in 2022, will make the MLS the most watched league in the world. So, it's up to you to make sure you're ready to deal it right now.
Are you ready to give soccer a good try? Join RealBookies.com now and become a part of the most profitable industry in the world! Give us a call today and we'll set you up for success!
More Pay Per Head tips: