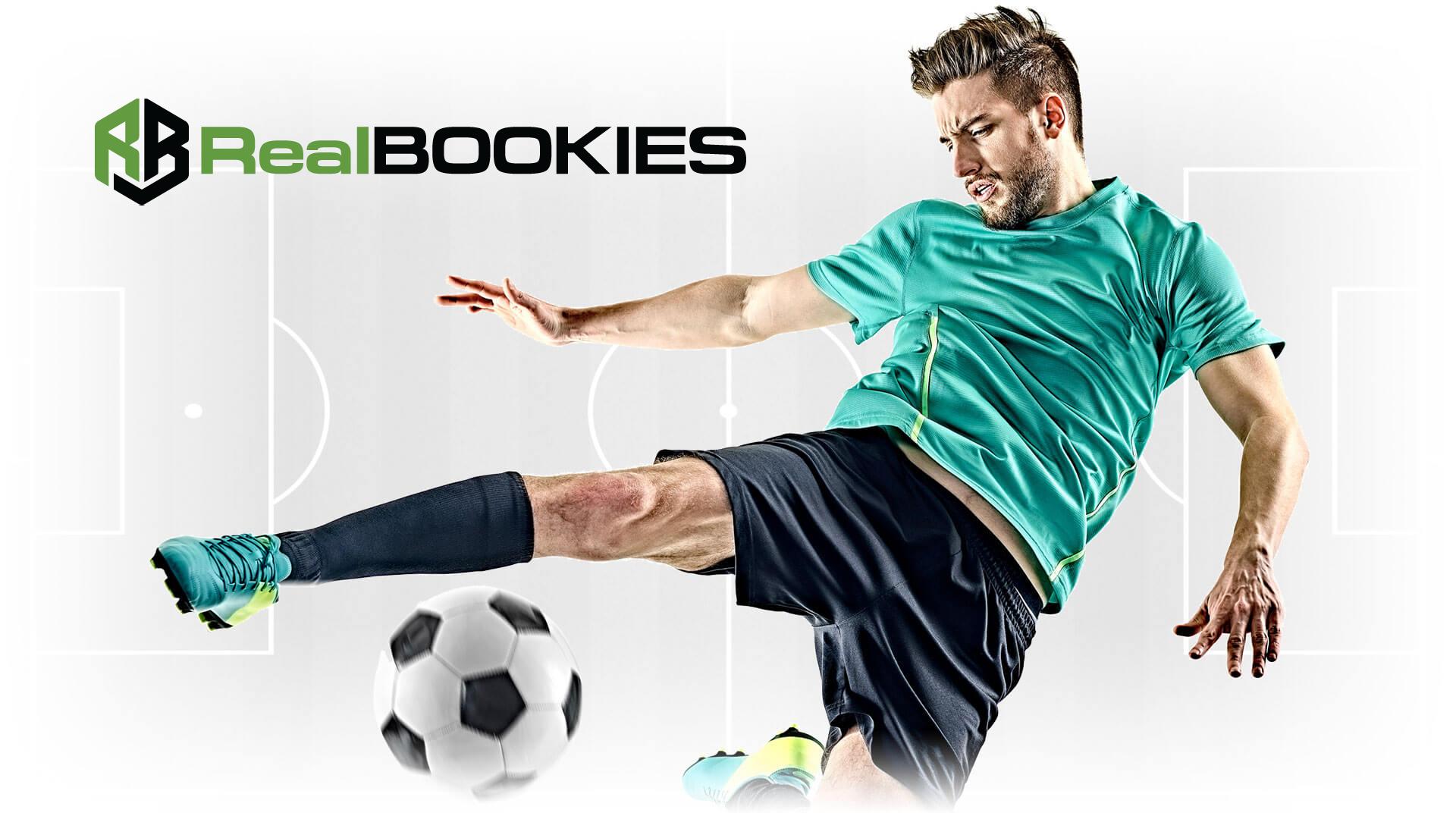 A new season of the Taiwan Football Premier League kicked off two weeks ago, joining Belarus, Burundi, Nicaragua, and Tajikistan as the only leagues offering football to fans around the world, despite COVID-19 concerns.
The action is taking place behind closed doors to ensure the safety of players and fans but the games are streamed around the world live on YouTube, for free. Most of the best per head sites are offering betting odds for this league.
This season is the fourth in the Taiwan Football Premier League with eight teams since the tournament was rebranded from the ashes of the old National First Division Football League.
The offseason didn't lack intriguing developments. All this has made the new campaign incredibly exciting. Being able to watch the games on the Chinese Taipei Football Association's YouTube channel for free also helps.
As for the teams to watch, Tatung won their third straight title last season but Taipower finished second in the standings, just three points behind and they are eager to finally win the big one.
These two teams met to kick off the season two weeks ago and Taipower surprised Tatung 3-2 on the road.
Tatung went into the season with some uncertainty after losing key players like last year's league MVP Marc Fenelus and star defender Chen Wei-chuan, who both joined Taiwan Steel, a team that many like to dethrone Tatung.
Taiwan Steel finished fourth last season, 19 points behind Tatung but they improved their roster significantly and they started the season strong with a 4-2 win against Ming Chuan University.
In addition to signing Fenelus and Chen Wei-chuan from Tatung, Taiwan Steel also added Benchy Estama, who led the league with 25 goals for Hang Yuen last year and impressed in the AFC Cup and Pan Wen-Chieh, who many consider the best goalkeeper in Taiwan. Adding these four players show that Taiwan Steel is very serious in their quest to win the title.
More Pay Per Head tips: