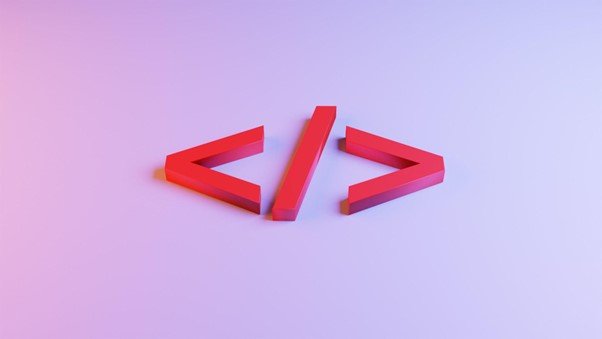 Over the past few years, the mobile online gaming market has grown rapidly, with some segments, including online casinos, setting the pace. In fact, many industry insiders and analysts forecast that mobile online casino gambling will surpass desktop gaming in the upcoming years.
There's also been a revolution in the way mobile games are played. There are app games and browser games, and many players in US states prefer apps. There are quite a few Michigan casino apps available for Michigan players, and the selection of brands and games is excellent. But there are also mobile browser games, and HTML5 revolutionized the way these are played. Let's find out exactly what it is.
What is HTML5?
HTML5, also known as the Hypertext Markup Language, is essentially the most recent version of the HTML code. HTML5 combines three separate types of coding to provide the most cutting-edge web technology to date. JavaScript guarantees that everything will work as it is intended, CSS deals with the presentational aspect while the HTML component offers the required structure for all of it to work.
Without the need for any extra plugins or other software components, HTML5 is intended to be able to meet pretty much all of the needs that internet users and developers may have.
How HTML5 Changed the Mobile Gaming Market
Major Quality of Life Improvements
The fact that games have become much more responsive and fast-paced in terms of gaming performance is one of the main benefits of this change. There would be a case to be made that while previous technologies had been effective, they had begun to slow down and did not offer the finest gameplay experiences that gamers are looking for.
It also offers a variety of advantages for the user experience, making games simple to operate and updates simple to install. Instead of forcing each player to individually restart and download the most recent piece of software, any automated updates that may be necessary will all be automatically downloaded and then applied to the game.
Many people refer to HTML5 as the "Swiss Army Knife" of programming and design because it can be used to create a wide range of extremely complicated in-browser applications that run everything from animation platforms to apps, videos, music, and more. The fact that HTML5 works on every platform is yet another factor in HTML5's meteoric rise.
Enhanced Safety and Stability
The fact that this technology offers a number of substantial security and stability advancements over Flash is perhaps one of the largest advantages it has brought to online casino gambling and the industry as a whole.
With online slot games offering a lot more depth in terms of graphics and gameplay, reliability has become one of the most crucial aspects for everyone. Flash used to occasionally crash, especially if there was a lot going on on the screen.
Using a Browser is Simple
Having a home screen chock full of applications feels like a thing of the past. When HTML5 began to take shape, websites across all industries – from media to gaming – began to be completely optimized for mobile play.
You could just log in on your computer and continue where you left off, whether you had been watching anything, purchasing, or playing games. You didn't need to have an app anymore.