Canada is one of the best places to enjoy access to dozens of online casinos and gambling websites. What makes it so appealing both for locals and tourists is the legality of the Canadian online gaming industry, one of the main reasons for its rapid development. Except for legal nuances, Canada also shows impressive forecast estimations on the annual growth of the online gaming niche.
Thanks to an abundance of both land-based and online gaming websites, any Canadian gambler would hardly struggle to find the right place to access casino games. But have you ever wondered what the Canadian gambling market dynamics are? Or to what extent is Canada an appealing market for new casinos to enter? In this featured article, we will take a closer look at all these questions, alongside shedding some light on the Canadian gambling market as a whole.
Overview of the Gambling Industry
In North America, Canada enjoys more freedom than the United States in terms of regulating the gambling industry. If you are wondering what the basics of this niche are, Canada puts an incredible emphasis on online platforms. Even though the legal regulations are flexible, each of the provinces has its own rules and legal acts in terms of land-based casinos. Canada's uniqueness makes it quite tough to run a land-based casino since these rules can change over time, making a neighbouring province a more favourable place to run casino operations.
Since we've mentioned that the online domain is the main one in terms of the gambling industry as a whole, it also requires clarifications. Some of the provinces across Canada have applied a no-go approach regarding digital casino websites, while others endorse them. For you, as a Canadian player, it doesn't matter where a specific online casino is registered. The merits of accessing online gambling websites are far-reaching for Canadians, making them top-notch options for all Canadians to choose.
Online Gambling in Canada
Even though we've just mentioned that digital websites are more successful than their land-based counterparts, this section deserves a bit more attention. According to the research conducted by Research and Markets, the gambling industry is characterized by a rapid shift from traditional venues to online platforms. Such a development is especially justified in terms of mobile casinos that grow in terms of popularity and widespreadness in Canada. If you're interested in statistics, you can reassure yourself that the digital Canadian gambling industry accounts for around $31 billion annually.

When it comes to the specific game types available in these online casinos, one can expect to access all the popular game variations. The most popular ones include hundreds of slots, Blackjack, Roulette, Keno, Baccarat, Craps, and specialty games. The online market itself is also full in terms of software developers, which include Microgaming, NetEnt, Novomatic, IGT, and Playtech as the leaders there.
The usual limits for accessing online casinos in Canada are different from other markets. In particular, our research has shown that $5 deposit casino platforms are steadily getting in popularity. If you're interested in starting your gambling career right now, taking a closer look at any $5 minimum deposit casino Canada is an excellent option. Once you are uncertain about a specific website to start playing, don't hesitate to review our reviews on the best $5 deposit casinos in Canada. They form most of the market dynamics, but they are also interesting for us, as for a leading review team in Canada.
Brick-and-Mortar Venues
You should be aware that the Canadian market of gambling is similar to a global one concerning the overall popularity of online platforms. Alternatively, Canadian players can ease their craving for top-notch casino games by attending land-based venues. Unlike in dozens of other countries, these enterprises work legally, attracting thousands of tourists and locals.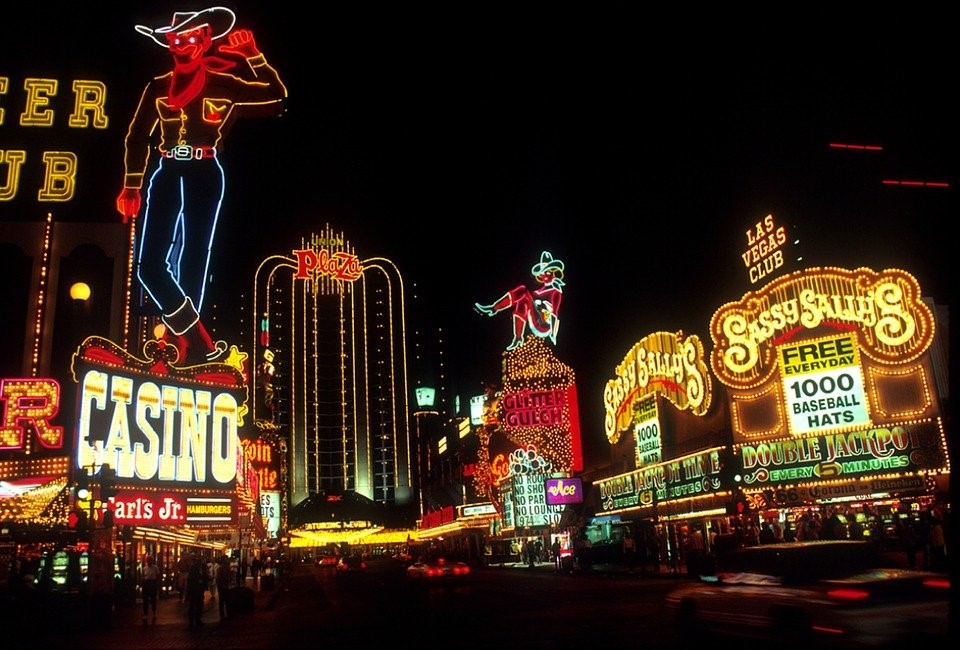 Some of the most impressive projects include a well-known casino development that is still going on in Pickering, Ontario. This developmental plan includes an entire infrastructure for all gambling enthusiasts, including hotels, a concert venue, a convention center, and, of course, a casino.
Hundreds of other, smaller or bigger, land-based casinos are situated all across Canada. Even though online platforms are still taking the lead thanks to their accessibility, old-school gamblers still prefer taking rides to brick-and-mortar venues. The same goes for tourists, especially from the United States, who often prefer attending Canadian casinos to the ones in Las Vegas.
Data to Consider
Since the debates regarding the legalization of gambling are fierce worldwide, Canada's case is particularly an interesting one.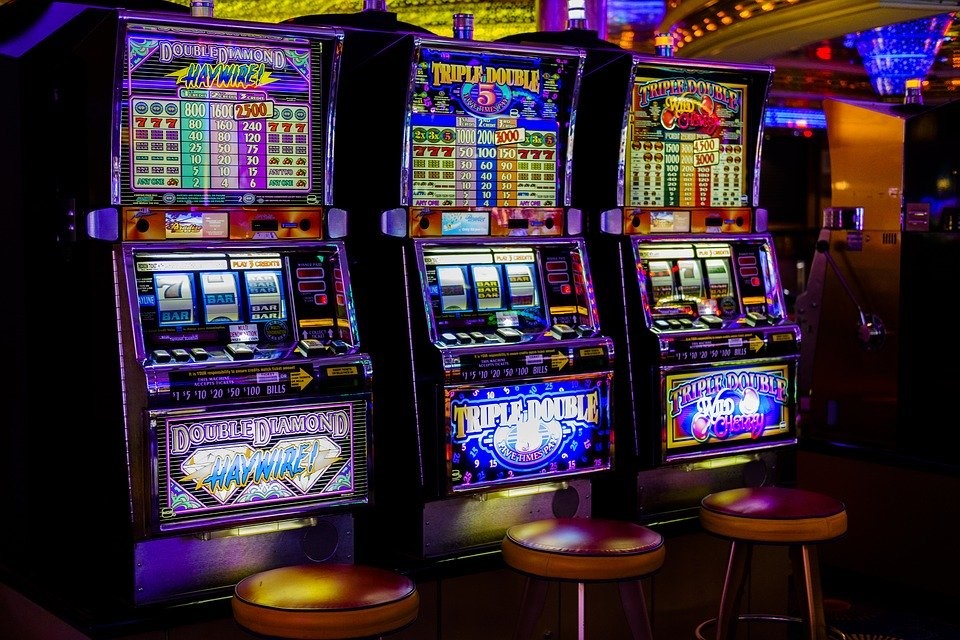 Those who are fond of statistics are welcome to take a look at the Canadian online gaming industry's most relevant insights:
Gambling is the largest segment of the entertainment industry.
It supports approximately 135,000 full-time jobs.
It generates nearly $9 billion to fund governmentally-operated and community programs.
It involves nearly 150,000 individuals working in charity, both directly and indirectly.
It is the third-largest hospitality niche in Canada.
You see, these facts provided by the Canadian Gaming Association prove that legalization under the framework that Canada used is one of the most well-rounded approaches a country can implement.
The Future
When it comes to speculations regarding the future of the gambling industry in Canada, we tend to ignore all the forecasts and estimations. Although they are most certainly close to the real state of affairs, we would like to consider further developments and trends. Our review team hopes that more banking options would be available shortly.
The same goes for technological innovations, such as the introduction of VR/AR games to casinos' libraries. We genuinely believe that Canada sets an example to the entire globe how the market of gambling can be regulated successfully. That's why we expected even more profits, the generation of thousands of new full-time jobs, and even more money to support community programs. We all expect that, don't we?