It has been over a year already, when the Covid-19 pandemic hit us all hard and the sports business and entertainment came to an unexpected stop. Things have evolved since then, and sports leagues quickly came back in action, but without a key component, fans.
Going back in time a little bit, the German Bundesliga was the first big league to come back, and then the other countries followed. As football fans it was a great joy to see our leagues and favorite teams back in action, but we must admit it, playing sports in a stadium, or anywhere, without any fans in the stands is just not the same. Not the same feeling, not the same emotion and excitement, not the same for players, not the same for fans who have been watching at home, and of course, not the same for teams, which are anxiously waiting to be able to receive fans back again, as it is one of the key sources of income for many of them.
It hasn't been easy, but little by little we have been seeing different leagues allowing fans back in their stadiums, up to a certain capacity, and depending a lot on the country's specific situation. For example, sports in the United States are basically back to almost 100% capacity. Things in Europe didn't move that fast, but a great example right now is the Euro 2020 that's taking place all over Europe, and where we have seen packed stadiums in certain cities already.Things are finally looking up for La Liga
Spanish La Liga is definitely one of the biggest and most important leagues in the world, with Real Madrid and Barcelona as their main global ambassadors. Everybody wants to see them, and everyone follows La Liga week after week, however, things in Spain have been complicated during the pandemic, and the league has been very careful. We've had to adapt to the games not having fans at all throughout the entire last season, but things appear to be changing finally, and apparently, there's a good chance that fans will be admitted again in stadiums starting next season.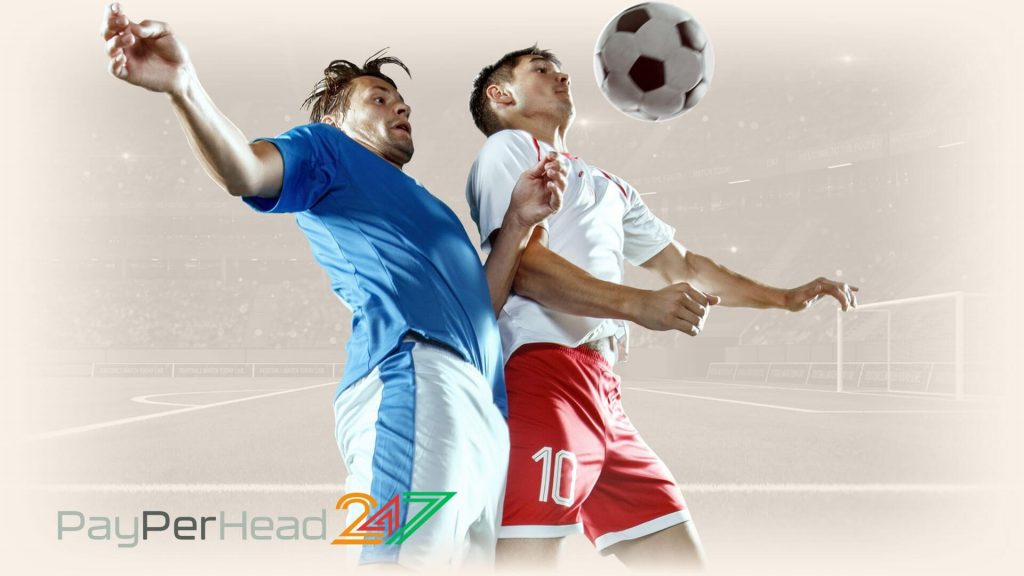 Some stadiums allowed up to 5000 people in in the final 2 rounds of matches last season, but now we're talking about a confirmation from the Spanish Health Minister, backed up by the Spanish Government.
It has not been confirmed but as far as rumors go, it has been said that stadiums might allow up to 70% capacity starting the season, and we'll see from there. This will be a game changer for La Liga, and for sure, will be a huge boost for soccer fans from all over the world, who have been waiting for these news for months now, not only to be able to attend games, but having a crowd cheering, pushing for their team, certainly makes things better whether you're in the stadium or watching from home, and of course, it also affects teams on the pitch in positive or negative ways.
More tips for PPH 24/7:
Boost your sports product
Tips for a Master Agent: Methods to Grow Your Network
Maximize Your Profits
Steps to Build a Business On a Budget
How Can Sportsbook Agents Make Money?