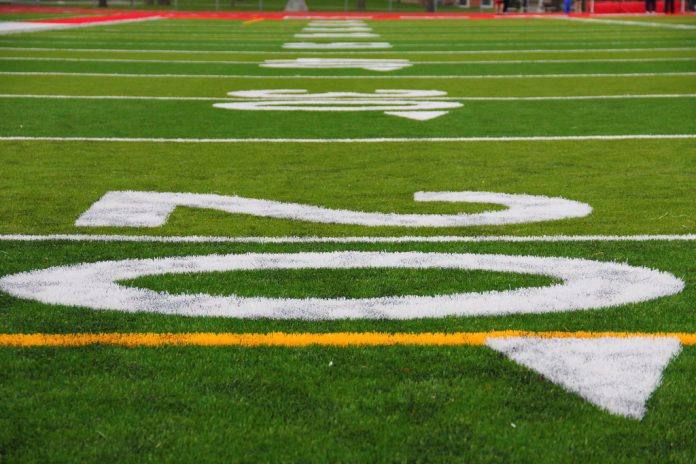 Dallas Cowboys (0-0) at Washington Redskins (0-0)
When: Sunday, September 12th, 2010
Where: FedEx Field, Landover, Maryland
Time: 8:20 ET
TV: NBC
Opening Line: Cowboys -4
Cowboys Last 4 Games
W 27-25 vs Miami – Pre
L 23-7 @ Houston – Pre
W 16-14 @ San Diego – Pre
L 17-9 vs Oakland – Pre
Redskins Last 4 Games
L 20-10 @ Arizona – Pre
W 16-11 @ NY Jets – Pre
L 23-3 vs Baltimore – Pre
W 42-17 vs Buffalo – Pre
Recent Meetings
12/27/09 – Dallas 17, Washington 0
11/22/09 – Washington 6, Dallas 7
11/16/08 – Dallas 14, Washington 10
9/28/08 – Washington 26, Dallas 24
The Donovan McNabb era begins tonight in D.C. as the Redskins play host to the Dallas Cowboys from FedEx Field. Dallas was 3-2 this preseason, while the 'Skins split their 4 games. In the all important third preseason game in which starters play most of the game, Dallas was smoked by Houston 23-7 and Washington won 16-11 in the New Meadowlands against the Jets.



Throw all of that out the window when these two teams meet. They've played some ugly games the last few years. The Cowboys won both games last year 17-0 and 7-6. In his last year with the Eagles, McNabb went 0-3 against Dallas and only threw 2 touchdowns.
New head coach Mike Shanahan has a little rebuilding to do this year and while I believe he will have the 'Skins playing well by the end of the year, we might see some mistakes early with the new offensive and defensive schemes.
I expect Dallas to do what they do best and that's spread the ball around to everyone including their new #1 receiver Miles Austin (81 rec, 1,320 yards, 11 TD). I see the Cowboys winning by at least 7 tonight.
Pick: Cowboys -3.5