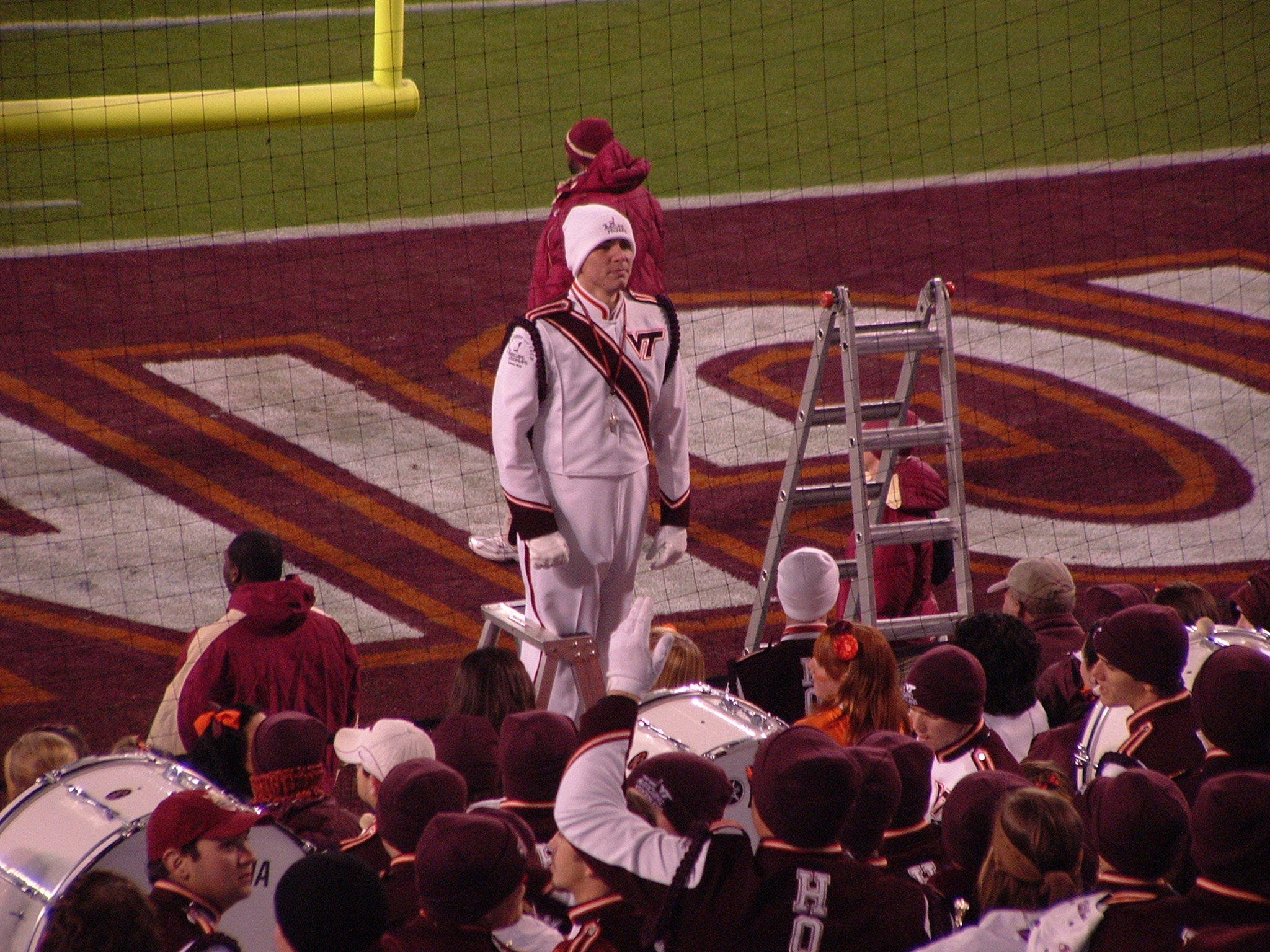 Jump on the early numbers; they will change quickly. Virginia Tech will step up and challenge Clemson. Clemson finally has some competition. Auburn gave them a run in Death Valley but came up short. What can VaTech do that Clemson didn't? Have you looked at the recent odds and stats for this game? If not, check them out at your favorite online bookie.
Interesting facts heading into this one:
Clemson
Vs. Kent State       W 56-3
Vs. #13 Auburn     W 14-6
@ #14 Louisville    W 47-21
Vs. Boston College W 34-7
On paper, the Clemson Tigers are not overwhelming. The passing statistics are good, but again not overwhelming.
The completion rating is above and beyond good, however, the lack of touchdowns and the 3 interceptions takes away from the normal Clemson glamour. Could the passing game be a chink in the Clemson arsenal?
Enjoy live lines? Look for best sports bookies that offer the most competitive live wagering.
Rushing:
The running game changes everything for the Tigers. Everyone gets a piece of the action and Dabo Swinney plugs and plays like no other coach in the business. Can Clemson continue to pound the rock down everyone's throat? Can they beat VaTech by pounding the rock down their throat? Here is where the chatter stops; Virginia Tech is not 4 teams. They are not Kent State, they are not Auburn they are not Louisville and they are not Boston College. Does your sports book offer all of the latest wagering options? Find reverse action as well as dynamic live lines at your favorite bookie web site.
Let's go out on a limb…
Virginia Tech would beat Clemson's 4 previous opponents, 9 out of ten times and twice on Sunday! There you have it; does this mean that a victory for Virginia Tech is guaranteed? Not a chance, there is certainly no guarantee. This is a great matchup and will go to the wire. There will be no blowout victory, this will not be lopsided in any direction. This will be the most entertaining game of the week in college football.
Ever think of becoming a bookie yourself? It's easy and inexpensive and the best way to go is with a reputable pay per head service. Check out the latest pph reviews.
Virginia Tech
Virginia Techs offensive numbers do not lie. They are outstanding. They are better than Clemson's.
Who has VaTech played?
Vs. #22 West Virginia W 31-24
Vs. Delaware W 27-0
@ East Carolina 64-17
Vs. Old Dominion 38-0
Bottom line:
The numbers are close in this one and if this game were to be played in Clemson; definitely go with the home team. However; this one is not in Clemson. Clemson has met their offensive match and VaTech is slightly better defensively. Look for a tight game throughout and look for the upset win. Check out all of the latest scores and stats at your favorite online sports site.
Prediction:
Virginia Tech +7.5