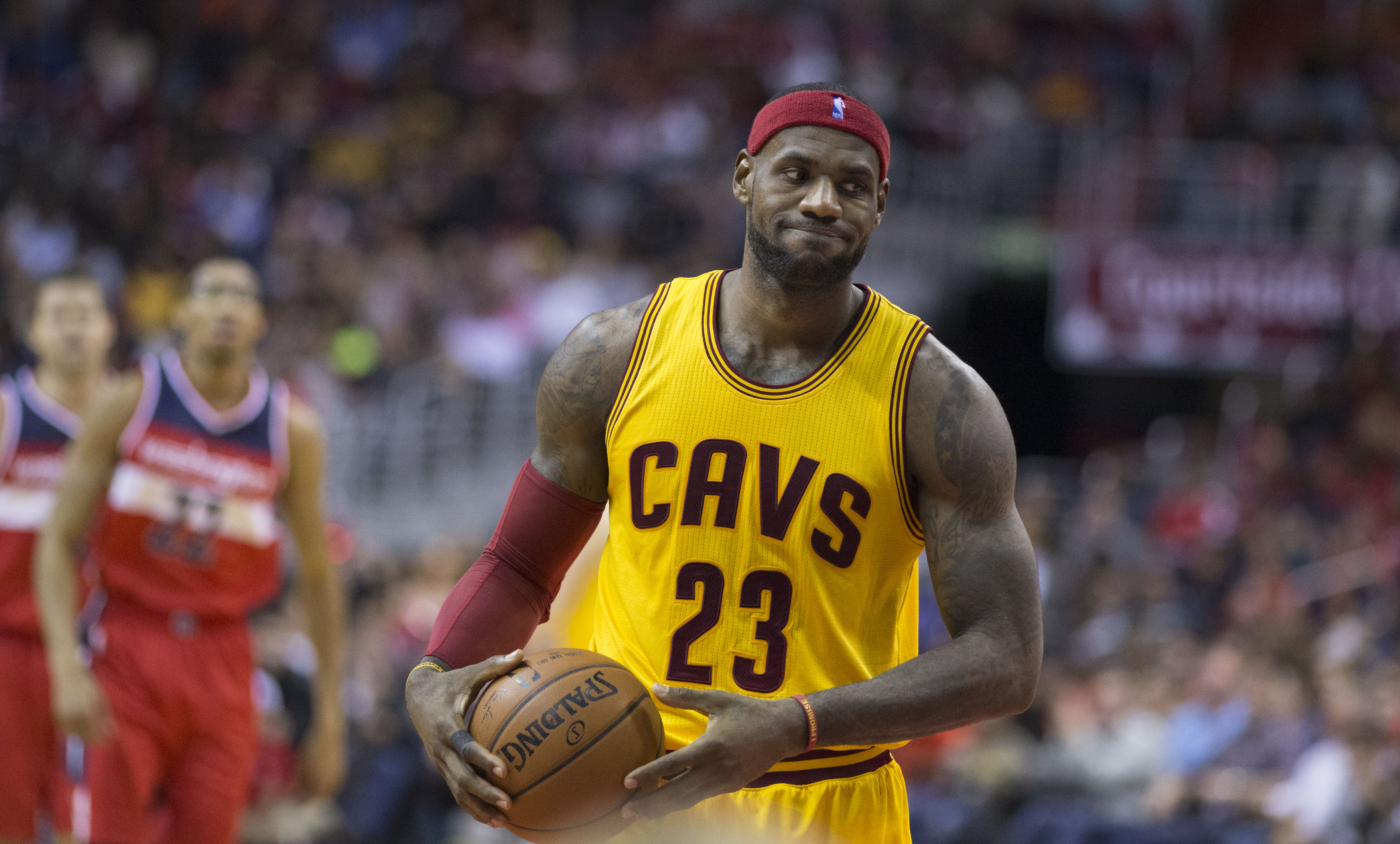 The Cavaliers dug deep and found a way out of a 2-0 deficit on Saturday evening with a defensive smack in the Celtics mouth. This game was not only decisive, it was a statement. But then again who didn't expect the Cavaliers to win? This is exactly how it was supposed to go. The NBA has become extremely predictable and the playoffs even more so. This year's playoffs have been stellar, above average and everything the fans could hope for. Has it been good for the NBA bettor? This proverbial question is asked every year and frankly, it's a stupid one.
UC – Rockets Give up Home Court – Hoping for Seven
The money is where you decide to put it based on the knowledge you have on the teams playing. The better question is this; have you done your homework, are you a handicapper? More often than not you probably have not done your homework and you are nowhere near being a handicapper. Now this is not meant to be demeaning in any way, just honesty at its best. Most folks are "weekend warriors" people that love to bet and most likely love to bet on their favorite teams. Most "weekend warriors" are exactly that, weekend players. Meaning, these folks have jobs, obligations and bills to pay.
What Happens to Pay Per Heads Now that Sports Gambling is Legal in the US?
If you are a "weekend warrior" you are probably looking for some great betting advice. There is no shame in spending a couple of bucks on a few picks every now and then. Why wouldn't you? Think of it like this… Are you an investment banker, are you a Wall Street broker? What about a financial planner, do you have a degree in economics? Maybe yes to all of these questions but odds are, the answer is no.
If you have any sense of planning your financial future, you probably make an investment every once in a while or you may be thinking of investing for your future. Guess what? It's all a gamble!  Wall Street is every bit the same gamble as Vegas. If you are planning to invest in stocks, bonds or mutual funds do you just "wing "it or do you get some great advice? Of course you get advice. You would never invest based on a gut feeling or based on what the guy at the local deli or pizzeria thinks. That's a recipe for disaster.
This year's playoffs have been an absolute ball to watch. If you love the NBA then you know how good it really has been. The Celtics/76ers series was great and could have gone the distance had the young guys from Philly been a little more coachable. Possibly the only team that didn't belong in the playoffs was the Portland Trail Blazers. They were for sure a mess but for the most part, this year's version of the NBA playoffs have been above average.
Now that the Conference finals are in the heat of battle this is the time to get in. Find an online bookmaking service that has a great reputation for honesty and quick payouts and one that offers a great NBA player bonus, but most importantly, get some great advice the rest of the way. Find a great game adviser site that can steer you in the right direction and turn your luck around.
Bettors Finding Balance Between NHL, MLB and NBA
Everyone wants to win and losing sucks. Stop the bleeding, get some advice from handicappers that do this for a living, they know every possible NBA gambling situation. Most of these sites are free or at least offer a free trial period with no money or credit card upfront. Get in the game this year and turn a serious profit.