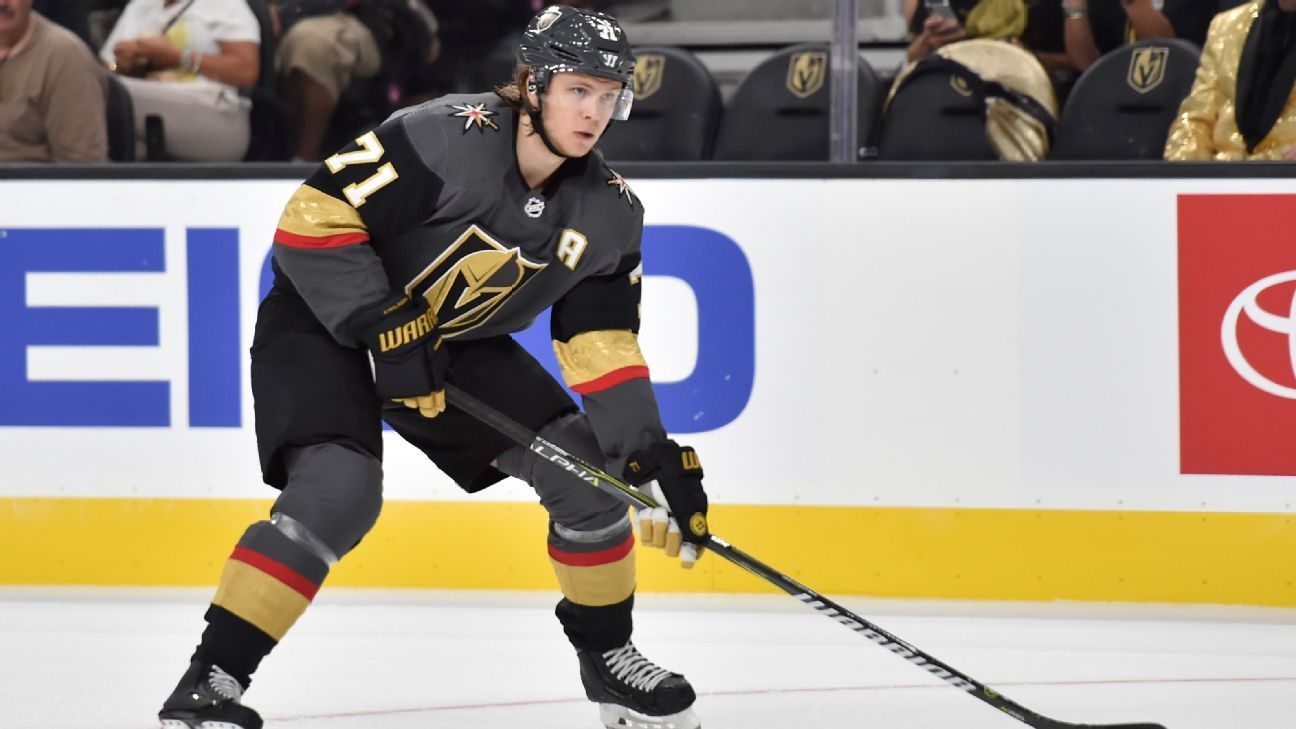 Chicago (0-1) vs Vegas (1-0)
When: Thursday, August 13th, 2020
Where: Rogers Place,
Edmonton, Alberta
Time: 5:30 ET | TV: NBCS
Opening Odds: Vegas -200/6
The Vegas Golden Knights have only been in the NHL for three years, but own one of the most storied franchises in all of the game. The Knights look to clamp down on defense once again when they take on the Chicago Blackhawks in Game 2 of their Western Conference first round series. Chicago got behind early in Game 1 and could never get the offense going in a 4-1 setback on Tuesday. The Blackhawks scored 16 goals in their qualifying series with the Edmonton Oilers, scoring no fewer than three goals in any contest. With Tuesday's loss, the Blackhawks are now just 18-26 on the season when facing a team with a winning record. Even worse, the team is 1-9 lifetime versus the Golden Knights and their only win didn't come until last November after losing the first seven affairs. As for Vegas, the win moves them to 43-32 on the year and 10-4 when entering a contest off at least a three-game unbeaten streak.
The lone Blackhawks goal Tuesday actually came short-handed from David Kampf as the Blackhawks were blanked the rest of the night. The Blackhawks really didn't generate many opportunities as they only had 20 shots on net and two power play opportunities. They will need to get the offense going, because their defense has let them down this season, allowing 3.06 goals per game – 15th in the league. Forward Jonathan Toews, who recorded four goals and three assists in the qualifying round, was held off the scoresheet and managed just two shots on goal in 17:26. Goaltender Corey Crawford has posted an .891 save percentage this postseason with a 3.75 GAA
Vegas decided to start Robin Lehner in goal rather than Marc-Andre Fleury and the move paid off. He wasn't tested too much the entire night with the great defense in front of him, but still stopped 19 of 20 shots. The Golden Knights possessed the puck for most of the game (57.32%) and limited the Blackhawks to just four high danger chances. Vegas got half their goals from forward Reilly Smith, who also added an assist, while center Jonathan Marchessault recorded two helpers and six shots on goal. William Carrier also contributed a goal despite a team-low 11:23 of ice time.
Chicago has run into a team that just simply can not beat in a seven-game series. The Knights play very well all-around especially on defense and control the play. Crawford is past his prime and won't stop enough shots. We won with the Golden Knights on the puckline in Game 1 and will go with that same play here.
Pick: Golden Knights -1.5 +125