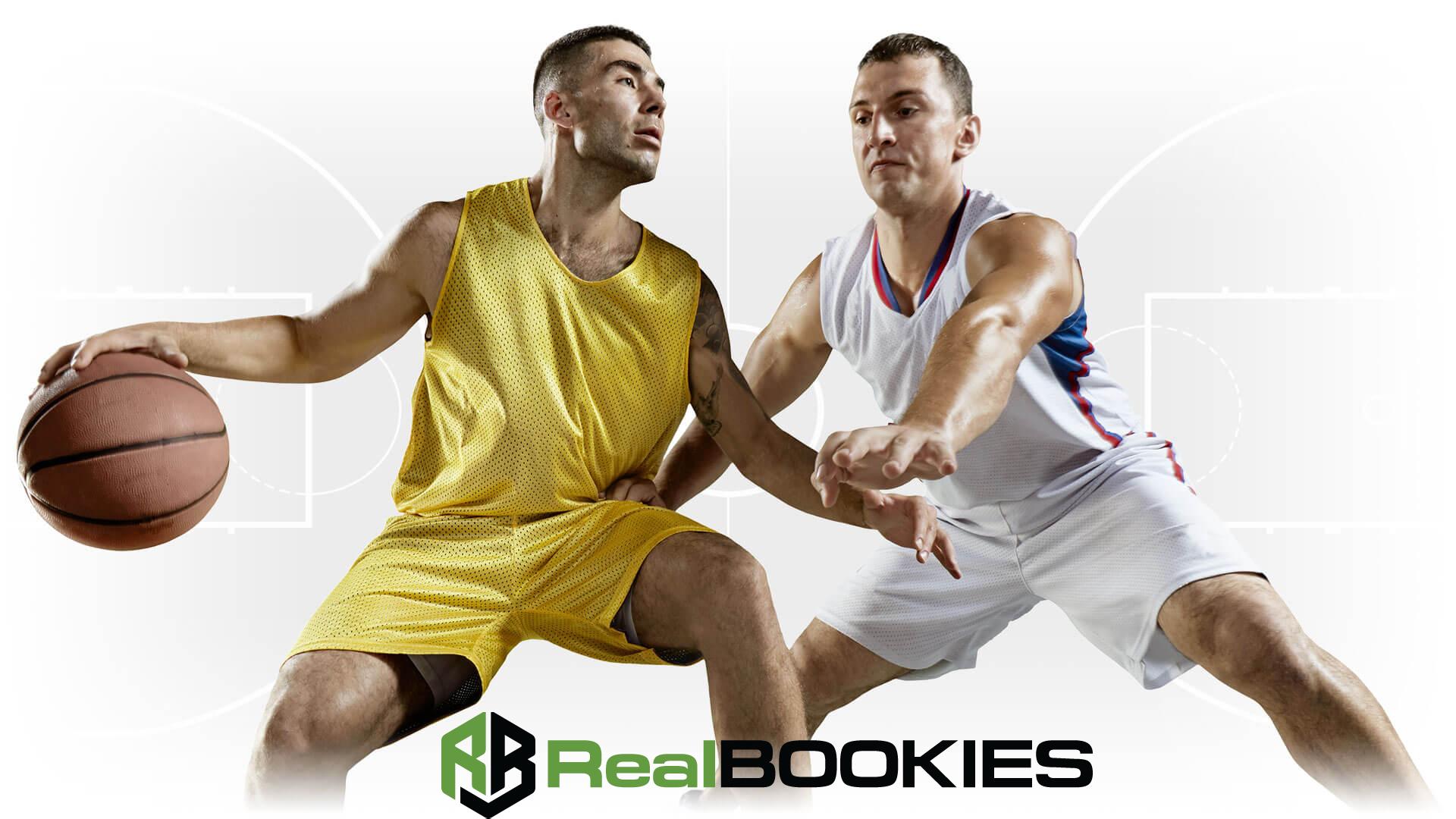 The race for the eighth seed in the East will be one of the most exciting storylines for the rest of the regular season. Which team can claim this spot and make the playoffs now that the NBA restart is here?
As of this writing, the Nets are currently seventh in the Eastern Conference, just a half-game over the Magic and six games over the Wizards.
There are just eight seeding games and the Wizards will be without their best players: Bradley Beal (30.5 points per game) and Davis Bertans (15.4 points per game).
Eduardo Solano, from FOX Sports Radio 1340 AM Hopewell said that Rui Hachimura is the best player on the Wizards right now. "The way he can create for himself on offense separates him from the rest of his current teammates not named Wall or Beal.
The rookie forward is a player who can impact the game in multiple ways. Hachimura can score but he also displayed commitment to playing defense," Solano noted.
It won't be easy for the Nets to keep the seventh seed without Kevin Durant and Kyrie Irving, as well as Spencer Dinwiddie, DeAndre Jordan, Wilson Chandler, Taurean Prince and Nicolas Claxton. All of them are out for the rest of the season for different reasons.
This means that the Nets have to rely on Caris LeVert to carry the offense. He is averaging a career-high 17.7 points, 4.1 rebounds and 4.1 assists while shooting a career-best 38.1 percent from beyond the arc.
As explained by Ball Don't Stop (@balldontstop on Twitter): "Caris LeVert has an old school game, he scores the ball at all three levels, he can handle it, he's 6'6 and he takes pride in getting buckets. This Orlando bubble is going to be huge for his career. He has a real chance to establish himself as one of the future stars."
The Nets recently signed Jamal Crawford recently and he will provide much-needed scoring off the bench but the Magic have a deeper team and they should claim the seventh seed. Hachimuras' Wizards and LeVert's Nets will battle for that last playoff spot in the East.
Which team will be the eighth seed in the Eastern Conference? Realbookies.com have the following odds
Brooklyn Nets -250
Orlando Magic +225
Washington Wizards +1200
Learn more about Pay Per Head:
Capitalize on More Than Two Decades of Excellence With Real Bookies
Professional Sportsbook Management Services Via Pay Per Head
Real Bookies Offers Expert Grading Services
Recovery Made Easy With Pay Per Head Solutions
Real Bookies Pay Per Head Accounting Services