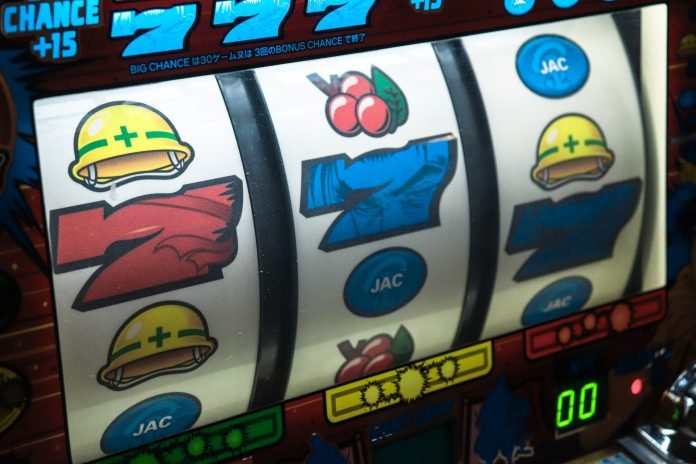 Over the years, online gambling has become more than a pastime for Americans. It is a popular side hustle that can generate regular income for gamers. The pandemic fueled the popularity of online casinos in both contexts. These platforms helped people deal with isolation and earn a few extra dollars during the financial crisis.
Online betting was legalized in the US in 2018, and it has come a long way since then. Today, it is a multi-billion industry, having reached tremendous revenues of $9.5 billion in 2021. There are no signs of slowing down as more and more people want to try their luck on legit online gambling platforms.
As an online gambling enthusiast, you can explore several options in games and platforms. Sweepstakes casinos are a great place to try your luck as a beginner and take your skills to the next level as a seasoned gamer. Unlike real money casinos, sweepstakes platforms involve virtual money. The best part is that you can convert it into cash.
Sweepstakes gaming is inherently apt for money-savvy gamers, and you can go the extra mile to maximize the results with some proven strategies. Let us highlight them in detail.  
Get Your Money Facts Straight: Are Sweeps Coins Real Money?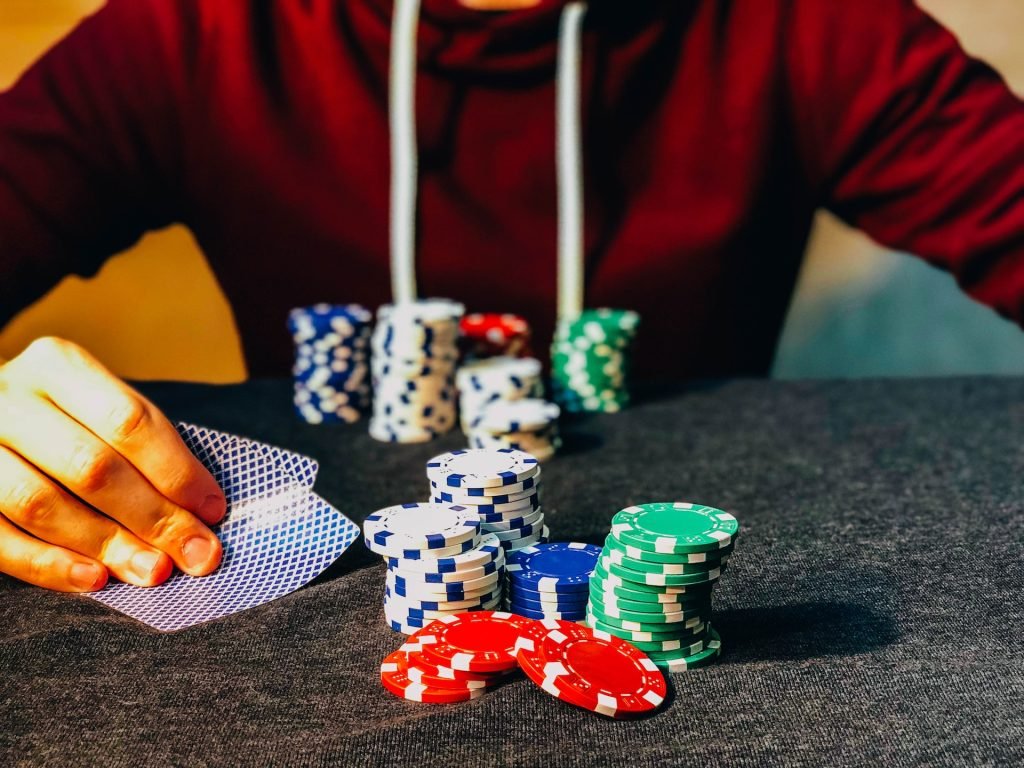 Before knowing more about the money-savvy moves for sweepstakes casino games, you need to get your money facts straight. Sweepstakes casinos allow gamers to play with a virtual currency known as sweeps coins. It means these sites do not involve real money gambling, which sets them apart from traditional online casinos. Even as you play with virtual money, you can convert it into cash later.
Another great thing about a sweepstakes casino is that you can get free sweeps coins by registering on the platform. Reputable gaming platforms offer free coins as welcome bonuses for new gamers to entice them to join. Likewise, they also offer loyalty bonuses and referral codes to regular players to retain them for the long haul. 
OddsSeeker recommends checking the free promo options offered by sweepstakes casinos to get the best deals as a beginner. The great thing about starting with these freebies is that you can play confidently without worrying about the outcomes. Consider these sessions as practice games where you can learn the ropes without the stress of winning or losing.
Try These Actionable Money Tricks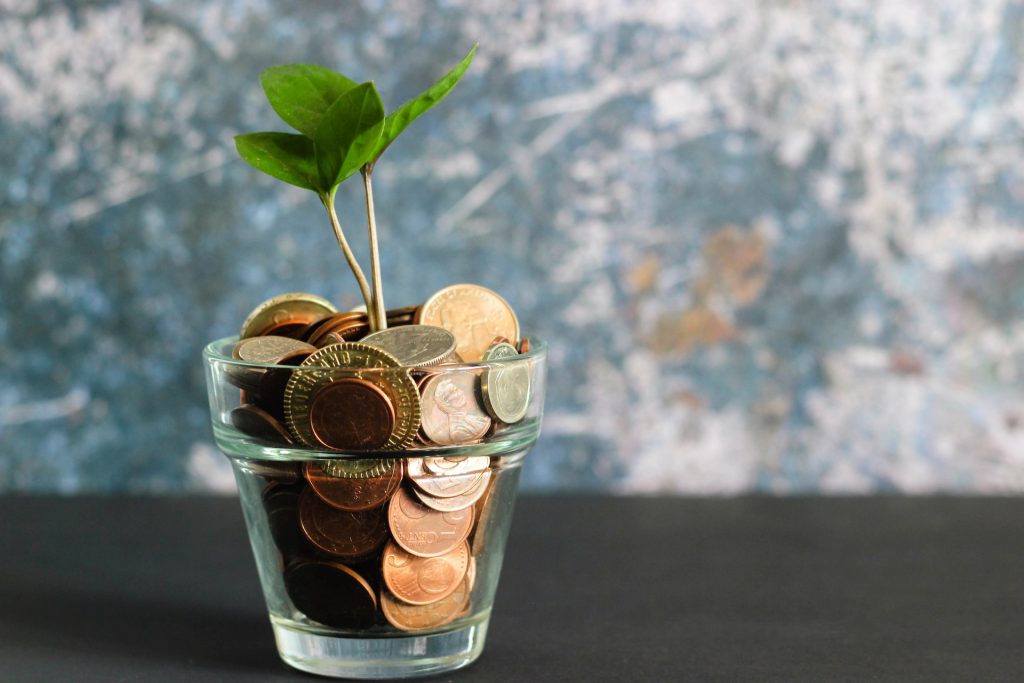 Now that you know about the financial aspects of sweepstakes gaming, you can look for ways to achieve more with less. Here are a few actionable tips worth a shot:
Choose a Reliable Casino
The best piece of advice for a money-savvy gamer is to stick with reliable casino sites. Remember that your personal information is at stake even when you play with virtual currency or promo coins. You want it to be secure, so make sure that you choose a safe online casino for a great time trying your luck with bets.
Check the terms and conditions of the website, dig deep into how you can convert sweeps coins into cash, and ensure that the website has an SSL certificate. Online reviews give a fair idea regarding the reputation of the casino.
Play Regularly
While you shouldn't get addicted to online gambling, playing regularly is a smart move. It enables you to understand the game better and devise a winning strategy that works for you. Also, regular gaming sessions give you enough practice to improve your skills.
Another good reason to be regular with your gameplay sessions on a specific platform is that you may earn loyalty bonuses over time. These freebies are a good way to play without investing anything in the sessions. 
Stay Organized
Online gambling is like a business, where good organizational skills can win you some brownie points. Being organized is about tracking your wins and losses to identify patterns and winning tactics. If you are watchful, you can easily spot the trends and use them to determine your long-term strategy.
Good organization also helps you manage your time so that you can easily fit your practice sessions into your daily schedule. It keeps you ahead of your track record across various platforms and different games. 
Follow the Rules
Like any sport, online gambling at a sweepstakes casino has some rules. Start by checking the website to get insights into the gaming rules. You may not find the information helpful enough, so do not hesitate to ask around and get tips from people who know casino games inside out.
You can get tons of valuable insights from gaming communities, online forums, and social media groups. Not all rules are available online, and you can create them for yourself. For example, money-savvy players always create a realistic budget and stick with it. Commit to avoiding impulsive gameplay and chasing losses or wins. 
Manage Your Bankroll
Bankroll management makes you a smart online gamer because it enables you to keep your finances on track. Managing your bankroll is about crunching numbers to calculate the exact amount you can spend every week or day at the casino. Go into deeper details by determining the amount for every bet. At this stage, you must also decide on a stop-loss point for your gaming sessions.
You should quit the game once you reach the point because going further can empty your bankroll, which is the last thing you want to face. While managing your bankroll, you must also skip the temptation to go too far during a winning streak. You never know what's around the corner, and the next bet may empty your wallet.
Win More With Less at Sweepstakes Casinos
Online gambling is not just about waiting for your luck to shine enough to hit the jackpot. That's a rare event, and you may not even win one in your gambling lifespan. But there are ways to reach your goals with consistent and savvy tactics that keep the money flowing. 
Trying your luck at sweepstakes casinos is a great idea, as you can play without real money and convert your coins to cash later. Follow these money-savvy tricks to win more while spending less.