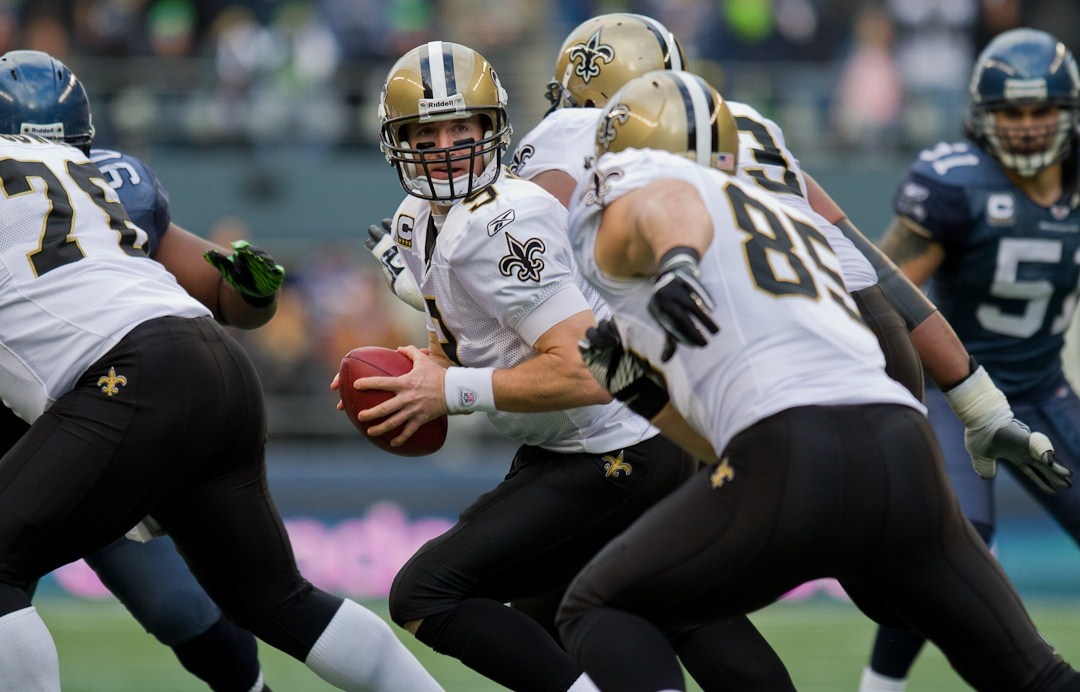 We continue our summer long series of posting NFL futures and this article will focus on Playoff Odds. This is the type of bet that's fun if you have a favorite team that is borderline on whether or not they'll make the postseason. We all know New England will make the playoffs, so betting on them with odds of -5000 is almost pointless unless you have a ton of cash to risk. All teams from the AFC South are borderline playoff teams only because they're so bad that anyone can win it. The Colts, Texans, and Titans are all +140 to make the playoffs, while the Jaguars are +400. Chances are, that is a one playoff team division.
I think Tampa Bay is ready to step up in the NFC South and at least contend for a Wild Card spot. At +175, I think that is one of my favorite bets in this prop. Denver is another team that still has a strong defense and a new running back in Jamaal Charles that will make them a little better on offense. They are +220 to make it. Don't forget to check out our other future prop pages like, who will be the first coach fired in 2017.
Open an Account at Bovada Sportsbook Now! Receive up to a $250 BONUS to bet all the Web's best NFL football odds and props!
| | | |
| --- | --- | --- |
| TEAM | YES | NO |
| Arizona Cardinals | +175 | -200 |
| Atlanta Falcons | -150 | +130 |
| Baltimore Ravens | -110 | -110 |
| Buffalo Bills | +550 | -800 |
| Carolina Panthers | -110 | -110 |
| Chicago Bears | +1200 | -3000 |
| Cincinnati Bengals | +140 | -160 |
| Cleveland Browns | +2000 | -10000 |
| Dallas Cowboys | -200 | +175 |
| Denver Broncos | +220 | -260 |
| Detroit Lions | +300 | -360 |
| Green Bay Packers | -310 | +260 |
| Houston Texans | +140 | -160 |
| Indianapolis Colts | +140 | -160 |
| Jacksonville Jaguars | +400 | -500 |
| Kansas City Chiefs | -150 | +130 |
| Los Angeles Chargers | +270 | -330 |
| Los Angeles Rams | +900 | -1600 |
| Miami Dolphins | +375 | -450 |
| Minnesota Vikings | +160 | -180 |
| New England Patriots | -5000 | +1500 |
| New Orleans Saints | +240 | -280 |
| New York Giants | +130 | -150 |
| New York Jets | +2000 | -10000 |
| Oakland Raiders | -160 | +140 |
| Philadelphia Eagles | +175 | -200 |
| Pittsburgh Steelers | -340 | +280 |
| San Francisco 49ers | +1400 | -4000 |
| Seattle Seahawks | -600 | +450 |
| Tampa Bay Buccaneers | +175 | -200 |
| Tennessee Titans | +140 | -160 |
| Washington Redskins | +330 | -400 |