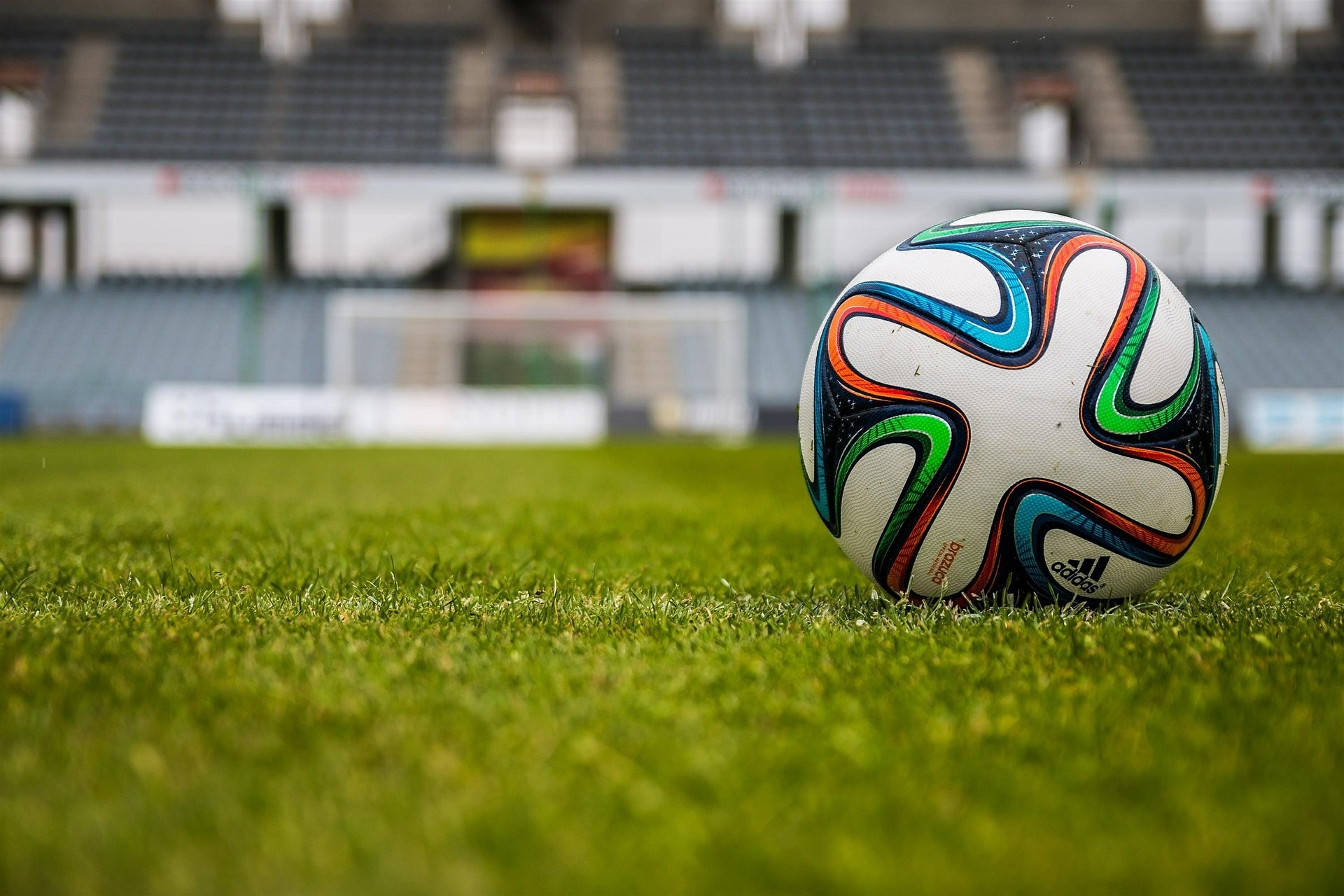 Whilst many believe that the pinnacle of football is in the European game and more specifically the Champions League, success with your country in the World Cup comes above everything. No other competition in the world can have quite as many people supporting you and national team tournaments have the power to make or break you, just ask David Beckham about that.
For some teams, qualification for the World Cup was pretty straightforward, breezing through the qualifiers and making it a formality pretty early on, but for some, it was much tougher than that. Of course you have the teams where it's a constant struggle for qualification and that in itself is a great achievement but when you have teams like Argentina, with probably half of the top attackers in the world at their disposal, there shouldn't be any excuses. Argentina scraped through qualifying and very, very nearly found themselves not going to the World Cup, massively going against the world cup odds paddy power had priced them at. It's for this reason we decided to look at the teams who can count themselves very lucky to be at the tournament.
Panama
http://www.bbc.com/news/world-latin-america-41579670
When you consider that after qualification for the World Cup was assured, the government of Panama declared the day a national holiday, then you'll know how much this means to the country from Central America.
Panama have been trying to get into the World Cup since they first entered qualifying in 1978 and have been unsuccessful on their previous 10 attempts until this year… albeit through controversial circumstances. Their winner against Costa Rica was alleged to have been a "ghost goal" with many claiming the ball had not crossed the line.
The ref eventually gave the 'goal' which saw them win the game 2-1 sending the country into pandemonium.
Saudi Arabia
Saudi Arabia managed to squeeze through qualifying in the third round of qualifying, edging Australia out on goal difference with a final 1-0 win against Japan. This is their first World Cup since they last qualified in 2006 and just their fifth overall. Their best overall performance was where they reached the Round of 16 in 1994 where they were beaten 3-1 against Sweden.
Australia
Having come in third in their group in the third round of qualifying, behind Saudi Arabia, Australia had it all to do in the two-legged fourth round qualifier against Syria in round four.
The first leg started with Australia taking the lead towards the end of the first half through Robbie Kruse and it seemed as though they would hold on for the win until Syria were awarded a penalty in the 85th minute which was converted by Al Somah to bring the game to 1-1 and that's how it finished.
In the second leg it got even worse for Australia as Al Somah struck again in the 6th minute to take Syria ahead on aggregate. Cahill levelled for Australia in the 13th minute and the tie stayed the same through 90 minutes, sending it to extra time. In extra time, Tim Cahill notched another which broke Syrian hearts and sent them out, with Australia progressing to the Inter-Confederation play-offs.
After a nervy 0-0 draw in the first leg against Honduras, Australia showed their class and won 3-1 at home through hat-trick hero and captain Mile Jedinak to qualify for the finals.
Argentina
Two-time World Cup winners Argentina made the hardest work of qualifying than any other team who progressed to the tournament. Originally seen as one of the favorites to win the tournament, they nearly didn't get in at all. Boasting attacking talents the likes of which national teams have never seen they should have breezed through but ended up squeezing into third in their last game. How on earth did that happen?
Well… Losing their first game 2-0 against Ecuador set a horrible precedent that they failed to shake through most of qualifying. Following this up with a 0-0 draw with Paraguay and another draw, this time 1-1 against Brazil, Argentina were in danger from the start. A more promising 4th match against Columbia saw them pick up their first win, in a 1-0 victory. They continued to pick up further wins but then came unstuck again, this time in their 8th & 9th matches against Venezuela and Peru, drawing both matches 2-2 before losing to Paraguay and Brazil by 1-0 and 3-0 respectively.
Needing a win in their final game and other results to go their way, they lined up against Ecuador in the hope that they could right the wrongs they produced in the previous qualifying games. As if by magic, Lionel Messi carried them through the game with a mesmeric hat-trick and luckily, other teams around them faltered allowing Argentina to reach the final showpiece this summer in Russia.